While I was doing a Google search to find the TransGriot postI'd written about her back in November 2010. was shocked to stumble across an obituary for her from last year.
TyJanae Moore was in the news back in November 2010 when she was unjustly arrested for simply using the bathroom in the downtown Houston Public Library after a Black cis female security guard called the cops on her.
The obituary I stumbled across doesn't mention a cause of death, and as you probably guessed it deadnamed her
She was also just 33 years old when she died. Not only is the question on my mind how did she die, I'm also wanting to know where. I know thanks to the bare bones obituary when it happened, on November 15, 2017 and I know it happened in her residence in Killeen.
That was a mere 28 days after she celebrated her 33rd birthday on October 17.
The funeral home handling the arrangements was in Copperas Cove, TX,. So if you know anything about the backstory concerning how she died, let me know.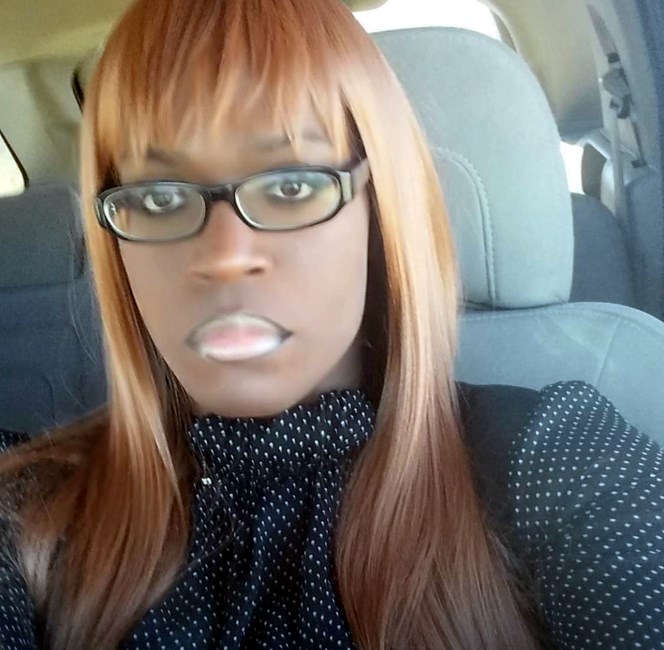 Rest in power and peace TyJanae