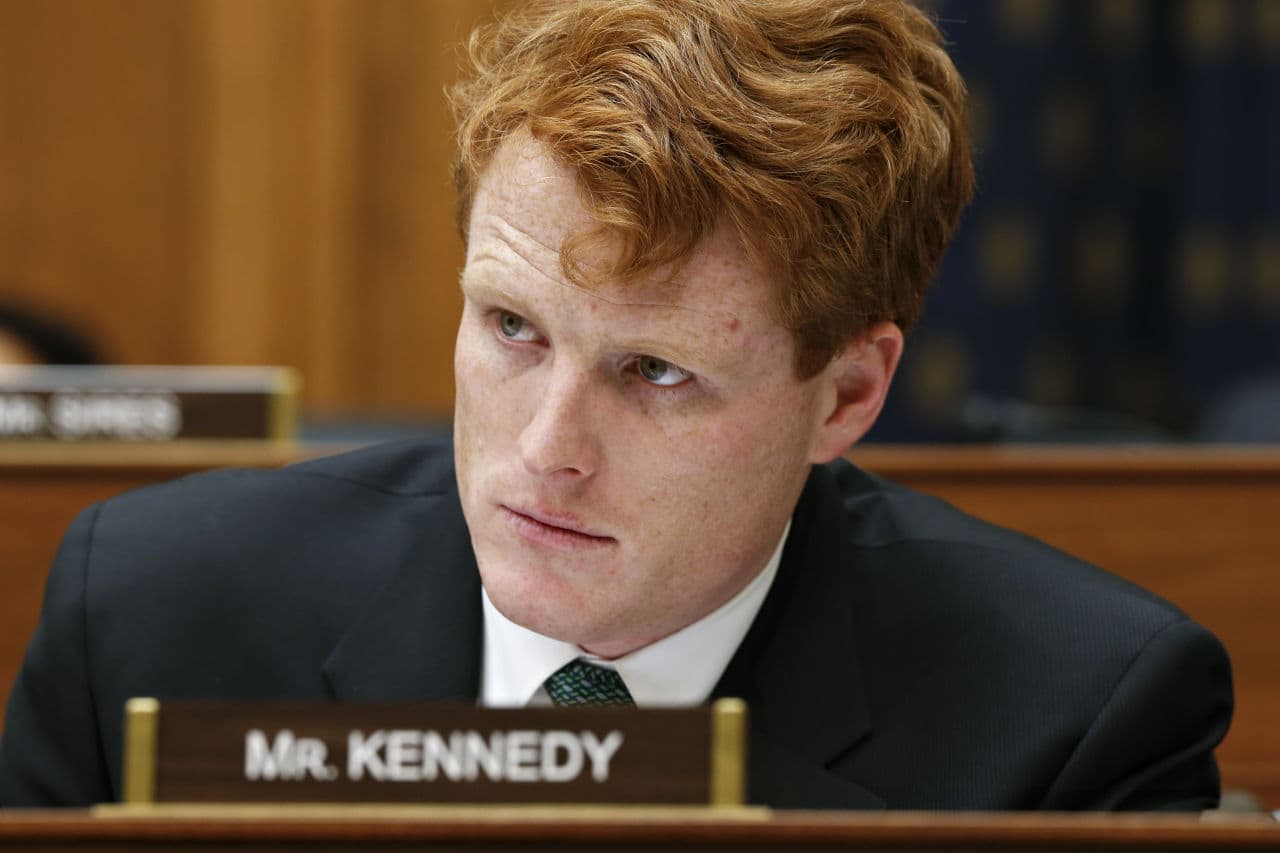 45 is giving his first State of the Union address after not doing it last year, and Rep. Joe Kennedy III, who is giving the Democratic response to it, has invited trans soldier Staff Sgt Patricia King as his guest at the event.
Staff Sgt King is not only the first person to have her gender confirmation surgery paid for by the military, she is also there as a representative of the over 15,000 trans people currently serving in the armed forces.
She's also a reminder that Trump tried to ban people like her from openly serving in our military. simply because he was trying to appease the evangelical wing of his base.
King has served for nearly 20 years and transitioned after her last deployment in 2013, but whether she does more time in our armed forces depends on whether the permanent injunctions against the Trump military ban stay in place.
She also points out the fallacy in the conservafool talking point about trans military service that people will be breaking down the doors trying to get in to do so.
"There are much easier ways to get surgery covered rather than enlisting in the military. (facing the possibility of deployment, and dealing with the stigma of being a transgender service member.," she said. "Every one of us who raises our right hand is prepared to give everything in defense of our country."