Janet Mock wasn't the only trans woman speaking at the recent DC Women's March. Raquel Willis was also on that stage to speak on that historic January 21 day, and she finally found and posted to YouTube the video from her speech.
As someone said on the YouTube comment thread, "Ms Cheryl (Courtney-Evans) is looking down and smiling."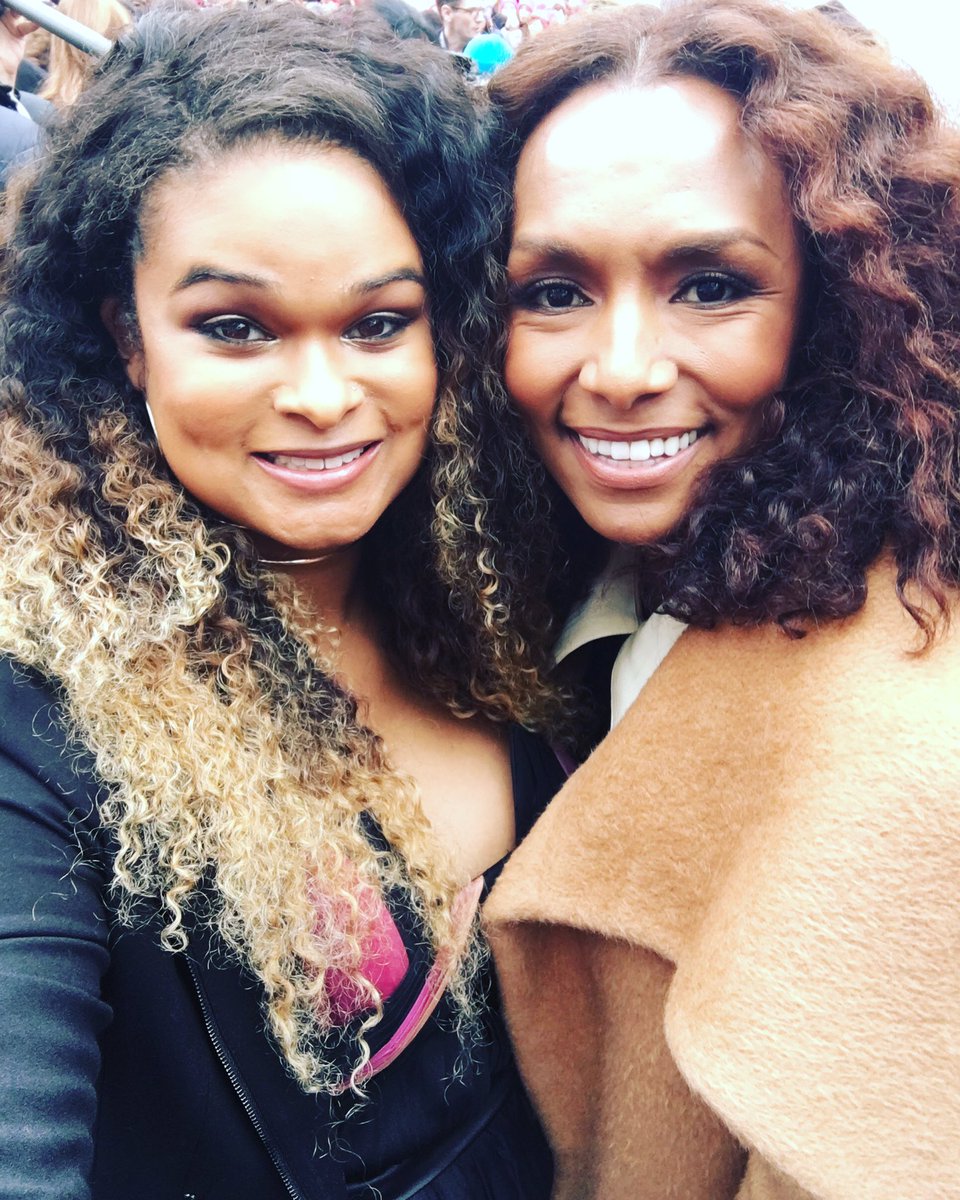 I didn't like hearing that her mic was cut before she finished her remarks, but now I can share her Women's March speech video with you TransGriot readers
The full text of Raquel's speech entitled 'A Vision of Liberation' can be found at this link.