"Oh Oh Oh, it's the Tom Joyner Morning Show!."
That jingle started the day for many African American for 25 years, but as of Friday, December 13, Tom Joyner has hung up his headphones and done his last broadcast. .
Legendary radio DJ Tom Joyner was on the radio for 50 years. He started at a station in his hometown of Tuskegee, AL and went on to major markets in Chicago and Dallas.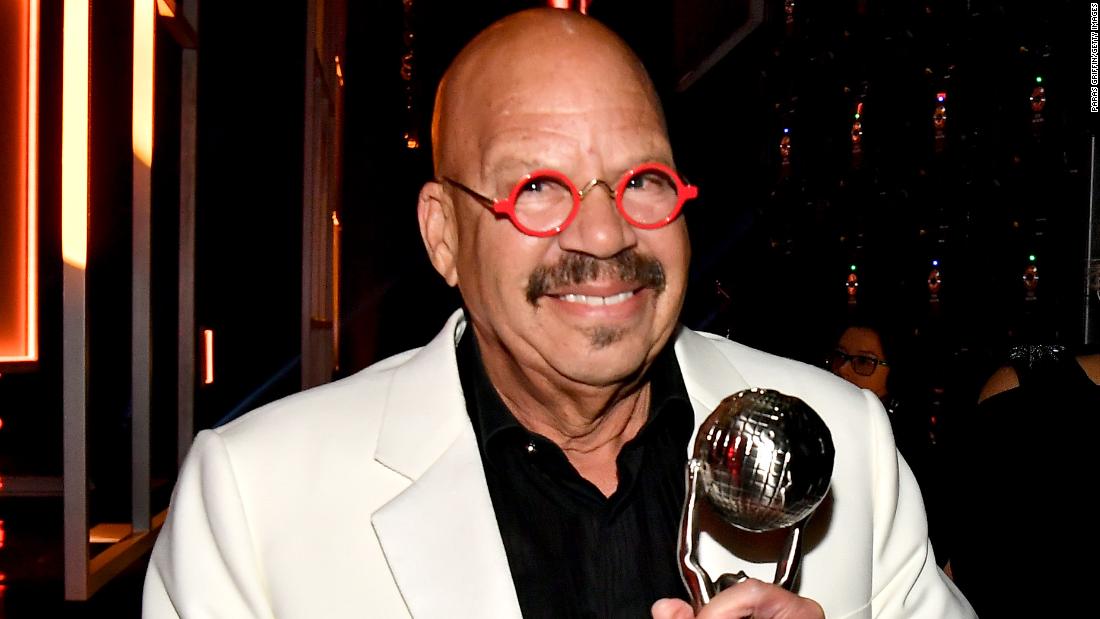 He become known as the 'Fly Jock' when he took two radio jobs, one for a morning show on Dallas's KKDA-FM and flying to his afternoon gig in Chicago at WGCI-FM. He did that round trip for eight years and piled up a lot of frequent flier miles doing so..
But it was hosting the syndicated Tom Joyner Morning Show for the last 25 years in which he blew up. At its peak the TJMS was in over 180 markets and 11 million listeners, and he was considered the voice of Black America. .
He's decided at age 70 to hang up the headphones and retire.
I woke up to like many people in Black America to his show. Many people have done his Fantastic Voyage cruise that has raised money for HBCU's across the country.
He is also credited with registering in the 1996 election cycle 250,000 African American voters.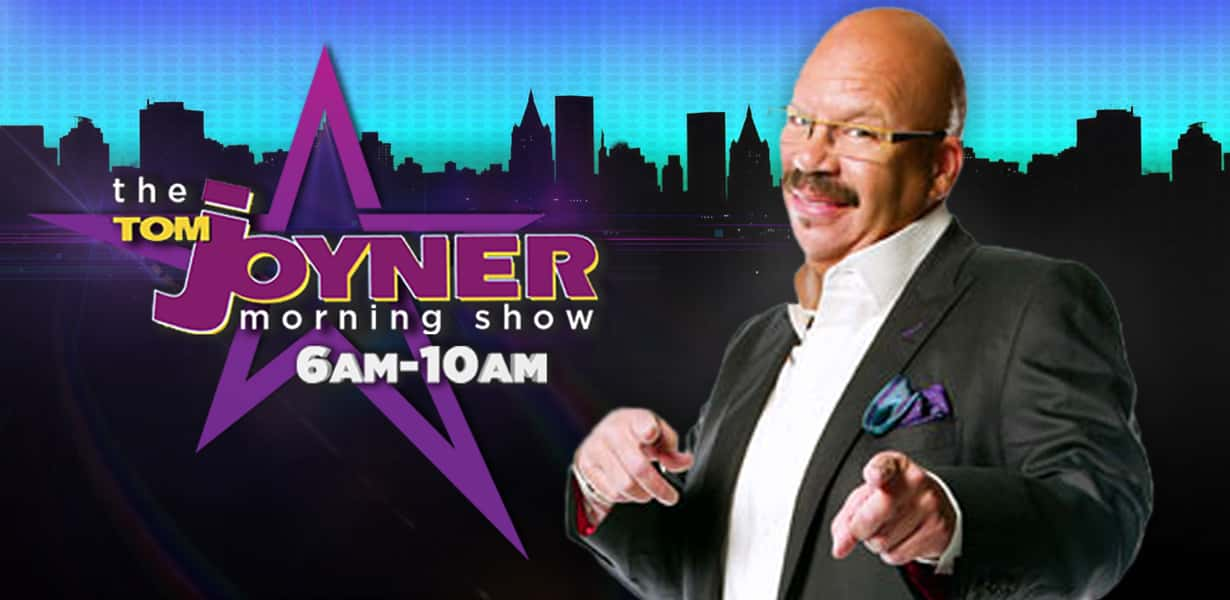 President Obama and FLOTUS Michelle Obama are just some of the many politicians and celebrity peeps who graced his airwaves. Even Laverne Cox has been on the TJMS.
And I miss the It's Your World radio soap opera they used to do.
Happy retirement Tom! We're glad that you'll still be focused on raising money for HBCU's, but we will miss waking up to your voice and that unforgettable iconic jingle ,from Monday through Friday as we head off to work or school. .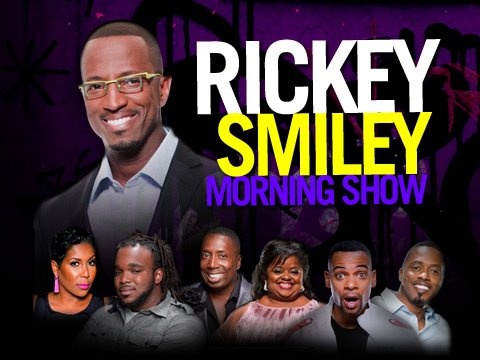 In January the Ricky Smiley Morning Show will debut in the former TJMS time slot. I'll give it a chance, like many people will, but it won't be the same because you are following in the footsteps a legend, and that's hard to do. .
And Black America will miss him