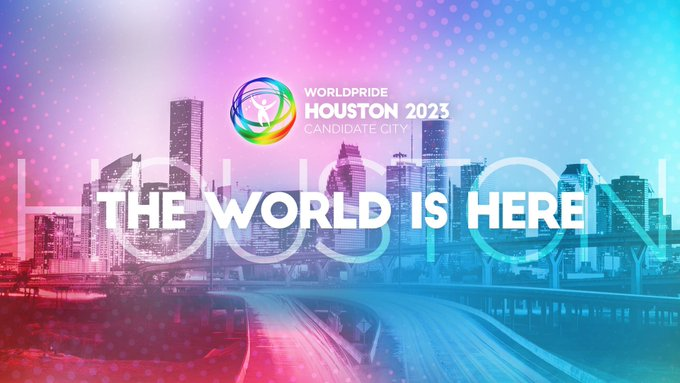 WorldPride has been taking place for over twenty years, and has only been hosted by a US city only once. New York got that honor largely on the strength of this year being the 50th anniversary of the Stonewall Rebellion that jumped off the modern TBLGQ rights movement.
Today the Pride Houston team is presenting their bid to the Interpride International Association of LGBTI Pride Organizers conference in Athens, Greece. They are also busy lobbying to get the 51% of votes from all the registered pride orgs there to bring World Pride 2023 to Houston.
Bids are also being presented by Sydney, Australia and Montreal, Canada to bring WorldPride 2023 to their locales.
If Pride Houston is successful, the month long Houston World Pride event in June 2023 would take place during the 40th anniversary of Houston's pride parade and the 20th anniversary of the Lawrence v. Texas SCOTUS case that nullified the Texas and national sodomy laws.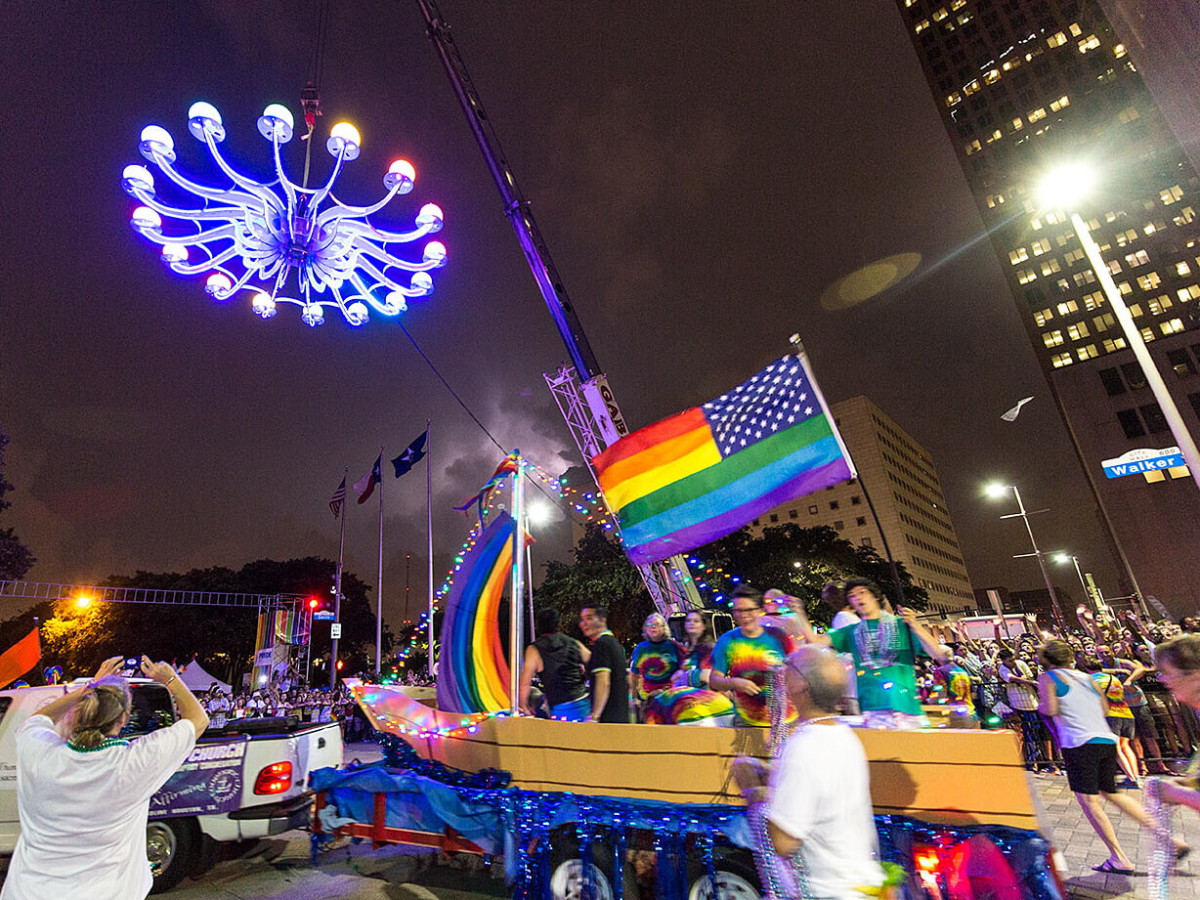 It would not only have opening and closing ceremonies at NRG Stadium, but a parade, TBLGQ themed panel discussions, cultural events and an international human rights conference at various locales across our diverse city.
Rice University, Texas Southern University and the University of Houston would also be involved in the diverse programming planned for this event that can draw up to 5-10 million international tourists.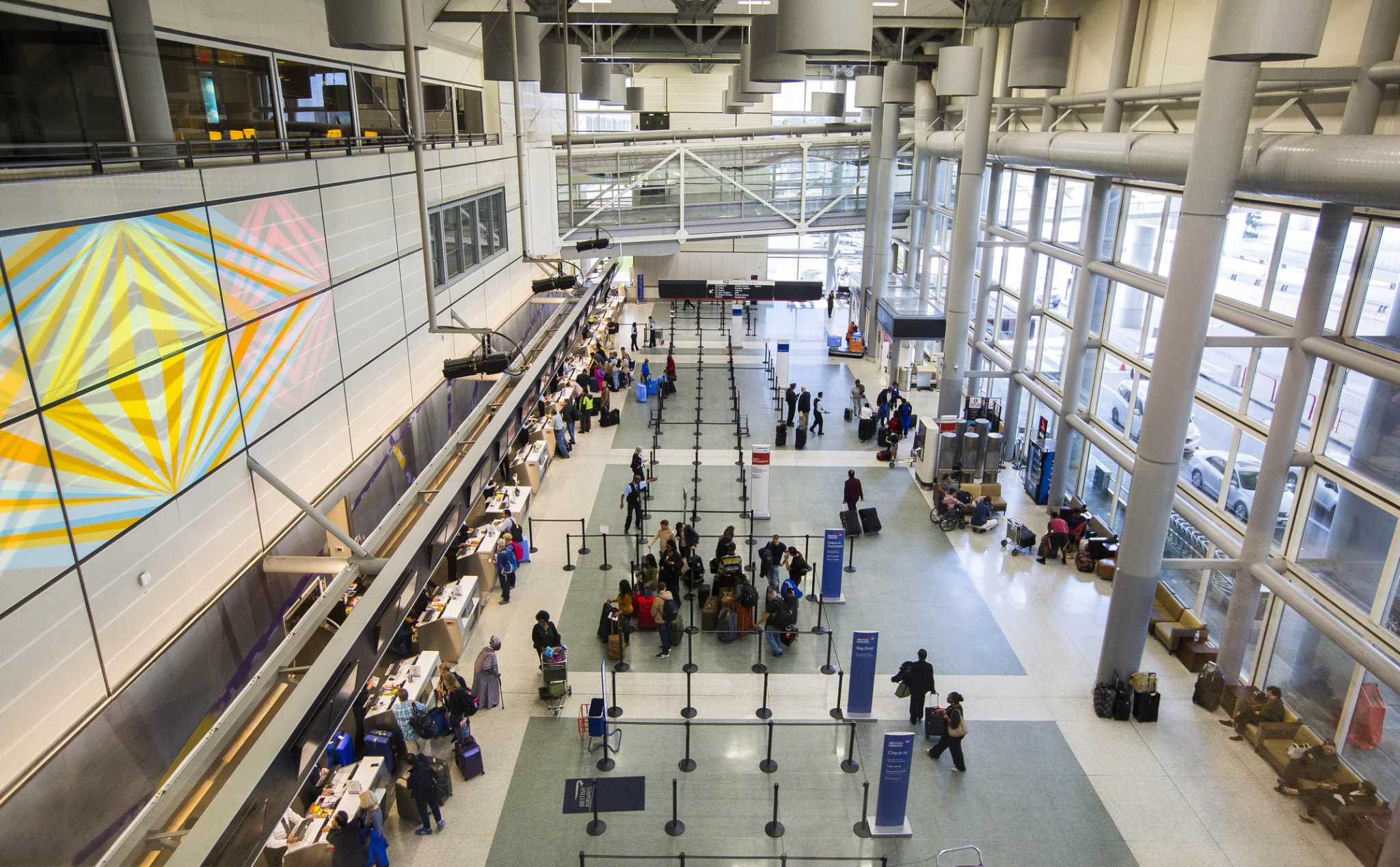 We also have no problem getting them here because Houston is one of the only cities that has airline connections to every inhabited continent on the planet via Bush IAH .
Houston would also become the second US city to host WorldPride, and the first in the southern US.
We'll find out Sunday Athens time (late Saturday night Houston time) if we do, and best of luck to our Pride Houston team in potentially bringing Pride Houston to the Lone Star State.
TransGriot Update: Sydney, Australia was chosen to host WorldPride 2023