Y'all know I have mad love for Myles and Precious Brady-Davis, and the last time I spent any quality time with the both of them was back during #CC16 in Chicago.
We jjokingly call them in the community the 'Trans Obamas' because this amazing Chicago based trans power couple are both doing trailblazing advocacy work. He's the communications director for Equality Illinois, while Precious is communications manager for the Sierra Club.
You may also remember Precious' apperance on the show Say Yes To The Dress in the runup to her and Myles' wedding.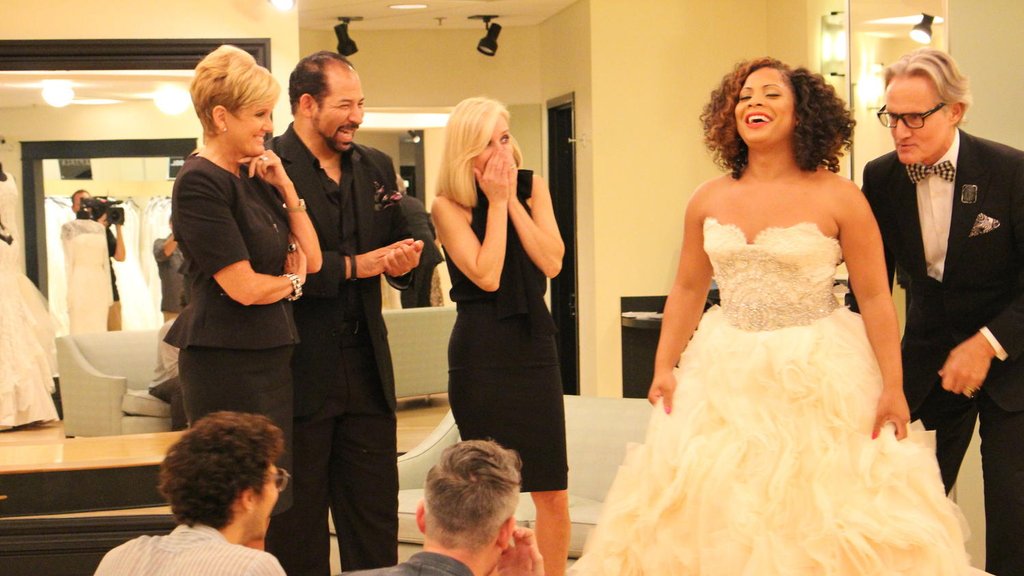 While Myles has always wanted to have children, Precious initially wasn't feeeling parenthood but got onboard with the idea after being convinced by Myles.
It was a two year journey for them to get to this point. Their initial attempt at IVF failed, and both had to go off their respecttive masculinizing and feminizing hormone regimens in order to give themselves the best possible chance for parenthood to happen. It did, and now they are on a countdown to their child's December due date.
Congratulations Precious and Myles, and may your child be healthy, happy and surrounded with love!. .