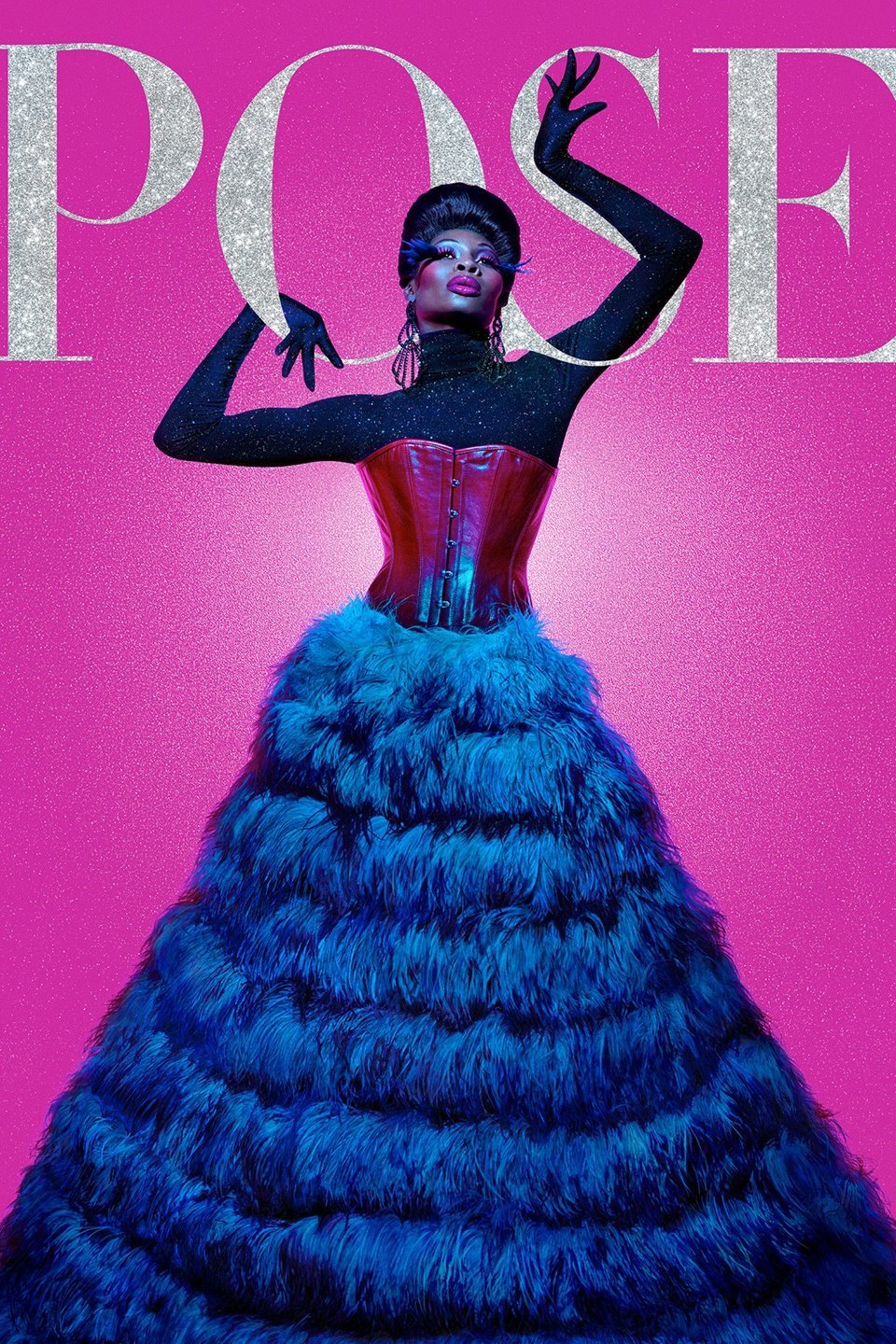 We're not quite done with Season 1 of the FX series Pose that has trans actor,s writers and producers, but we do know that we will have more episodes of it to watch when this current 12 show run is over.
This show set in the late 1980's is earning tens across the board from the ballroom community, people who watch the show and television critics .
It also gets a TransGriot high five as well for the accuracy in telling our trans stories Some of these episodes have hit extremely close to home as I've sat down to watch them
.
Pose was picked up by FX for a second season that will start in 2019.
Congratulations to this groundbreaking series that has five trans main characters played by MJ Rodriguez, Dominique Jackson, Indya Moore, Hailie Sahar and Angelica Ross, trans writers in Our Lady J, choreography by Leiomy Maldonado and a trans producer in Janet Mock.
Even better, we get to see some of our trans actors pop up in guest roles like Trace Lysette did in a recent episode. Leiomy Maldonado also popped up with a guest appearance in an early episode
For those of you who have cable, you can check Pose out either on demand or on Sundays on FX at 8 PM CDT.
I'm also looking forward to seeing what happens between the Houses of Evangelista, Abundance and Ferocity. I'm also looking forward to watching the evolution of all my fave characters on this groundbreaking show.
This is #MustSeeTransTV, so keep supporting Pose, give the actors some love, and thank FX for giving it a broadcast home through 2019.