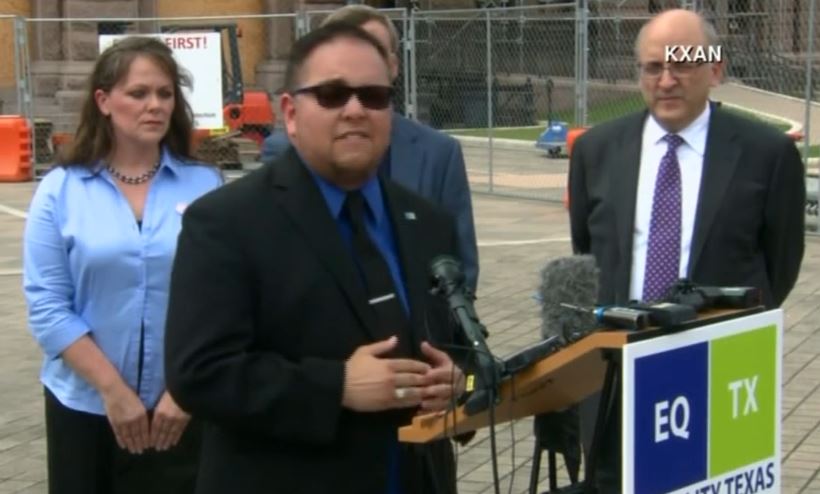 I have a major problem with bullies of children since I had to deal with them myself. I also have a major problem with bullies that wield legislative power like my Republican Governor, Lt. Governor, and indicted attorney general who are attacking Texas transgender kids for their own political gain.
Greg Abbott, Dan Patrick, and Ken Paxton claim their are speaking for Texas parents, but one group of parents whose voices are being ignored in their one sided discussion are the voices of the parents of Texas trans kids.
Yesterday, there was a press conference outside of our state capitol in which several parentsjoined with Equality Texas in order to talk about why these GOP led attacks on the humanity of Texas trans kids is wrong.
Here's the press conference video.