One month from now, me and a few hundred friends and BTAC family members will gather in Dallas, TX once again for the 8th annual Black Trans Advocacy Conference and Awards Gala.
The theme this year is Level Up! Elevate The Revolution
BTAC 2019 will be taking place once again at the Wyndham Dallas Suites Park Hotel in North Dallas, and I'm looking forward to spending a week there to recharge, reconnect with my BTAC family, bask in the wisdom of my trans elders, get my learn on, and dish out some well deserved domino butt kickings.
I'm also looking forward to the other events that are part of a BTAC conference in the Trans Manifest Live, the Mr, Ms and for the first time Mx Black Trans International Pageant, the Awards Gala, our Family Day and the Black Diamond Ball..
And oh yeah, it's the kickoff to my birthday celebration week.
I also want to challenge my Houston area Black trans siblings to show up in numbers to meet your Black trans siblings from around the country and the world.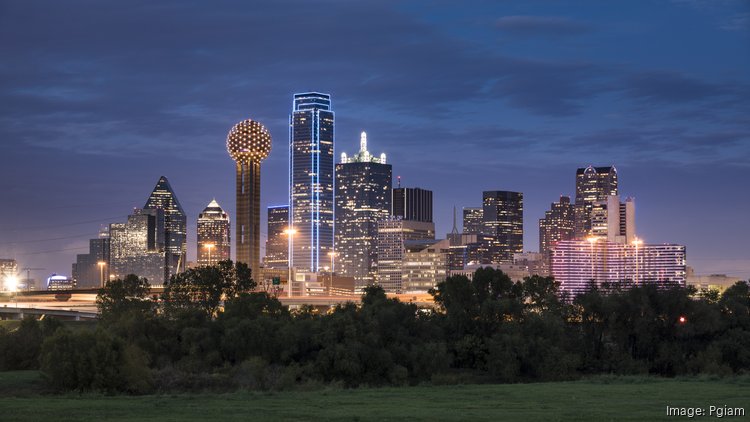 Still not too late for you to join us in Dallas for this conference, and if you need information as to how you can join us or be a sponsor of the event, check out btac.blacktrans.orgfor further info.
Hope to see y'all there in four weeks.