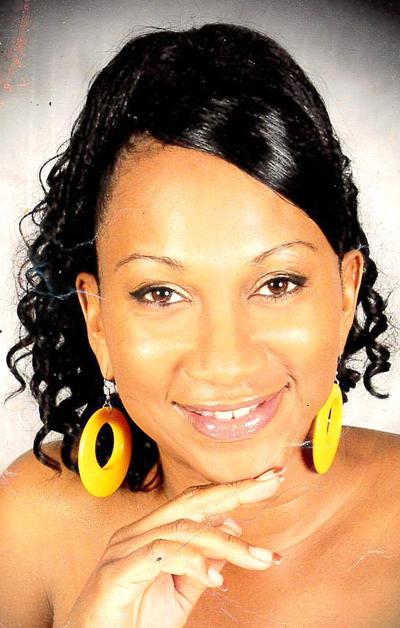 Thanks to Elizabeth Rivera, it was brought to my attention that we lost another trans sibling.
We go to Orangeburg, SC to discuss our latest trans person who was taken from us far too soon in the person of 53 year old Regina Denise Brown.
The crime originally happened back on October 10 when Brown's home on 361 Sellers Avenue was reported by a woman as being on fire at 4 AM EDT that morning and called authorities. .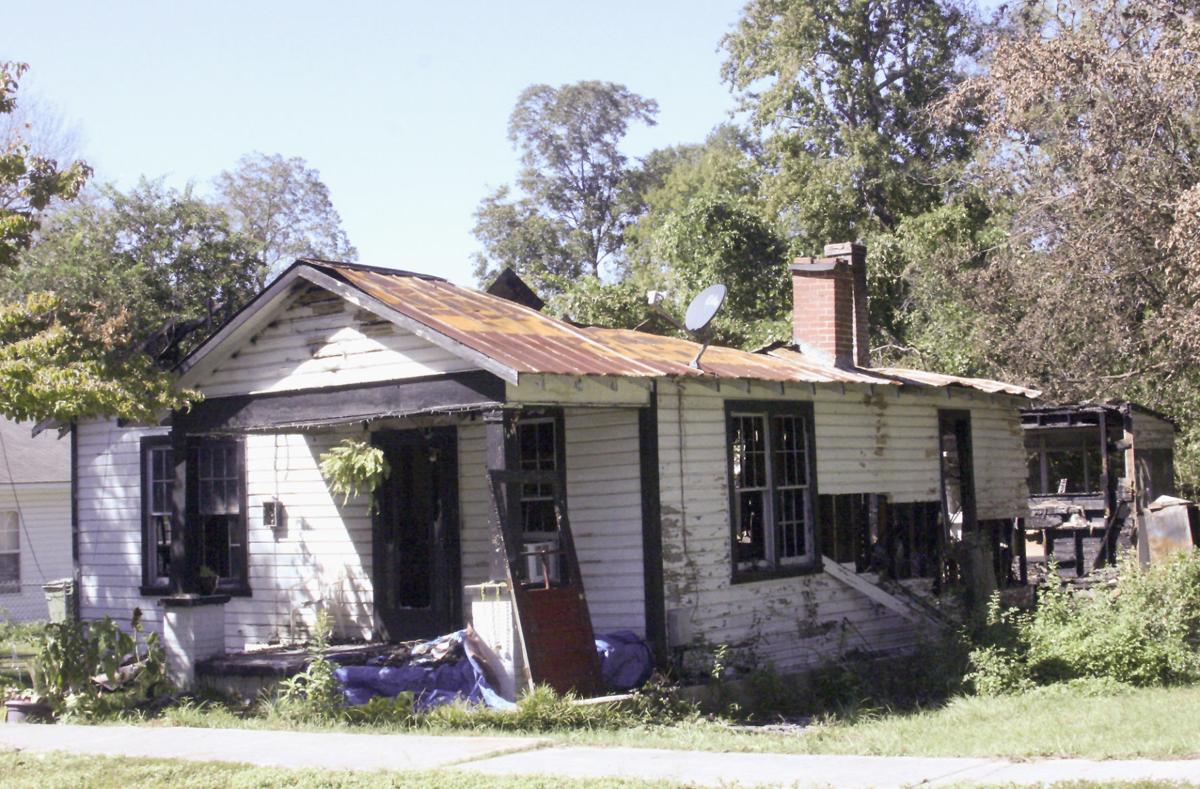 Because Brown's 2000 Lincoln Navigator was missing, arriving fire fighters assumed that no one was home. The presence of a vehicle in the driveway is an indication to firefighters arriving to battle a house fire that someone might be home.
As the firefighters worked to put out hot spots, one of them discovered her body and asked firefighters to cease with the hot spot dousing operation Orangeburg Department of Public Safety and SC law Enforcement Division was then called in to begin the investigation into her death.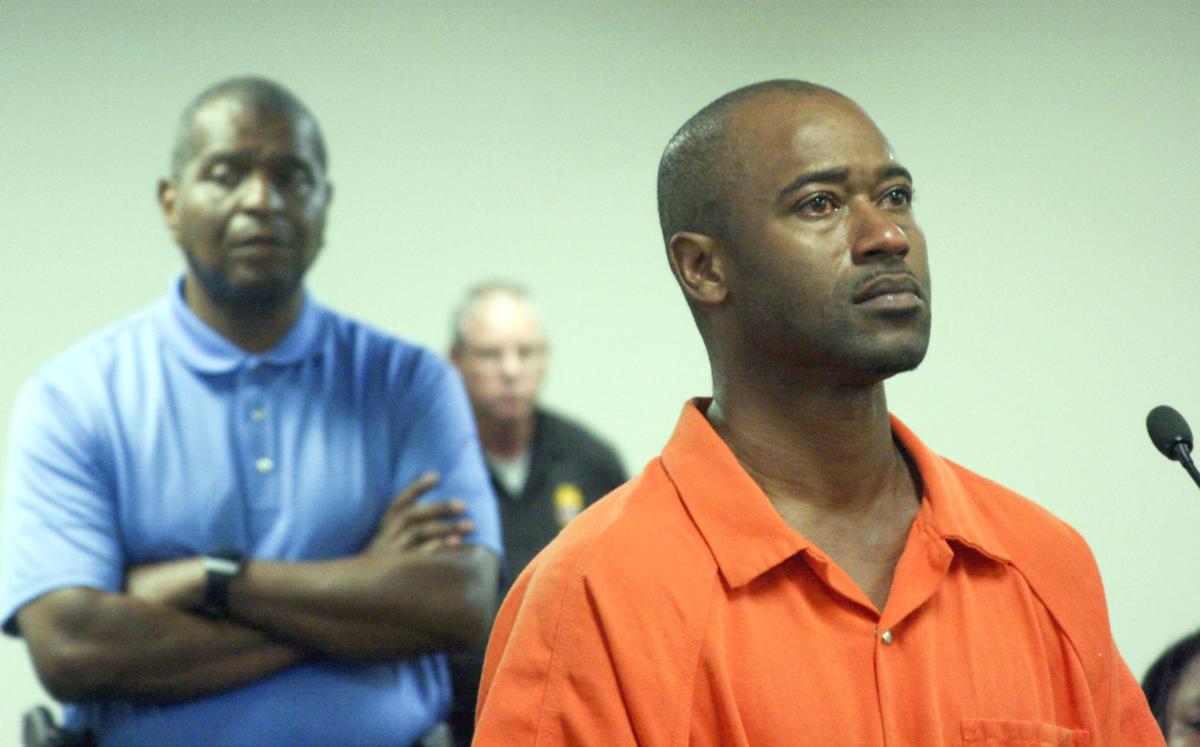 37 year old Kenneth Lamont Jenkins of Columbia, SC was charged with second degree arson and grand larceny a few days after the fire. He 'willfully and maliciously' according to the arrest warrant set fire to her home, and watched it burn from across the street as he sat in her SUV before driving off.
That point alone made me go hmm after reading the initial report, and had me recalling the eerie similarity with the Viccky Gutierrez case in LA earlier this year. Her body was found after her apartment was set on fire by accused killer Kevyn Ramirez.
Jenkins was subsequently charged with murder after admitting he killed Brown after a physical altercation, and had injuries on his body consistent with being in a physical altercation.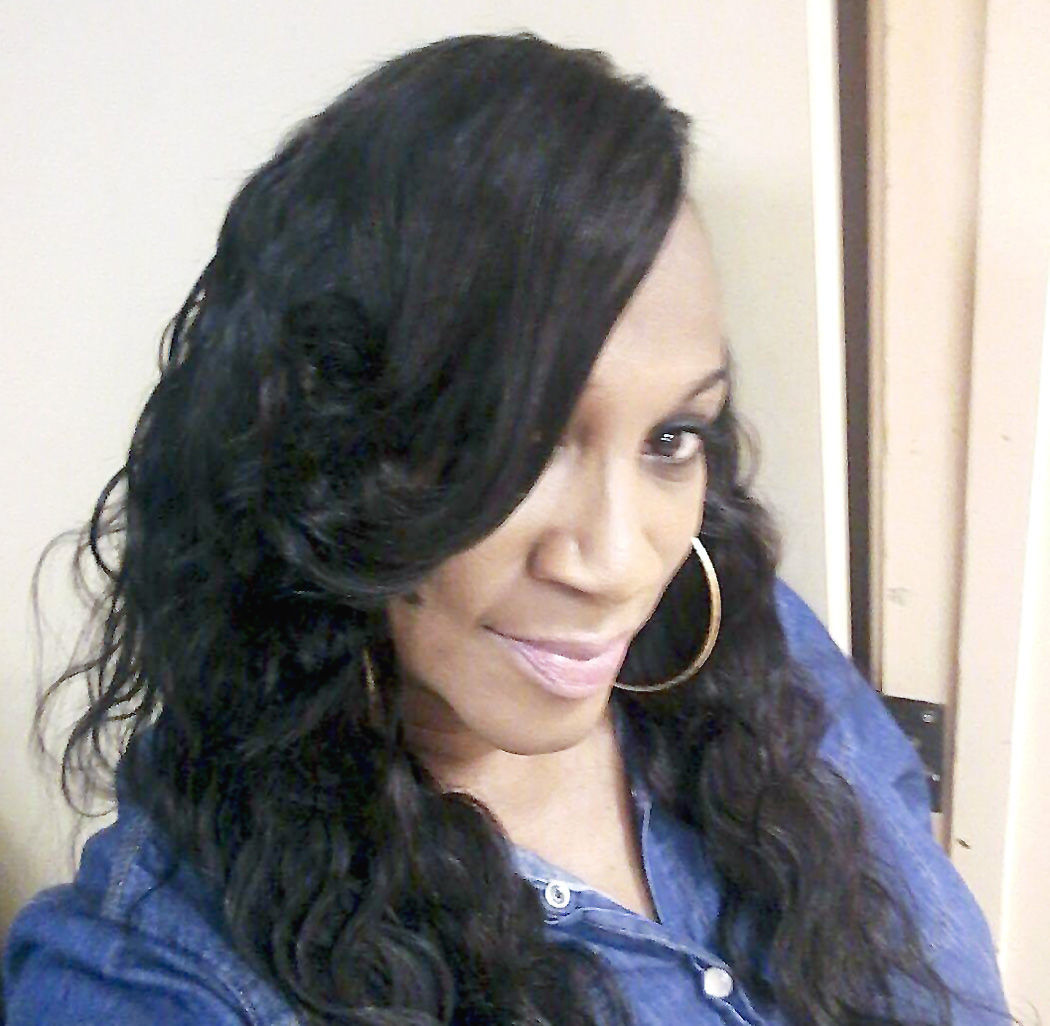 Now for the grim duty of dropping knowledge on the trans murder stats.
Brown is not only the second trans woman murdered in South Carolina this year, she is also the second oldest one in the US at age 53 to die. She is also the 19th African American trans and GNC person out of the 25 we have lost to anti-trans violence in 2018.
The 53 year old Brown was a beloved beautician an hairstylist in her community and is missed by all who loved her.
And may Kenneth Jenkins be tried, convicted and thrown under the jail for his crime.