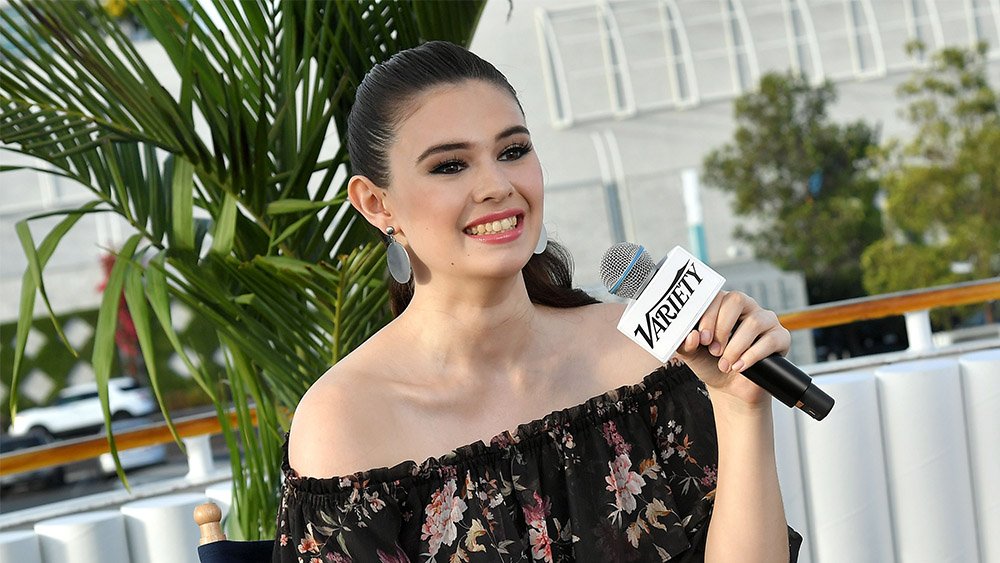 The shows I put in the #MustSeeTransTV category are continuing to expand with every passing year.
I was introduced to Supergirl by my friend Fabian Washington, who was such a serious fan of the show he got me curious enough to check it out and eventually binge watch two season of it
Now I'm happy to hear that Nicole Maines has been tapped for a groundbreaking role in the upcoming fourth season of Supergirl playing a transgender superhero.
Well, that's not too far from her real life in being a trans advocate, the victorious plaintiff in a groundbreaking trans rights case, and being in a well received April 2016 TedXTalk, but back to discussing her latest accomplishment.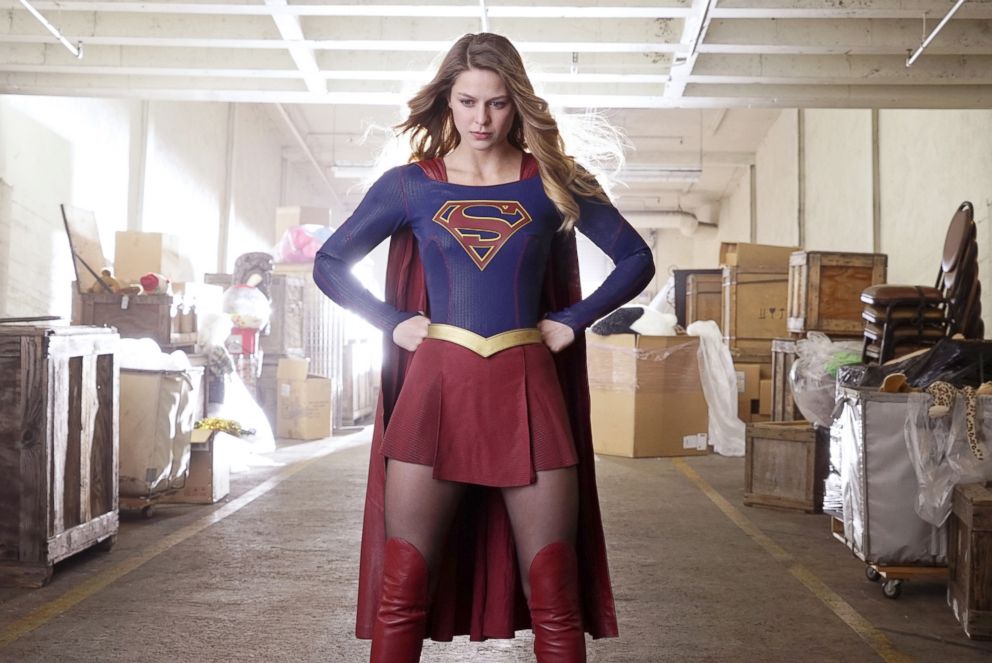 The 20 year old Maines will be playing reporter Nia Nal, who is working alongside Kara (Supergirl) Danvers at CatCo. Nia will as the season progresses have her superhero destiny revealed to her.
Her casting was revealed at the just concluded San Diego Comic Con on Saturday, and she is justifiably nervous about this groundbreaking role and the buzz it is creating for the show as the first ever transgender superhero on television.
"It feels fitting to say, with great power comes great responsibility, she said in a Variety interview.."I'm nervous because I want to do it right .
Maines is no stranger to television, having guest starred on the show Royal Pains during its seventh season .In the Variety interview she was asked what she would like out trans youth to take away from this groundbreaking step fo her and the community.
"We can be whoever we want, we can do whatever we want, we can be superheroes, because in many ways we are," she said. "We've had trans representation in television for a while but it hasn't been the right representation … I think we're in a time right now where more than ever representation in the media matters. And what we see on television has a very dramatic effect on our society."
Yes ma'am, positive media representation most certainly does matter, which was why Scarlett Johansson got put on blast a few weeks ago. Maines expressed her thoughts about that contentious issue of cis actors playing trans parts as well.
"I think that cisgender actors don't take roles out of malice, it's just a failure to realize the context of having cisgender people play transgender characters … Having trans people play trans roles shows that we are valid in our identities and we exist," Maines said.
Good luck in your new role, Nicole! So proud of you and will be watching when the new season of Supergirl starts in October on the CW Network. .