So how long will my transgender brothers and sisters in the Granite State have to wait for their legislators to pass laws that allow them to 'live free or die'?

And will you find the courage to do so?
TransGriot, May 4, 2009

Nine years ago I was justifiably going nuclear and putting the then Democratically controlled New Hampshire Senate on blast on my birthday after the all female led body voted 24-0 to kill a trans rights bill that narrowly passed the female led Democratically controlled New Hampshire House by one vote.
That vote, gallingly after they had no problem passing a marriage equality bill, kept New Hampshire as the only state in the New England region that didn't have discrimination protections for its transgender citizens
The political script has flipped in New Hampshire since then. Instead of the Democrats controlling all three branches of government, it's now the Republicans. The NH Senate now has a 14-10 GOP edge versus the 14-10 edge the other way at the time. The NH House is 226-174 GOP instead of the 225-175 Democratic edge it had in 2009.
HB 1319 is a bill that would update New Hampshire's non discrimination law and prohibit discrimination against my Granite State trans family in employment, housing and public accommodations.
The House passed HB 1319 in a bipartisan fashion 195-129 back on March 7 after three emotional public hearings with a combined twelve hours of testimony from many trans New Hampshire residents that went into the wee hours of the morning.
Today the New Hampshire Senate righted a nearly decade old wrong.by passing HB 1319 with bipartisan support 14-10.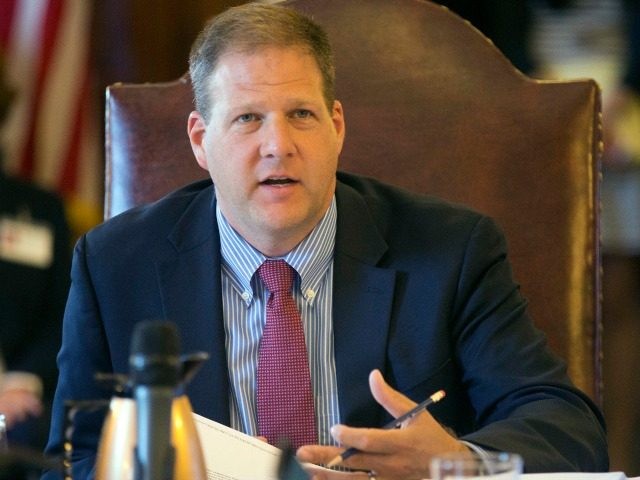 The bill now heads to Gov. Chris Sununu's (R) desk, where he is expected to sign it into law.
Once he does, New Hampshire will become the 20th state along with the District of Columbia to legislatively protect its transgender citizens.
And this day has been one trans Granite Staters have been waiting on for a long time.