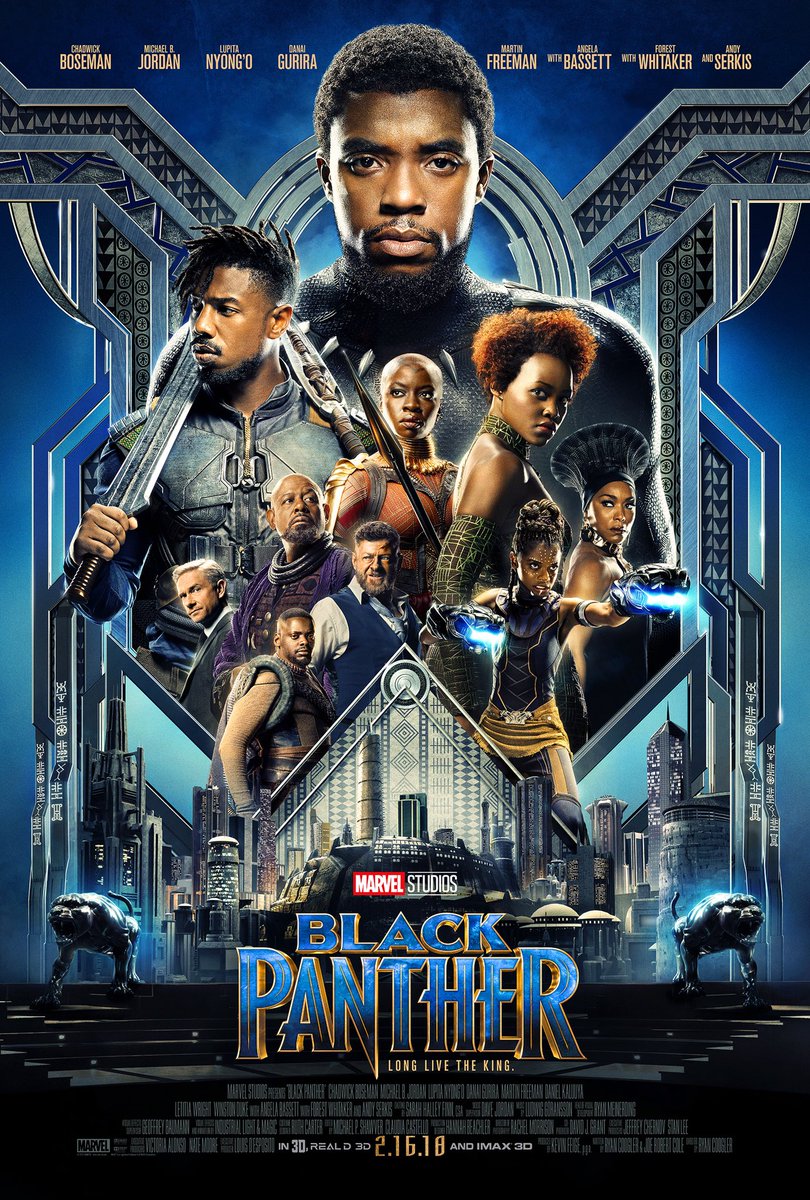 I already have February 16 circled on my calendar.
So what's transpiring on that day? In addition to it being in the middle of Black History month, it's the day the long awaited and highly anticipated Black Panther movie hit your local multiplex.
The new trailer has just been released with a nod to Gil Scott Heron's classic song'The Revolution Will Not Be Televised' playing in the background.
But don't take my word on how awesome this movie trailer and the movie is going to be, see for yourselves.