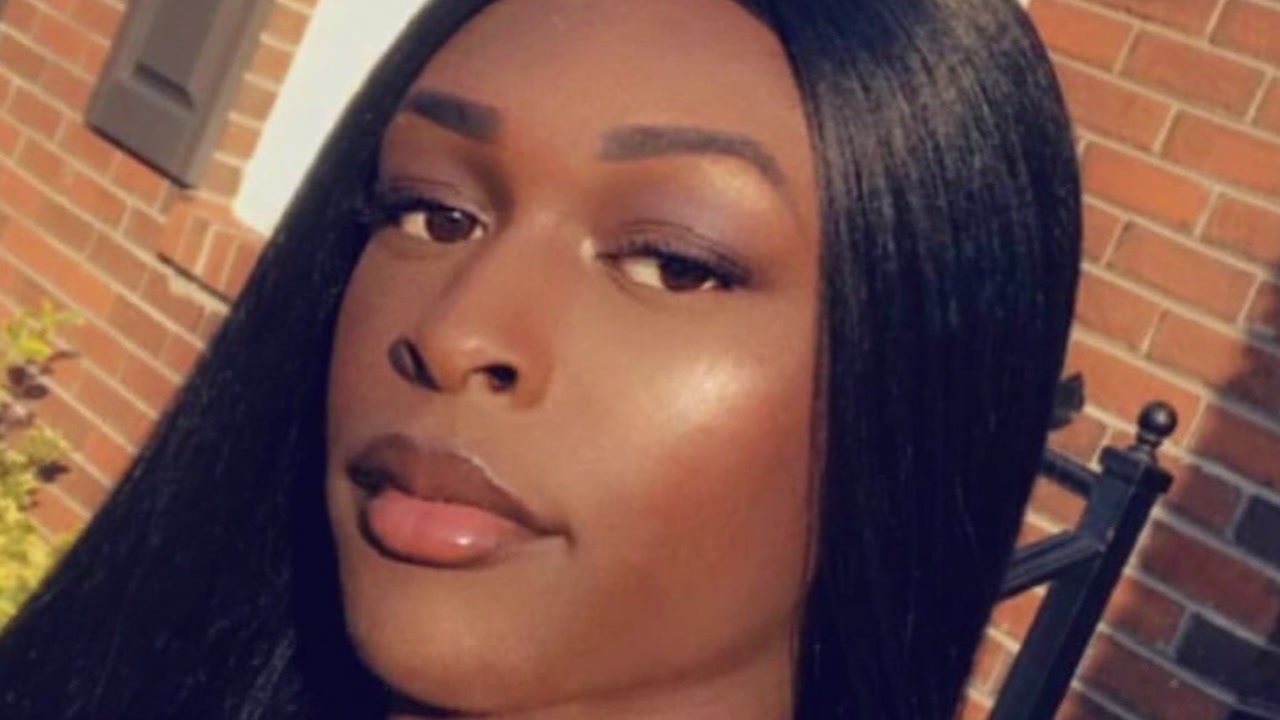 When this 2018-19 school year kicked off, I was aware of the fact we have as of yet never had a Black trans feminine high school homecoming queen in the US. We've had it happen several years ago on the Black trans masculine side.
I was wondering where and when in the US this would happen, and believed that this would be the year that we'd ginally have a Black trans feminine teen attempt to do so
Interestingly enough, it's in the same state where the first Black trans homecoming king, the late Blake Brockington was crowned, North Carolina.
Yep, the same state that tried to enshrine trans discrimination into the law.
That person stepping up to attempt to make that history attends Jack Britt High School in Fayetteville, NC. But she was initially denied the opportunity to run by her principal.
Meet Jack Britt High School senior Marquis Monroe. The 17 year senior wanted to run for homecoming queen, and informed her principal of her desire to do so, only to be told no.
She took to Twitter and Instagram to express her displeasure with the decision, stating, "I worked so hard to be comfortable with myself." that post wen viral, getting support from her fellow students and shared.
When the local TV station came calling to find out why the principal opposed Monroe's request to run, Cumberland County Schools sent out this statement: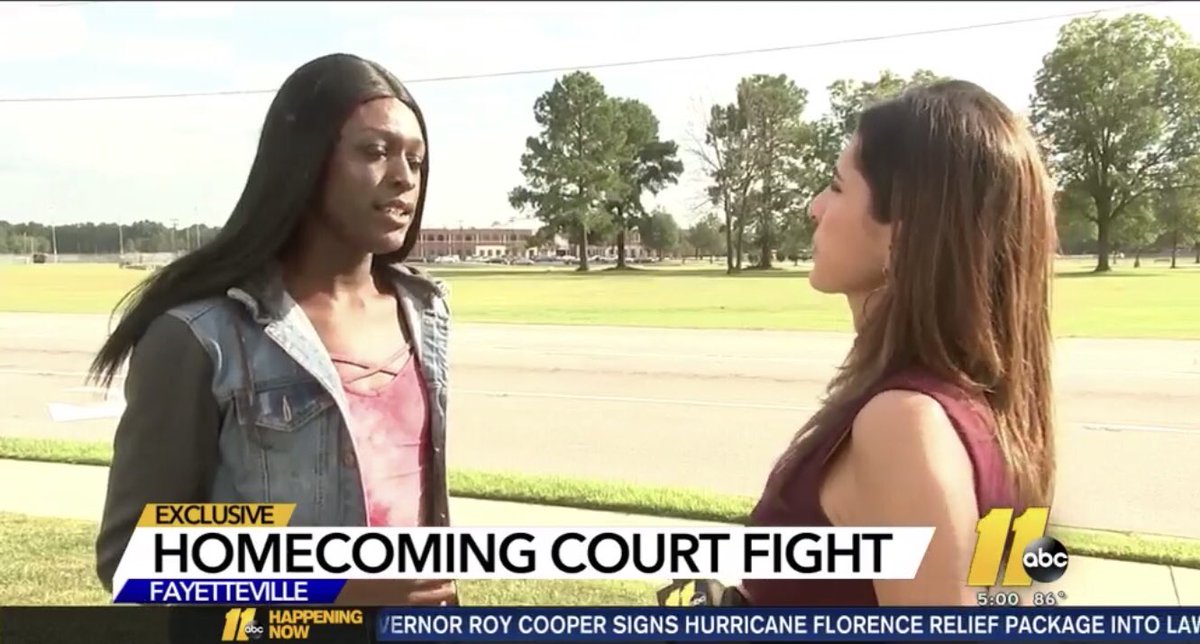 "The principal initially said no, but upon further consideration, he is prepared to support the student's request to participate, subject to parental approval, which is required for all participants."
Umm hmm. Amazing how a viral post and a TV stations handling their news business will change a trans oppression situation into a trans empowerment one..
Now that the JBHS principal has seen the light, Monroe is now planning to run. The homecoming queen will be crowned next weekend.
Here's hoping history will be made and after all this unnecessary drama, she makes that history.