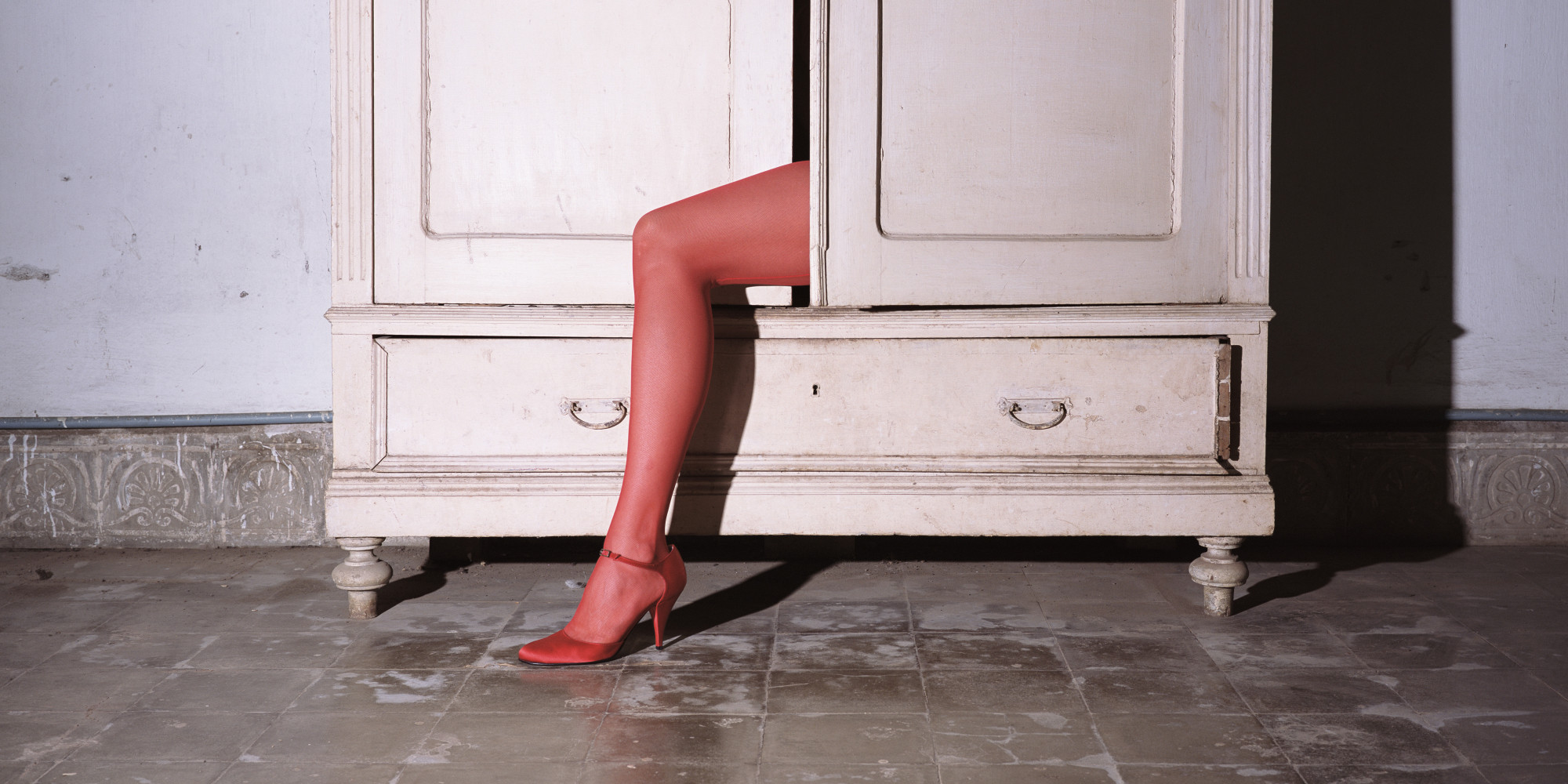 "If you're trans*, it's even scarier and a much different dynamic from our LGB brothers and sisters because a gender transition is not easy. After the initial coming out date, unlike our cis LGB brothers and sisters, we have to pay cash out of pocket, get trans specific medical care and counseling, and morph our bodies to be our kind of person we wish to project to the world. " -TransGriot October 11, 2013,"National Coming Out Day 2013-It's STILL Different For A Trans Person
Today is National Coming Out Day, in which people in the trans, bi and SGL community are urged to on this October 11 date to be ourselves. If you aren't ready to do so today, my best advice to to wait until you are emotionally ready to handle that challenging business of announcing to the world your true self and going forward from that date of making it happen.
But I'm also thinking about National Coming Out Day 2015 in the wake of us losing another young trans sister in Keisha Jenkins last week.
Being girls and guys like us can be tough at times, but nothing beats the exhilaration and the happiness of knowing thyself and being on an evolving journey of living your life openly and honestly.
My coming out date wasn't on October 11, it was April 4, 1994 and I have not regretted making that move. The only regret I really have that pops up at times is not being able to start it sooner.
But I did, and I have a higher quality and amazing life because of it. I have some people in my life I probably wouldn't have gotten to know if I hadn't transitioned, get blessed with opportunities to talk about trans issues around the country and would like to have it happen more often.
I get to pick up the phone and actually converse with trans people from around the country from my trans younglings to trans elders like Miss Major, occasionally make a little history like I did when I took part in a White House Trans Women of Color Briefing back in March;. I have an awesome network of cis and trans sisters who keep me grounded and ensure that my azz doesn't get 'Big Head Syndrome' because of the awesome company I keep.
I have also gotten to meet during my two decades in this community some trans brothers who are also doing some groundbreaking things for our community as well like Dr Kortney Ziegler, Kylar Broadus, Jevon Martin, Rev. Louis Mitchell and Carter Brown just to name a few that I am immensely proud of.
Has it been challenging and a pain in azz at times? Yep, sure has. I've also had my share of setbacks, especially in the romance department.. But facing those challenges and emerging victorious from them has made me the unapologetically Black trans person I am today.
But it wouldn't have happened if I hadn't taken that preliminary first step out of the closet in 1994.
To those of you coming out today, at events tomorrow or whenever you choose to do so, welcome to the family.