I went to check out Black Panther today at the AMC 8 Houston. I've been looking for an excuse to go there since they bought it, and am happy I now have another inside the Loop movie theater option to choose when I'm ready to see a movie.
For you Houstonians going 'What movie theater downtown?", it was the former Angelika Theater in Bayou Place that closed down in August 2010, then reopened as a Sundance Cinema before being bought out by AMC where I attended the 1 PM screening of it.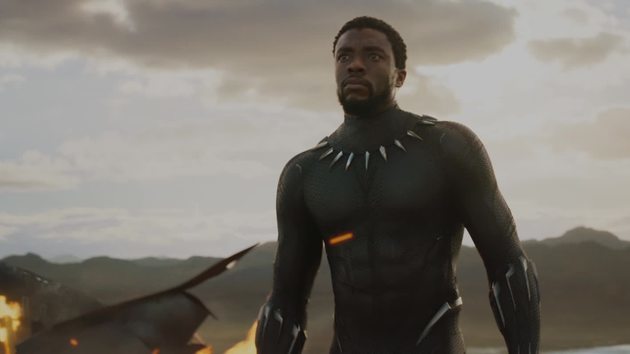 But back to Black Panther. Was it worth the wait? All I have to say about it for now since I don't want to spoil it for you folks who haven't seen it yet is hell yeah and WOW!
It was so nice not only seeing myself represented on the silver screen, but so many kick butt women.
I also watched Black Panther in 3D, and will probably see it again This movie is shattering box office records, and is cruising toward a $210-215 million dollar opening weekend, which is the highest ever for any Marvel Cinematic Universe film,
Vanillacentric privileged people are hating on it for doing so to the point they are trying to 'scurr' other white folks into NOT going to see the movie by posting fake news of violence that hasn't occurred.
Oh well, y'all can #BeMad and #StayMad about that. We're going to keep bum rushing the multiplexes to see it
One of the things that did bother me was having a young white male in line at the theater I went to see it at in downtown Houston show up with a small backpack and roller suitcase.
The reason it bothered me was because I remember the mass shooting that happened in an Aurora, CO movie theater back in 2012. It was why I was concerned this person's suitcase and backpack weren't inspected before they let him in.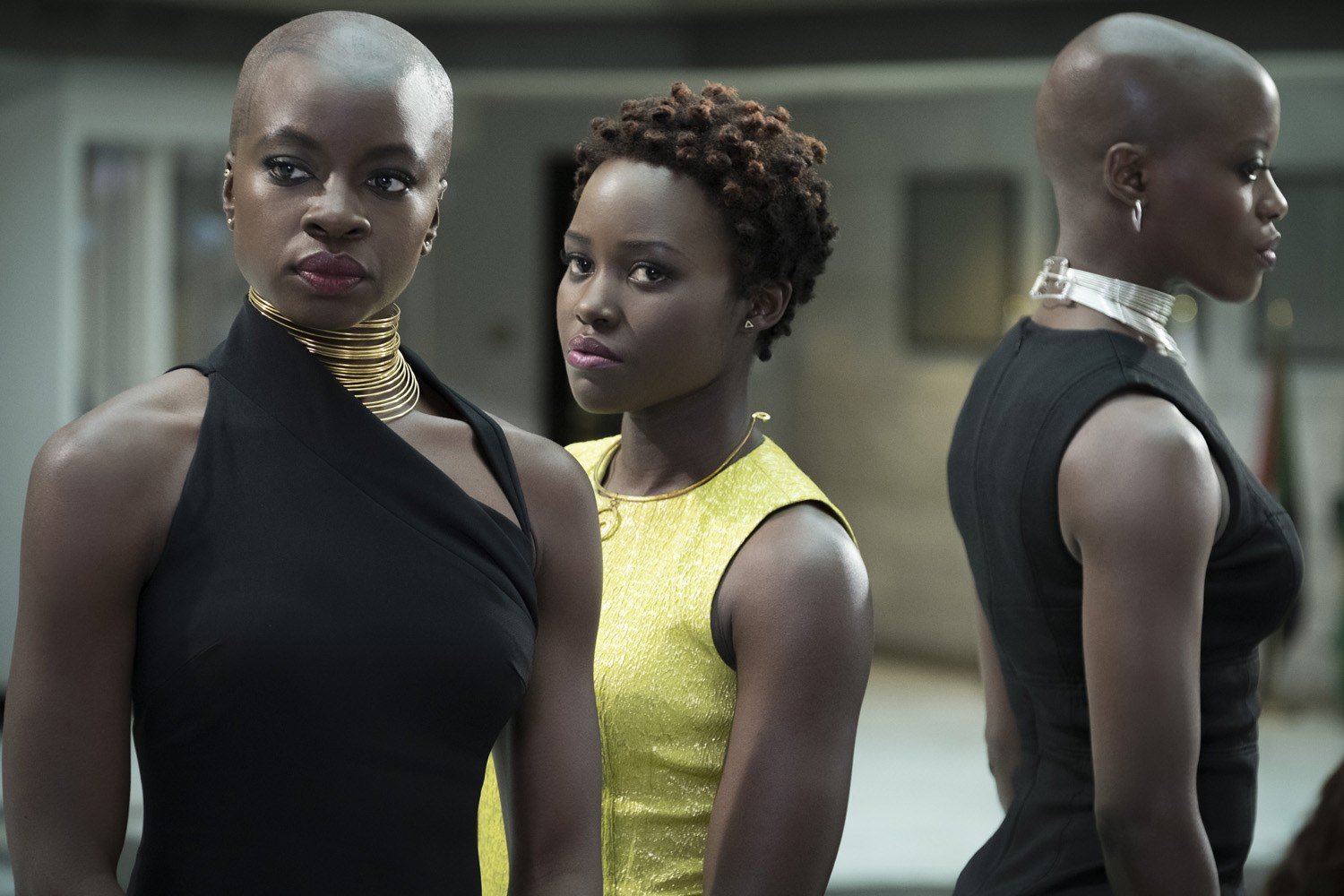 It became a problem halfway through my viewing of the film when it was stopped and the lights went up in the auditorium after the folks who had been seated by him in the back part of the theater ( I was in the sixth row) noticed he wasn't there and reported it to the ticket booth and manager.
They searched the auditorium for a few minutes to make sure he and his bags weren't there before turning the auditorium lights back down and resuming the film.
Despite that drama and having to do a sprint to the bathroom when my attempt to hold my bladder until the movie ended became an emergency sprint to the lavatory when my bladder said 'screw what you want ' and demanded immediate attention.
I was planning on seeing it again anyway.,and now I have even more of a reason to do so