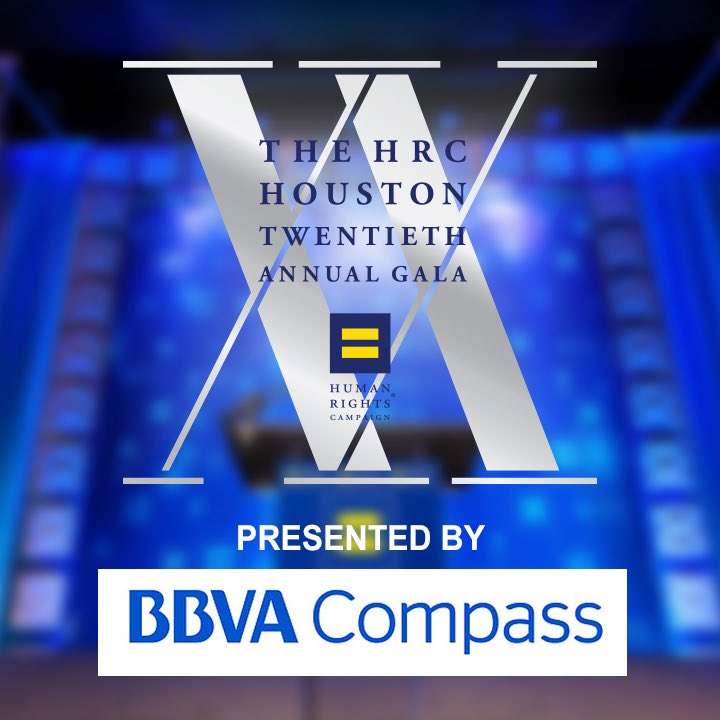 TransGriot Note: The text of the HRC Gala John Walzel Award acceptance speech I'm delivering at the Marriott Marquis for the 20th Annual Houston HRC Gala
To the HRC Houston Gala Tri Chairs, HRC Houston, Chad
Griffin, Ian Barrett, our local, state and national political leaders,
distinguished gala attendees, fellow award recipients, gala volunteers and my
TBLGQ family in the house.
Tonight, I stand at this podium to announce that I humbly accept the John
Walzel Equality Award.
In three days I'll celebrate the 24th anniversary of the April 4,
1994 day I nervously walked into Houston Intercontinental Airport's Terminal C
to clock in for my first shift as the person you see standing before you. As those who know me are already aware of,
I'm not only proud of being unapologetically Black and trans, I have no problem
speaking truth to power and calling crap out.
Next year will mark 20 years of activism for me. I'm also part of a tradition of Houston
trans women who have since 1972 in the late Toni Mayes, Phyllis Frye, Sarah
DePalma, Nikki Araguz Loyd and Dee Dee Watters just to name a few, have fought
tenaciously for our humanity and human rights as trans people and the human
rights of others.
I started getting involved in trans human rights efforts in 1998 because I
didn't see people who looked like me in the leadership ranks of this
community. Black trans people exist, we
are more than just 'tragic transsexuals' and we are definitely capable of
leading in this ongoing human rights fight.
Black trans people must be at the advocacy and policy tables because frankly,
some of the legislators voting on our issues share my ethnic background.
Human rights are not a zero sum game. I
practice what I preach on TransGriot about coordinated intersectional actions
and being there for other communities in their human rights struggles. I believe that when you criticize someone or
an organization for screwing up, you must praise them when they are doing
things right. I must admit that since
the 2007 ENDA debacle, HRC as an organization is on a positive trend line.
Can it be better? Yes, and it's going to
have to be if HRC is ever going to win the trust of transgender community
folks. It is your deeds as an
organization at the local, state and national levels those skeptics will be
watching, and you have little room for error.
I saw local HRC members like Melissa Vivanco and Lou Weaver in the trenches
when we passed HERO in May 2014 and while defending the ordinance. I saw Ian, Lou, Melissa, Meghan Stabler,
Marty Rouse and other folks from HRC at multiple lobby days in Austin last
month in partnership with other organizations walking the halls of our state
capitol.
I see the HRC sponsorships to trans conventions like the Black Trans Advocacy
one in Dallas and the new HRC Houston office.
The progressive community needs HRC to be on its A+ human rights game because
of a hostile to LGBTQ human rights Trump administration. Texas has a regressive GOP legislature
trying to pass unjust laws like the Texas Transgender Oppression Act (SB 6)
while fueling the hellfire flames of anti-trans hatred and attacking trans kids
to do so. That hostile rhetoric is
killing my Black trans sisters.
We have work to do to ensure there is no slippage or repeal of TBLGIQ positive
human rights laws, court cases, programs and polices people and our allies have
worked tirelessly for decades to achieve.
We have the moral high ground in this fight, not our loud and wrong
pseudo-faith based opposition. And when
we work together as a team, we can accomplish anything.