The last time I spent any quality time together with with Myles and Precious Brady-Davis was during the 2016 Creating Change in Chicago when Precious was one of the four co-chairs of the event.
We jokingly call both of them the Trans Obamas' because this trans power couple are Chicago residents, have actually met the former POTUS and are both working in the nonprofit sector.
And as you probably guessed, I have much love and respect for both of them.
Back in December, they welcomed a daughter Zayn into the world, and the birth of their child actually led to a policy changein the state of Illinois for trans parents.
The initial birth certificate misgendered both Miles and Precious. It was corrected to show Myles is the father and Precious is the mother.
They also had an interesting journey to parenthoodthat is a story in itself.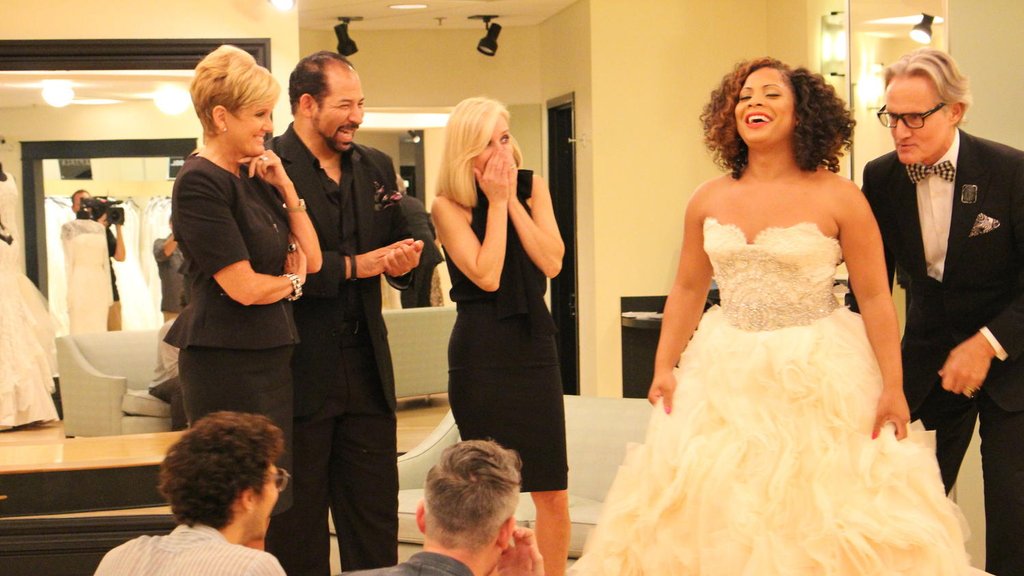 All of that to say that once again, Myles and Precious will be on our TV screens for the TLC show My Pregnant Husband. It's not their first time on TLC, because Precious appeared on Say Yes To The Dress a few years ago.
It not only follows Myles and Precious' journey to parenthood, it also focuses on the challenges they faced as unapologetic Black trans people.
The parenting journey of Seattle based trans man Ari and his cis wife Caitlyn is also followed in this hour long episode as well. It also serves as a comparison and contrast to how the pregnancies of the transgender men differed
.Looking forward to this latest episode of Must See Trans TV happening at 9 PM CDT tonight.