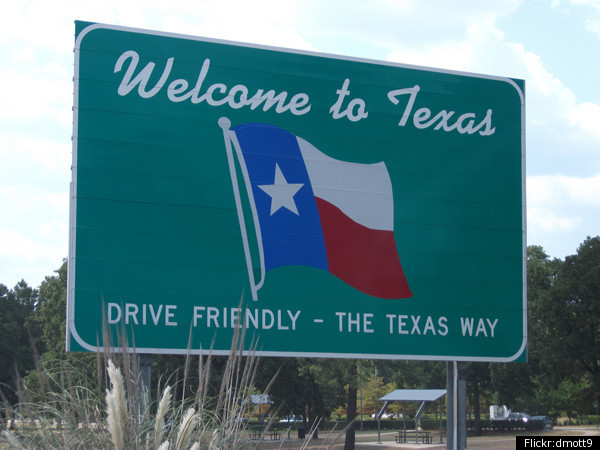 Since today is the anniversary of the Battle of San Jacinto that led to Texas' independence from Mexico, I thought this would be an apropos day for this post.
I have been blessed to travel around much of the US, and much of my France sized home state. I have done the long drive along 1-10 from Houston to LA twice, have visited the LBJ Ranch and his presidential library on the UT campus, and gone to Dallas so much I can drive around it without a map. .
But there are still parts of the Lone Star State I haven't seen or visited. Here's my Top 10 spots that I'd like to visit inside the Lone Star State
1. Corpus Christi
It's Selena's hometown and the gateway to another spot I'd love to visit in Padre Island. Would love to see the Selena Museum and some of the other sights of Corpus Christi before zooming across the Queen Isabella Causeway to Padre Island.
2. Padre Island
I was supposed to go there for a high school senior trip but didn't. Even during my airline days I put it on the back burner of places to go see because I now had an expanded list of places and famous beaches to visit. It's also home to Padre Island National Seashore, which protects 70 miles of the 113 mile long barrier island from the development that has turned South Padre Island iato a spring break destination.
3. The Rio Grande Valley
It's considered to be the three counties along the southernmost tip of the Texas-Mexico border, Starr, Hidalgo, and Cameron counties plus Willacy County. Despite having a lot of friends and people I know who grew up there, I've never been to 'The Valley', which is also predominately Latinx.
I would love to visit the cities of Harlingen, McAllen, Brownsville and check out its blended culture. They do host a gender conference at UT- Rio Grande Valley, so maybe that will happen for me sooner than I think.
4. Big Bend National Park
While I'm not one of those girls who loves camping out, still have to check out Big Bend National Park and all it has to offer scenery wise.
It hugs much of the Texas-Mexico border in West Texas, and because it is sparsely populated and a long way from city lights, it is considered prime territory for star gazing and has the McDonald Observatory nearby.
5. The Panhandle
It consists of the northernmost 26 counties in the state and has Amarillo as its major city, connected to Lubbock by I-27. It also has Palo Duro Canyon in the region just south of Amarillo, which is the second largest canyon in the United States .
Speaking of Amarillo, which is on I-40 and the fabled Route 66, it has some attractions of its own like the Cadillac Ranch sculpture and the Big Texan restaurant with it's 72 oz steak that free if you can complete its food challenge.
6/ Texarkana
While I've driven through it twice in 2006 and stopped to get gas there on my way from Louisville to Dallas for my cousin's wedding, I'd still like to see State Line Drive and the Texarkana City Hall that straddles the border between Texas and Arkansas.
7. Lockhart
In a state that is well known around the world for its barbecue, Lockhart is the mecca for it with four well known spots to pig out on it (pun intended) And yes, this town has been on my radar for some time.
There's Smitty's, Kreuz marker, Lockhart BBQ and Black's, and they all have people arguing constantly over which one serves the best barbecue.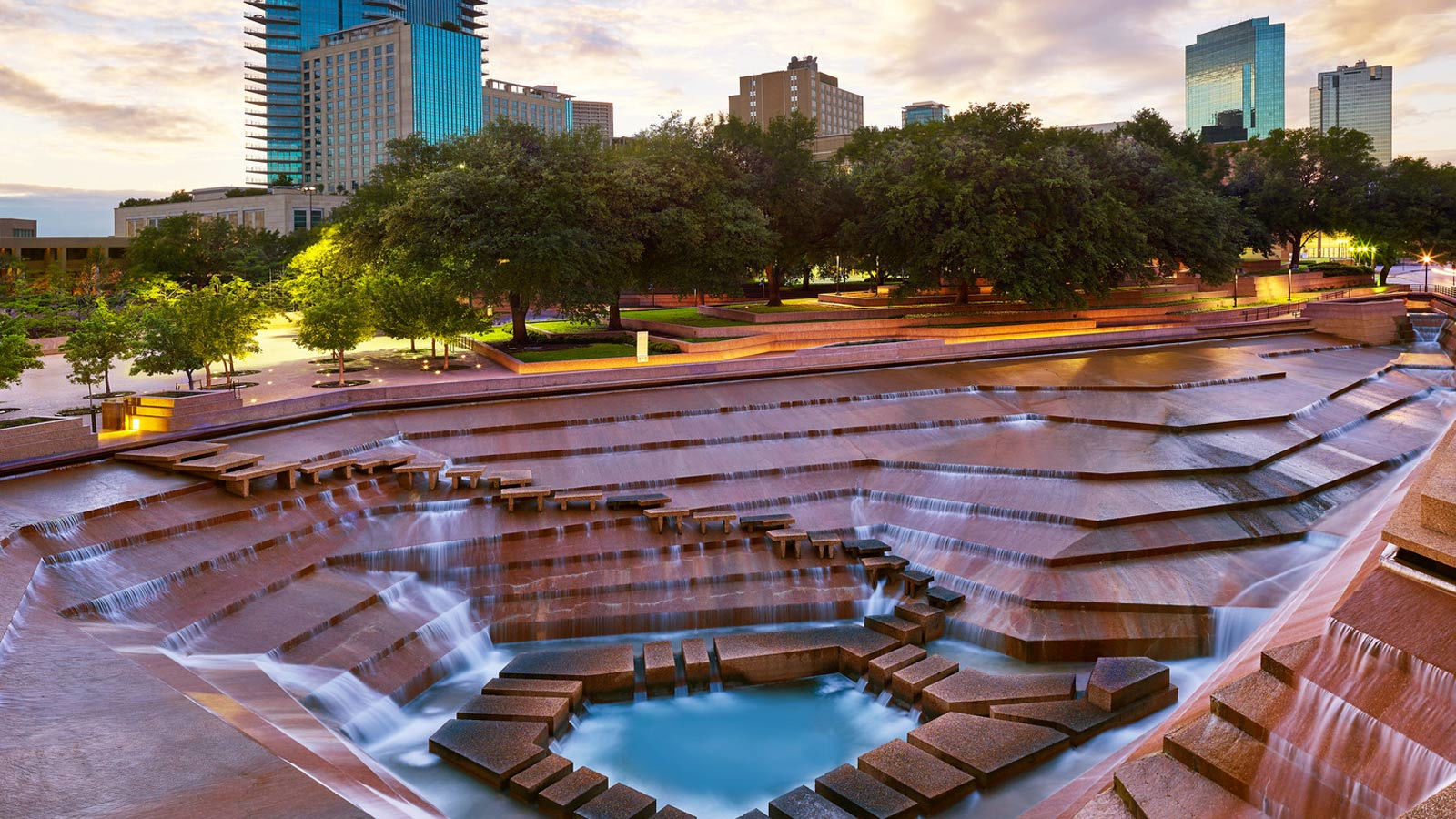 8. Ft. Worth
While I have gone to Dallas frequently for a lot of reasons including family visits and the BTAC convention, that's not the case for its next door neighbor in Ft. Worth,
I've been there only once because I tagged along with my godbrother on a drive in 1981, and after Brent finished some TSTC school registration business in Waco, decided to head north on I-35 to visit his then girlfriend at TCU.
But there's a lot more to visit than the TCU campus, and that includes the Ft. Worth Stockyards, the Water Garden, the Ft Worth Zoo, and Billy Bob's Texas .
9. Waco
The home of Baylor University and county seat of McLennan County is another place I haven't visited that does have some things to see besides the campus. The Waco Suspension Bridge that was completed in 1870 and is open to foot traffic only, is on the National Register of Historic Places. It was the first bridge built across the Brazos River, and was used by people driving cattle along the Chisholm Trail.
And yes, just east of town was the 1993 Branch Davidian standoff.
10..Nacogdoches
It's considered the oldest town in Texas, being founded by the Spanish in 1716, two years before San Antonio was founded.
It is the home of Stephen F. Austin State University, where the Texas Transgender Non Discrimination Summit will be held this year.. It also hosts the Texas Blueberry Festival,