After a emotional United flight up here to BWI in which for once I didn't get jacked up in TSA security, interesting Uber rides on the H-town and BWI ends in which I discussed politics and life in Houston for my BWI Uber driver who is ironically moving to Houston next week with his family , having dinner and drinks with Hayden Mora, Angelica Ross and Ruby Corado, it's now hitting me that I'm finally going to be in the White House for my first LGBT Pride Reception.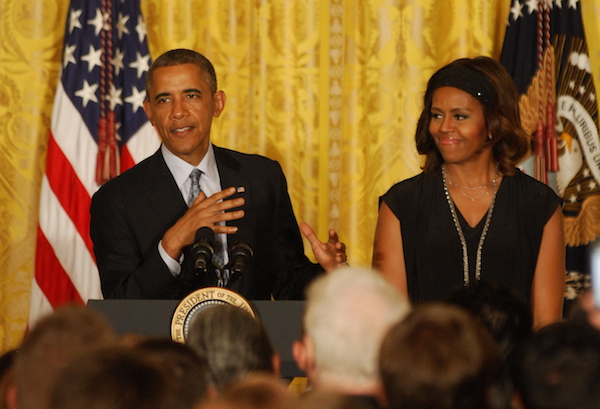 It will be the last one that President Obama will host of his administration (sniff, sniff) and looking forward to just soaking it in, tweeting it, taking photos, seeing who is there and taking as many photos as possible.
So far I'm not the only Houstonian up here for it. Ashton Woods has already let me know that he'll be there, and I'm anxious to see how much of my trans fam will be in that nice white mansion my ancestors built with their free labor..
I have to be in line at the White House southeast entrance at 2;30 PM EDT to clear security, and y'all know I made damned sure I made sure I put my ID back in my wallet after I cleared TSA security at IAH.
If it's anything like previous White House LGBT Pride Reception events, you might be able to see it on C-SPAN starting around 4 PM EDT.