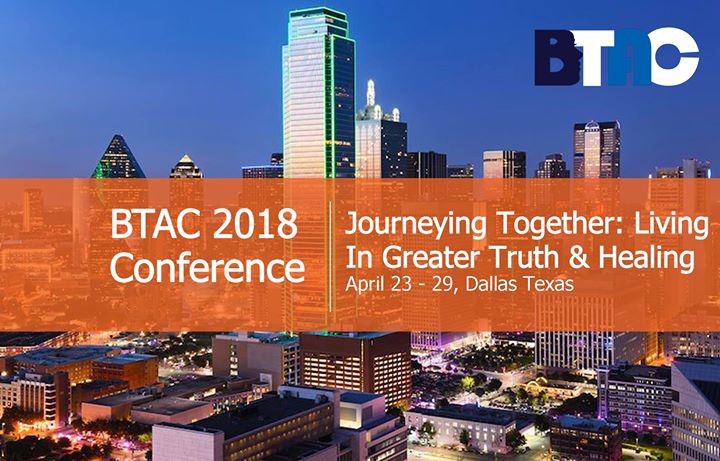 After a Megabus ride, that was delayed almost an hour in the Houston exurbs due to a chemical spill cleanup in Montgomery County, I'm on the other end of I-45 for my annual trip to hang out with my Black trans fam and attend the 7th annual Black Trans Advocacy Conference.
And yeah, it also serves as the kickoff to my upcoming Cuatro de Mayo birthday
This year's BTAC Conference theme is Journeying Together: Living In Greater Truth and Healing. In a time when trans people are under attack from a hostile federal government and depending on where we live, Republican state governments adding to the macroaggressive hostility, now more than ever Black trans people need to be pulling together, living our truth, and saying in a loud collective voice that our humanity and human rights are not up for debate or discussion.
It's also one of the few trans conferences that is centered on our heritage
We also have a new host hotel for this event in the Wyndham Dallas Suites Park Central, so once again we'll have to learn a new Dallas neighborhood and what off hotel property eating establishments and attractions are in the surrounding area.
One the Cali crew is already salivating about is the nearby In and Out Burger just across the parking lot . Nah, I'll stick to Whataburger
We're also going to be there as the NFL conducts its 2018 Draft at Jerry World (AKA AT&T Stadium) and The Star Complex in the nearby exurb of Frisco, TX.
And yeah, Moni will be looking to defend her domino championship at the upcoming picnic on Saturday. But for those of you headed to BTAC, if y'all want a domino beatdown before that day, I will happily oblige you.
And naw, I did not stutter when I said that. #BTACDominoChamp
Looking forward to a week of seeing the lovely Demetria Obilor doing the traffic reports on WFAA-TV along with Dale Hansen's on pointcommentary and my friends in the DFW area like Rachel Adams Gonzales, Rafael McDonnell, Councilman Omar Narvaez and countless others.
I'm also looking forward to the Dallas BTAC week of learning, fun and bonding at this Black trans family reunion that in seven years has become one of my favorite conferences to attend.