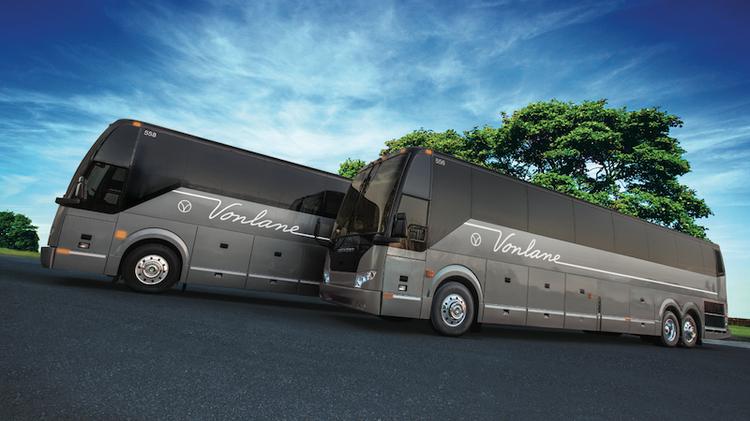 I took my longest Megabus ride ever to NOLA and back to Houston last week for the just concluded NLGJA conference. Now for the second consecutive week I get to do a bus trip on I-10.
But it won't be on Megabus this time.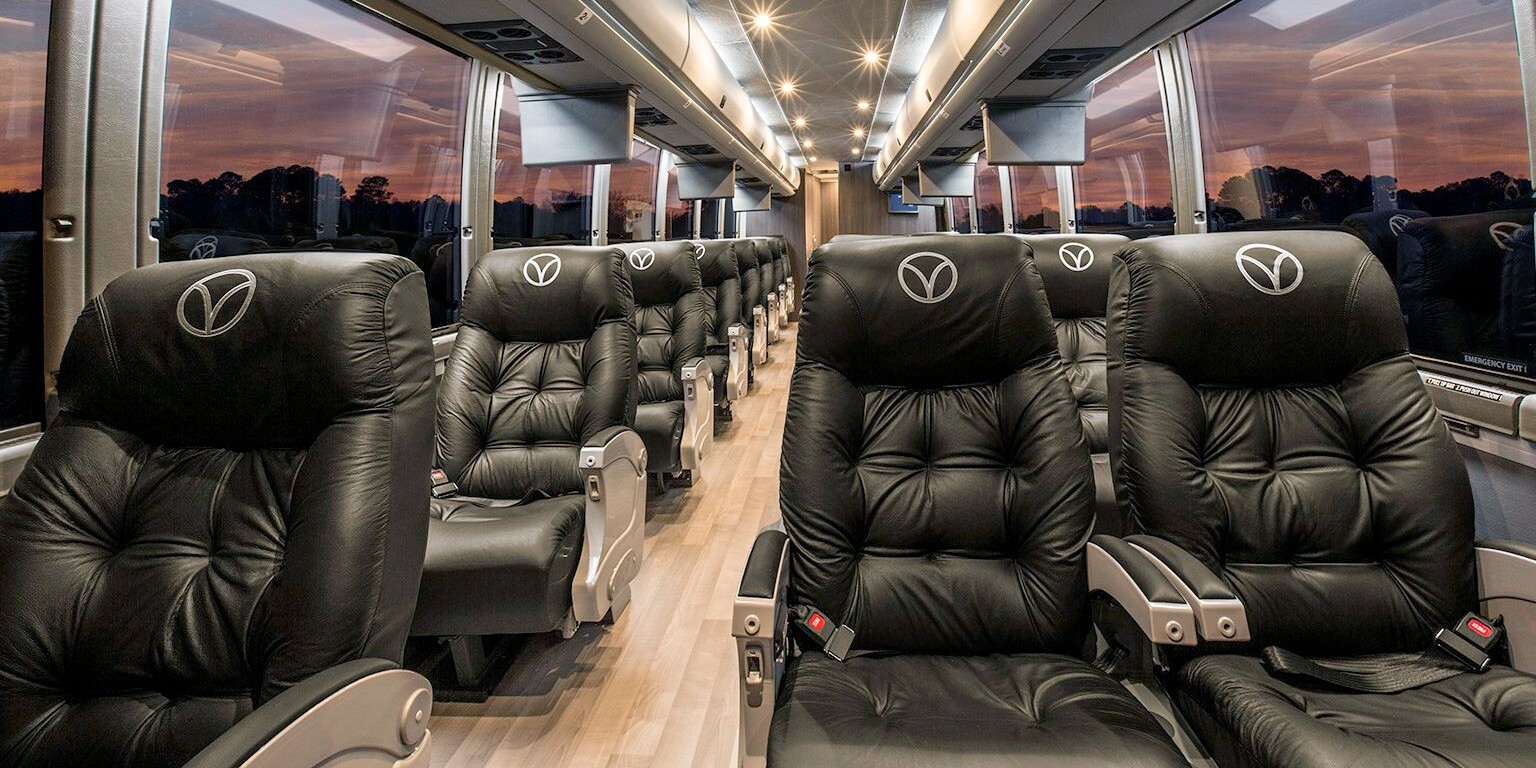 This time I'm going west to San Antonio, and even better, it will be a nonstop luxury bus trip on Vonlane for another conference.
I fell in love with the Vonlane buses on my lobbying trips to Austin, and who wouldn't love a reclining assigned leather seat, unlimited soft drinks and juices, snacks, WiFi that works and an attendant to bring them to your seat as you roll towards your destination?
This will be an unprecedented for me third trip this year to San Antonio, which is the second largest city in Texas. This will also be the first time I've attended the Excellence in Journalism Conference, and looking forward to it.
It's also the first time I've been to the Grand Hyatt San Antonio hotel, and looking forward to checking it out and everything the nearby Riverwalk has to offer.
Looking forward to meeting everyone at #EIJ19, and hopefully seeing some of my San Antonio trans fam while I'm in the 210 area code.