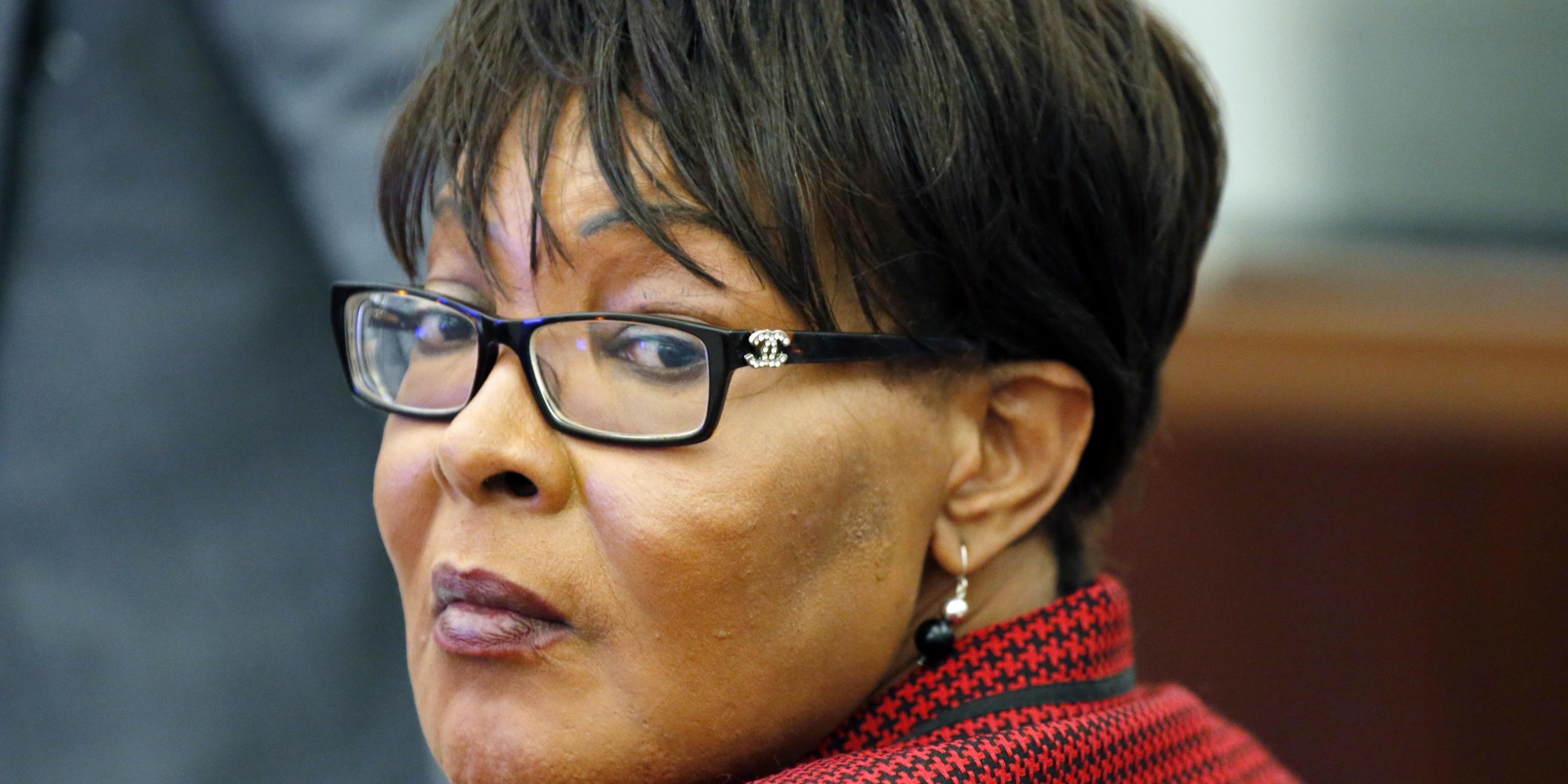 Been keeping an eye on the Tracey Lynn Garner silicone pumping case in Mississippi that resulted in the death of 37 year old Karima Gordon of the ATL.
When I last checked in Natasha Stewart was getting a total of 15 years in jail back in February for accepting $200 from Gordon for a referral for the pumping procedure and falsely claiming Garner was a nurse.
After two trial date resets, the 54 year old Garner finally faced the judicial music. After a trial last week in Hinds County Circuit Court, was convicted August 29 of depraved heart murder for the death of Gordon and conspiracy to commit wire fraud.
She was sentenced Tuesday by Judge Winston Kidd to five years for the wire fraud charge and life imprisonment for the murder of Gordon. Garner is still facing charges for the 2010 death by pumping of Marilyn Hale of Selma, AL.
The trial date in the Hale case has not been set as of this writing, and will keep you TransGriot readers posted on what transpires in that case.