The Miss Universe Pageant system has been open to trans contestants since 2013, but only one trans person, Spain's Angela Ponce, has won her national pageant and made it to the Miss Universe pageant stage.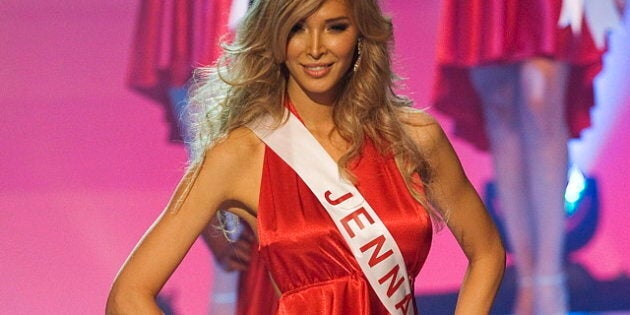 Since Canada's Jenna Talackova attempt to make it to Miss Universe, other trans women from around the world have entered their national Miss Universe qualifying pageants in Belgium, Mongolia, Puerto Rico, Norway and most recently Chile but failed to capture crowns.
There are some notable Miss Universe pageant nation holdouts such as Venezuela, Mexico and surprisingly Thailand and the Philippines. Those two nations obstinate refusal to do so is even more puzzling considering they are home to major trans beauty pageants.
Another one of those surprising to me holdout nations was France. The Miss France pageant is a popular television event that draws 7.4 million viewers every December. It also has a long history of iconic trans women who called France home during the 50's and 60's
Jacqueline-Charlotte 'Coccinelle' Dufresnoy and Marie-Pier Ysser performed in Paris' legendary Madame Arthur and Le Carousel transgender cabarets along with Britain's April Ashley and later Caroline Cossey.
Dufresnoy not only turned down a lucrative offer to join Bob Hope's touring troupe, she blazed human rights trails for French trans people until her death in 2006.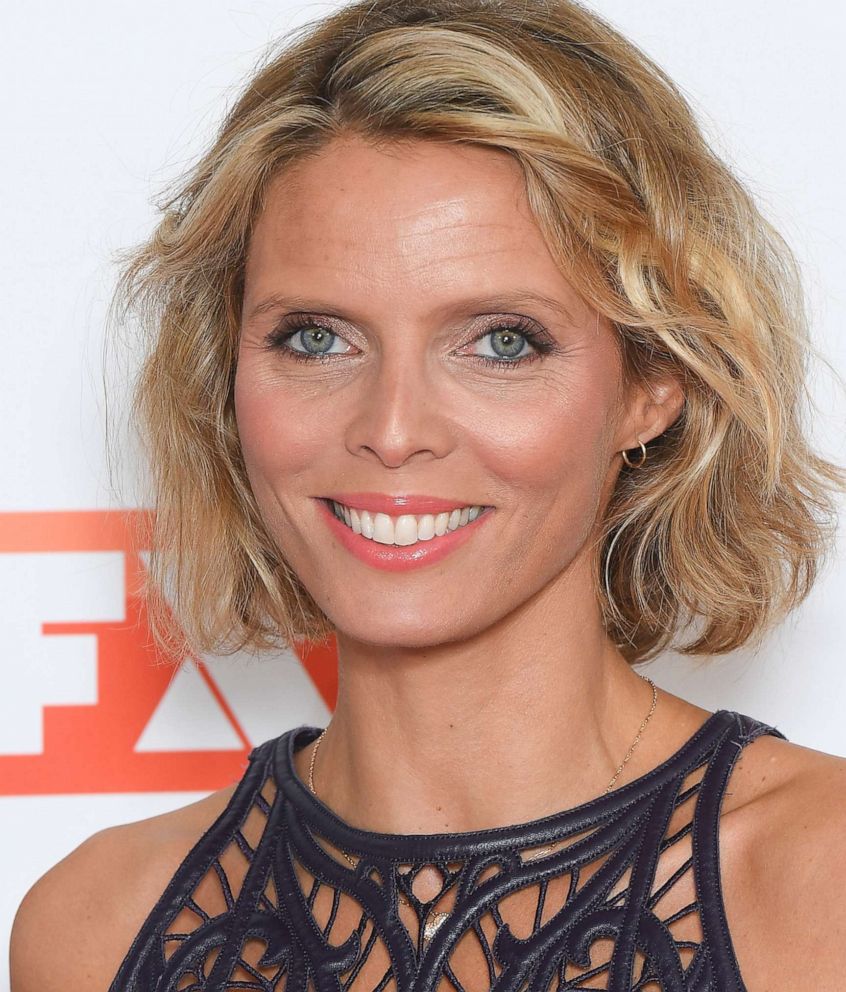 The national director of the French pageant, Sylvie Tellier, recently conducted an interview with the local Le Parisien newspaper. She confirmed that contestants between 18-25 will no longer have to be AFAB (assigned female at birth) people, and the rules have been changed to reflect this change.
Teller was a former Miss France herself who won the crown in 2002. She has been director since 2007, but believes France is not ready for a trans woman to wear the Miss France crown. She also thinks a trans woman would have little chance of winning the crown.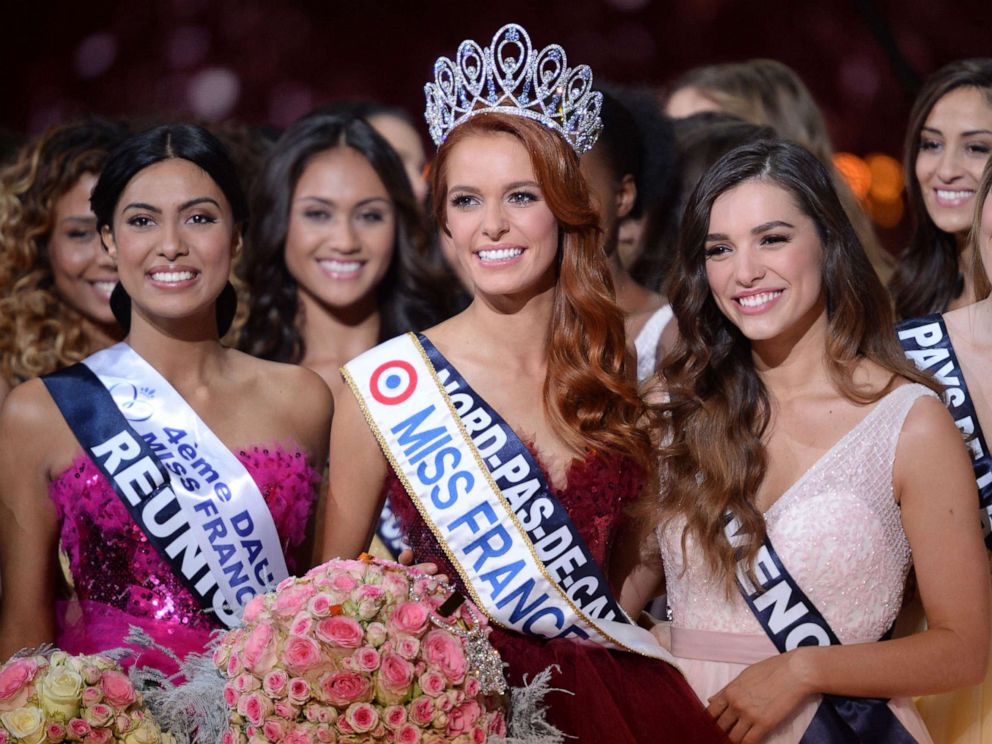 Au contraire Madame Tellier. Never underestimate what a trans woman can or cannot do. I hope that somewhere in France right now is the trans woman who will make that history and make you eat crow in the process.