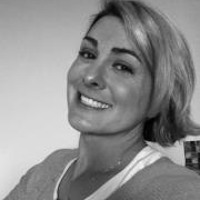 There are a lot of us extremely pissed off in Trans World about our sisters Janell Crosby and Tyra Woods being attacked by cismales on an Atlanta MARTA train and no one stepping up to help stop or defuse the situation.
The fools in question have been arrested for it. I and the trans community in the ATL and nationally are hopeful that justice will be served in this case. We're hopeful the message will be sent as a result of this high profile case that putting your hands on a transwoman is unacceptable.
Y'all know I have mad love and respect for Mia Macy, who is a retired law enforcement officer. She had plenty to say during her radio show about it, and if you click on this link you can hear her take on this developing situation in the ATL.