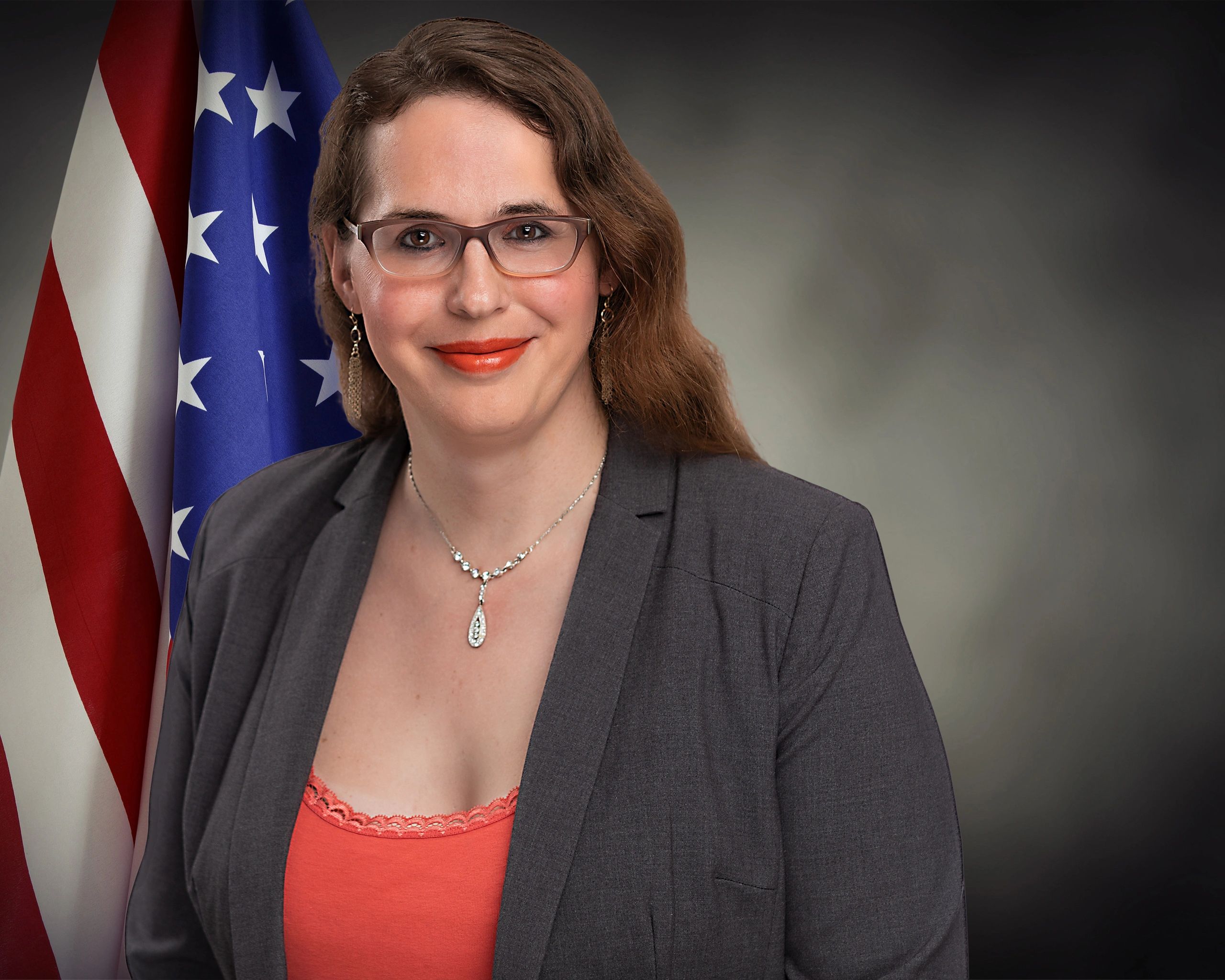 It's been a while since we've had a trans person elected to their national legislature. In fact there have been only six trans people on the entire planet, Georgina Beyer (New Zealand), Vladimir Luxuria (Italy), Anna Grodzka (Poland), Michelle Suarez Bertora (Uruguay), Tamara Adrian (Venezuela), and Geraldine Roman (Philippines) who have accomplished the herculean task of being elected to their national legislatures.
Adrian and Roman are the only ones still serving in their national legislatures.
Of the trans people elected to serve in their national legislatures, none of those have occurred in North American nations, despite various attempts in various North American countries to break through that political glass reinforced by concrete ceiling in the US, Canada, Mexico, and several Central American nations..
Mia Mason is the latest person to step up and attempt the daunting challenge of running for Congress while trans. She won the June 2 Democratic primary in Maryland's 1st District to earn her shot at making trans political history.
Maryland's 1st District covers the entire Eastern Shore of Maryland, and parts of Baltimore, Harford and Carroll counties. It is currently represented by Republican Andy Harris, who has represented the district since 2010 and is considered the third most anti-LGBTQ legislator in the US Congress,
He gotta go, and it would deliciously be nice if the first out trans congressmember replaced him.
Mia is a veteran who served 20 years in the Navy, Army and DC National Guard, and since her retirement from the military has worked for various advocacy groups. She was also a speaker at the 2018 Women's March.
Now she's trying to knock off an incumbent congressmember and make history as she does so. But she's going to need money to make that happen. Here's the link to her campaign websitein order to make beating Andy Harris a reality and making the conservafools cry on November 3 as they lose another House seat.
Good luck Mia, and hope I have some good news to report about your race on November 3.