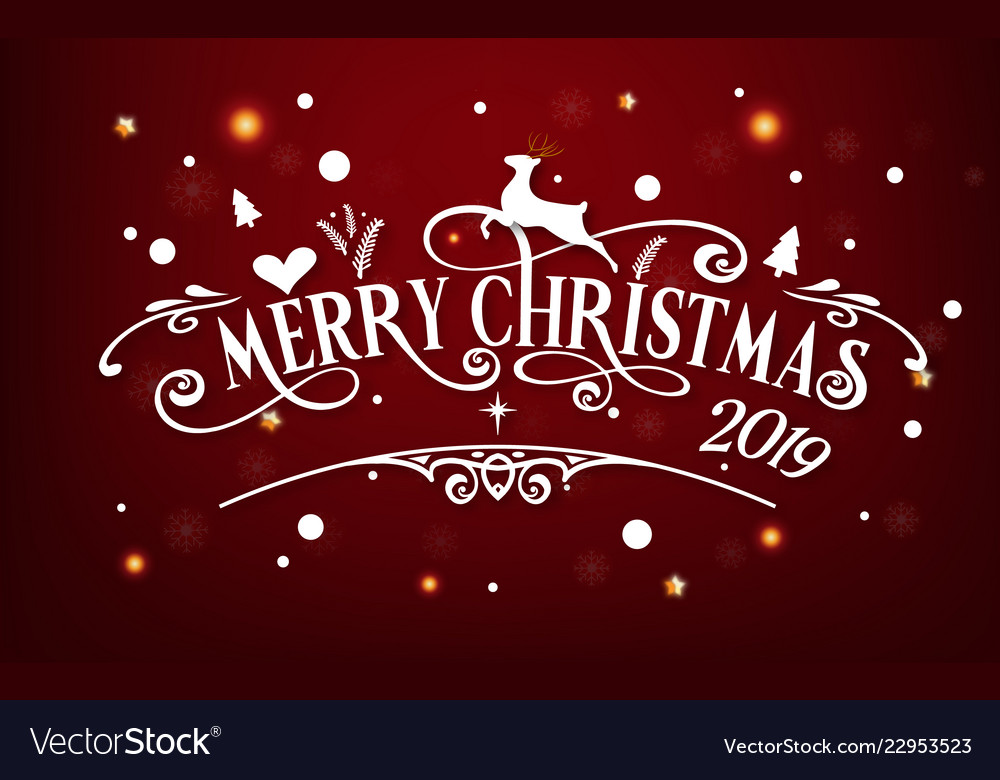 Merry Christmas TransGriot readers! This is the last Christmas Day we will celebrate in the 2010's as a new decade starts a week from now
Hope this day is turning out to be a pleasant one for many of you and the food at your holiday tables is tasty and plentiful. i also hope that Santa brought you everything on your Christmas wish list as well.
Happy Birthday to all of you who were born on this day as well.
What I wished for as a Christmas gift won't happen until November 3,2020. But I did to see his azz impeached as an early Christmas 2019 gift.
If you have extra Christmas cash lying around and want to reward someone who was up to angelic trouble for our community this year, you can always hit me up on my Pay Pal at paypal.me/TransGriot or my Cash App at $TransGriot
I also have a link to my PayPal in my TransGriot Tip Jar in the upper left hand portion of the blog
The other early Christmas gift was my transphobic Harris County Commissioner Steve Radack deciding not to run for another term.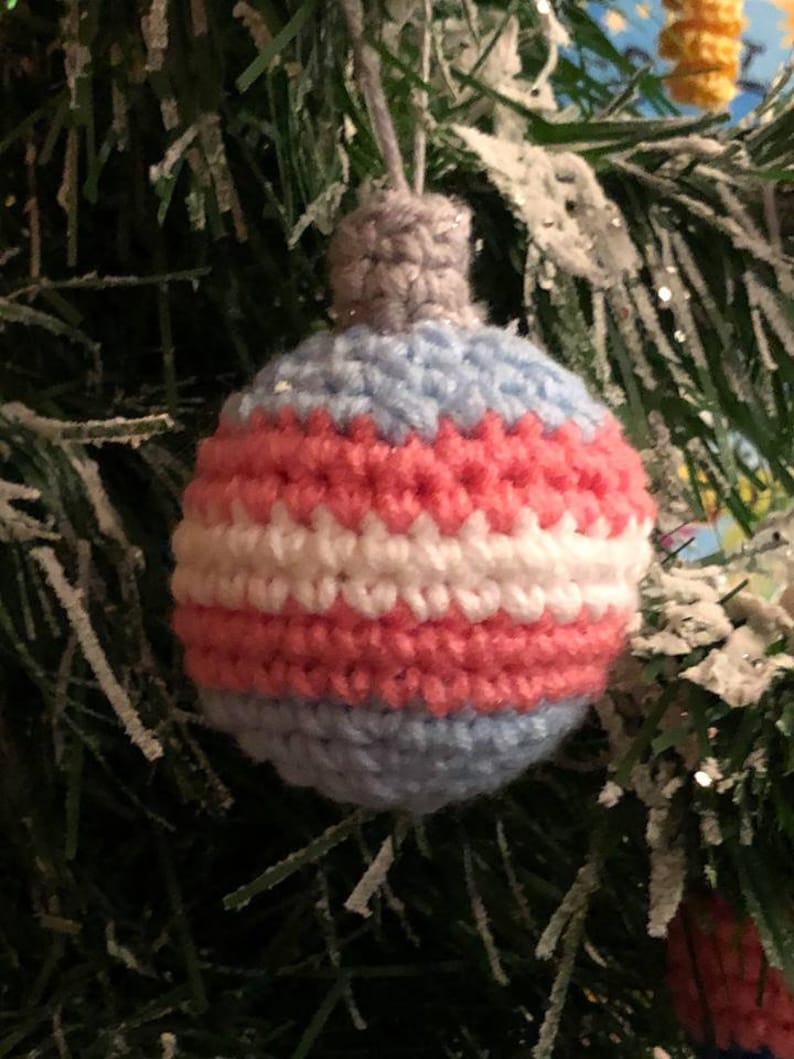 Speaking of Christmas gifts, here's hoping that all the tarns younglings celebrating their first ones as their true selves are getting the stuff they always wanted under the tree today.
For those of you who are not with your blood family, much love to you today and hope you are hanging out with your chosen fam.
Here's also hoping we lose no more trans people between now and New Year's Day.