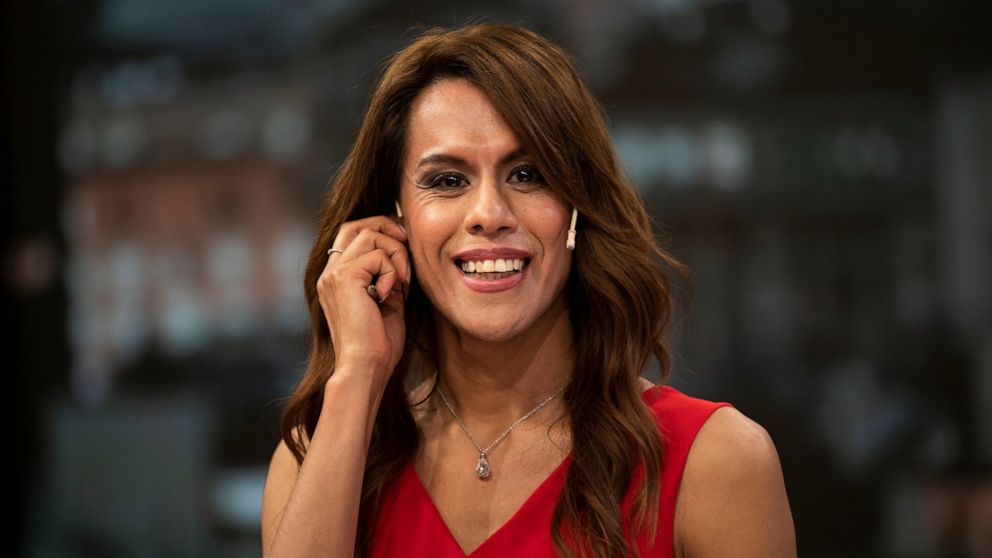 Some good international news for transkind to report out of Argentina.
The Argentine trans community, like their Brazilian neighbors has been caching hell there to the point that the average age for an Argentinian trans woman to live to is 41.
This media trailblazer is beating the odds.
Meet 40 year old Diana Zurco. She made her debut recently as the first out trans newscaster on Argentinian television.
"We didn't look for Diana because she was a trans announcer. We looked for her because she was a very good professional," said Rosario Lufrano, president of Radio and Television Argentina. "The only way to get there is to have the doors opened for you. We all know how difficult it is for these women to win a spot."
She had a tough road to get there. She was in a Catholic boys school until age 17 and made it clear she was trans. She was expelled because she refused to cut her hair. Zurco finished her studies at a public high school, and nearly ended up in sex work until she took a hairdressing course.
She worked in a salon and later an office job before she took the difficult exam along with 1500 applicants in 2012 to study for a career as an announcer. After graduation she worked at Radio Cuidad before landing the job as the co-anchor of Argentina Public Television's prime time evening news program.
Trans women have appeared on Argentinian television, but they have predominately been on entertainment shows or soap operas. Zurco is breaking ground as a newscaster.
She is quite aware her presence on this news show is not only groundbreaking and inspirational to the Argentinian trans community, it also sends a message to Argentinian society at large. Zurco is also aware she has a platform that will be a catalyst for breaking down anti-trans prejudice.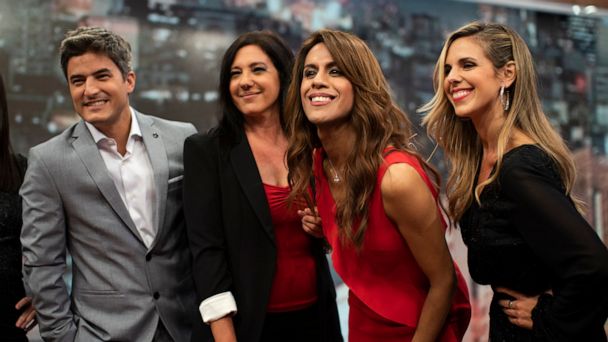 "My presence challenges society," Zurco said in an AP interview. "It is an invitation to society that says: 'This is me' behind me are more people like me who want to express themselves. We are capable, we can study, we can train ourselves, we can communicate to you what is happening in our country., . .
She's another one of the growing ranks of trans media professionals, and I hope she has a along and successful media career.