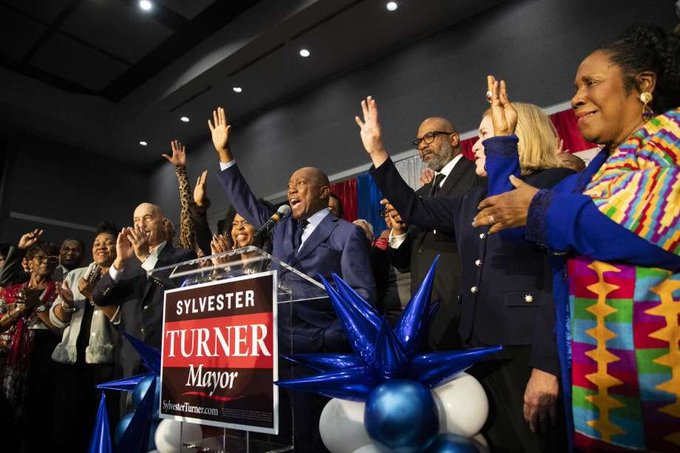 Tony Buzbee spent $13 million of his own money in an attempt to get a chair he claimed he didn't want or need. In the end he was blown our after his last ditch attempt to inject transphobia in this race failed.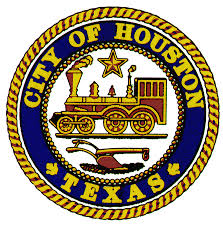 The last minute Trump robocalls didn't help either. All they did was piss people off
Incumbent Mayor Sylvester Turner cruised to reelection with 56% of the vote to crush Buzbee and drive home the point that transphobia is no longer a successful political strategy in H-Town.
In addition, when the new city council gets seated in January there will be five Black women sitting on it and nine women total..
In other good news from this Election Night, transphobe Dave Wilson was ousted from the HCC board by Monica Flores Richart, and two more Black women in Kathy Blueford Daniels and Patricia Allen are joining the HISD school board.
The results are here.
So now I can go to sleep know that I won't have a transphobic jerk as my mayor or a white supremacist sitting on my city council.