On November 6 when the nation will be in breathless anticipation of whether the Democrats or Republicans have control of the US House and Senate, trans people's eyes will be nervously cast at Massachusetts to see whether the human rights law protecting the Massachusetts trans community stays in place or is repealed.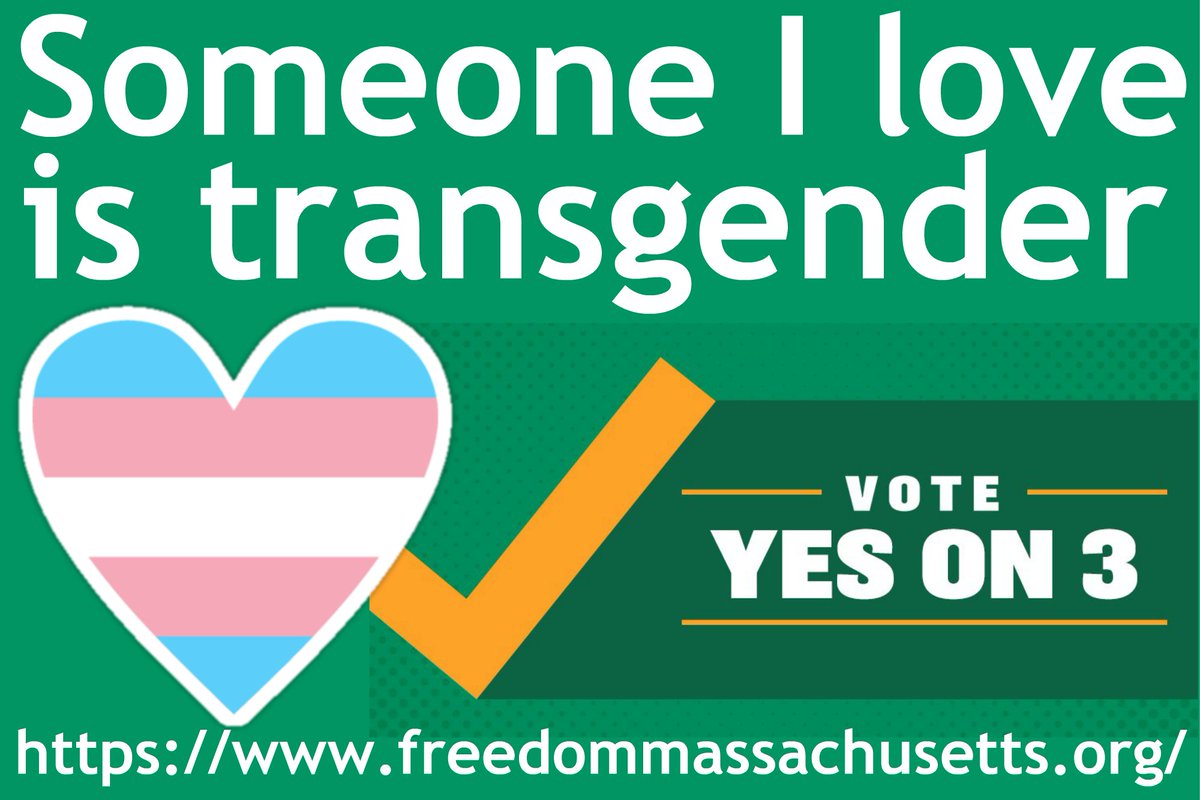 The Massachusetts legislature passed in 2016 a law that extended public accommodations protections to its transgender citizens and prohibited discrimination against them.
Predictably, the transphobic bigots formed Keep MA Safe, and successfully fought to get a referendum on the 2018 ballot, called Question 3, that would eradicate those protections.
And as they've done in Houston and elsewhere, the transphobes are peddling the debunked bathroom predator lie to make sure that the NO votes on Question 3 carry the November 6 day.
Once again, the human rights of trans people are on an election ballot, but this time it's in the blue state of Massachusetts. I and a lot of people outside of the state are concerned about this referendum because if they transphobes are successful in killing this Massachusetts trans rights bill, it could set off a wave of anti-trans referendums just in time for the 2020 presidential election.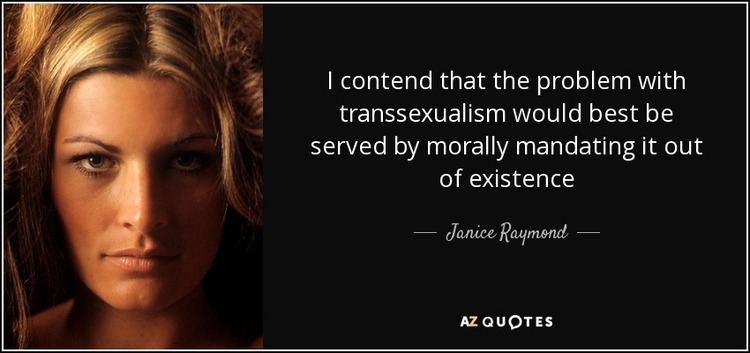 And those concerns are shared by our allies and my fellow trans elders who are keenly aware of the Bay State's anti-trans past.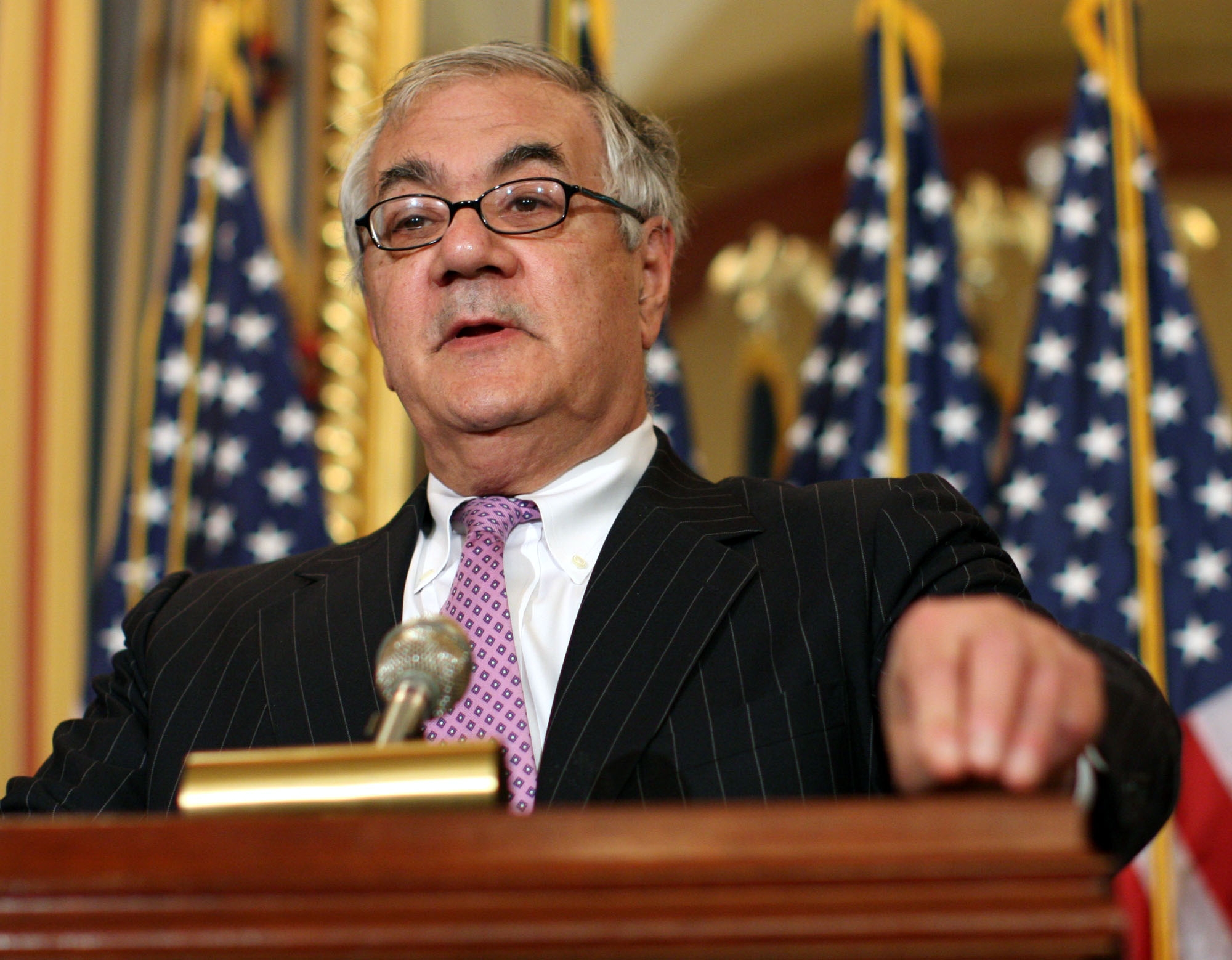 Knowing that historically Massachusetts has been the home of transphobic TERF's for decades like Janice Raymond and Elizabeth Hungerford, and former US Rep. Barney Frank opposed trans inclusion in ENDA by pushing in the 90's and 2000's the transphobic 'penis in showers' argument, we know there's a possibility that the NO votes could prevail and roll back the human rights of our trans cousins living there with unpleasant repercussions for the rest of transkind in the US.
A WBUR poll conducted back in Maywas equally disturbing, showing that only 52% of Massachusetts resident were in favor of keeping the trans rights law versus 38% of Massachusetts residents who favored getting rid of it.
.
Massachusetts will be a trans political battleground as we get closer to Election Day, and that's why the bipartisan Freedom For All Massachusetts coalition started back in May.
They are hard at work to ensure that we hear good news from the Bay State on November 6.
And while it's wonderful a broad based coalition of business community, women's groups, law enforcement, supportive legislators, organizations and trans people and their families has been assembled, and Bay State transpeople are feeling somewhat confident that their fellow citizens will support them when the time comes, the reality is this election is taking place during a time in which our human rights and humanity are under daily attack by the Trump misadministration, its Department of Injustice Justice, the TERF's and right wing fundamentalists.
The only support that matters is in the voting booth on November 6. That's why Trans World will be nervously watching the election results from Massachusetts on that date..
Because once again, trans people's human rights are on the ballot, and it's a must win election for us.