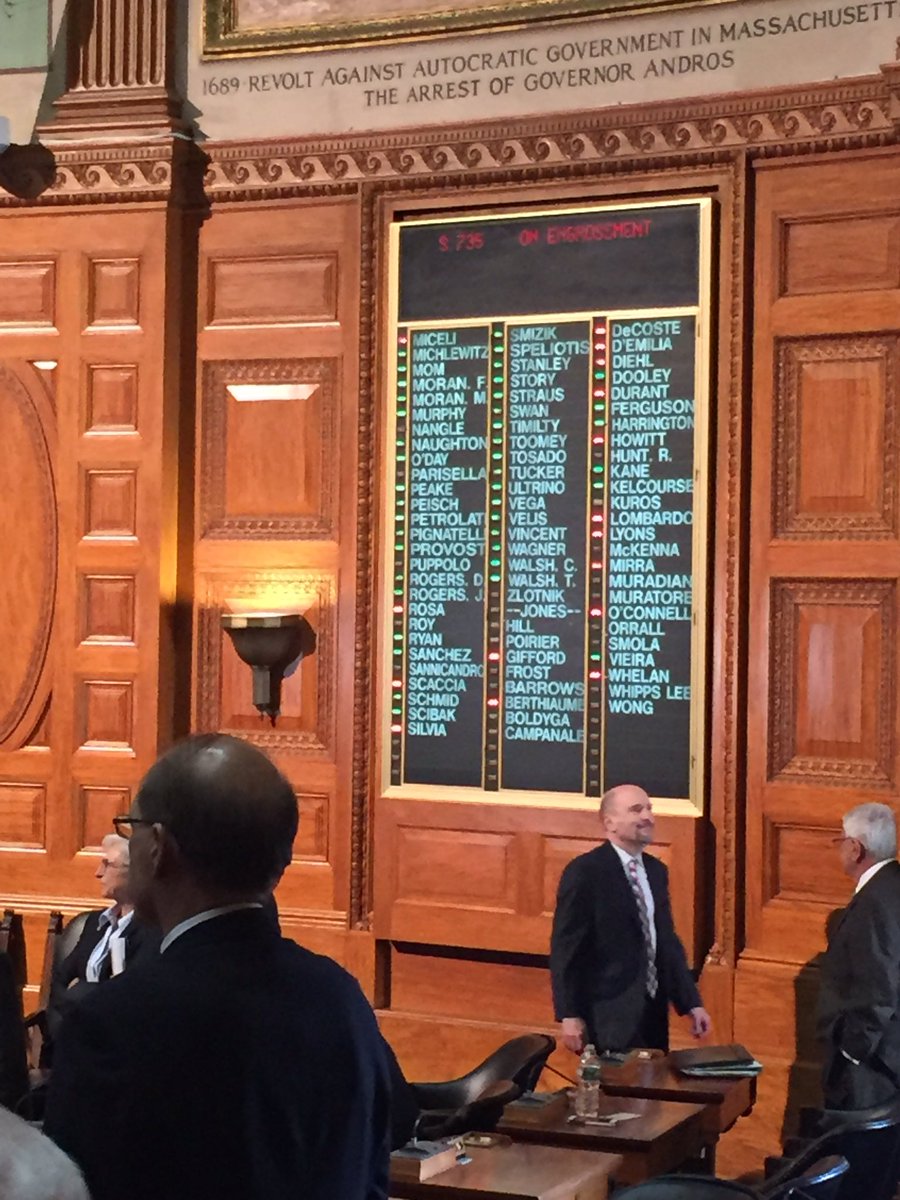 A month after the Democratically controlled Massachusetts Senate passed the trans public accommodations bill, the Massachusetts House passed the measure on a 116-36 vote.
It passed the Massachusetts Senate on a 33-4 vote While the Massachusetts House also has a Democratic supermajority like the senate does, the Republican minority fought the Trans Rights Bill tooth and nail for over seven hours before its final passage.. The GOP opposition proposed 36 anti- LGBT or poison pill amendments to kill the legislation, which all failed. .
The House bill bans discrimination aimed at trans people in area of public accommodations including restaurants, sports arenas, stores, hotels, schools and sports arena
Before it gets sent to Gov. Charlie Baker's (R) desk for his signature, the bill will have to be reconciled because the house version is different from the Senate passed bill. Massachusetts senate leaders have indicated that they are ready to speedily accomplish that task, and Gov. Baker has indicated that he will sign it once they do.
And I Gov. baker keeps his word to do so, the Massachusetts trans rights bill passed in 2011 will finally have the public accommodations language it should have contained five years ago.