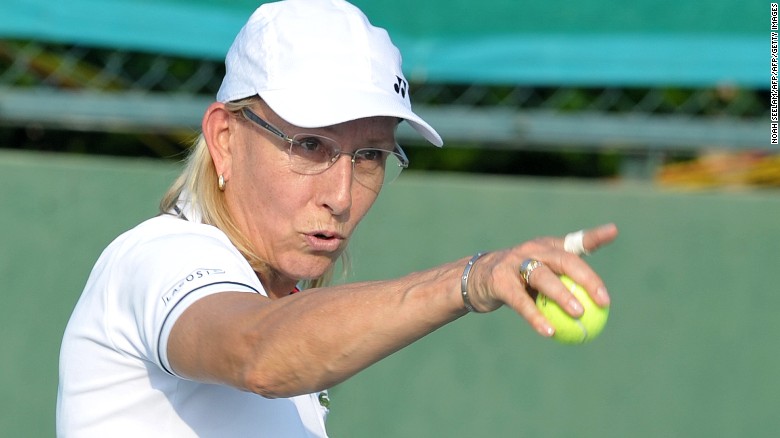 As you longtime TransGriot readers are aware of, I am a huge tennis fan and played on my high school's varsity tennis team.
I not only followed Renee Richards emerging story back then, but her ultimately successful federal civil rights lawsuit against the US Open in 1977 that allowed her to play professional tennis a s a trans women
I also remember when Martina Navratilova came out in 1981, and endured homophobic abuse and misgendering shade thrown at her as she became with Renee Richards' help as her coach, one of the all time tennis greats with 18 Grand Slam title wins to her credit.
She has also been an advocate for lesbian and gay rights. Not so much when it comes to the 'T' in TBLGQ.
Navratilova solidified her status as a transphobe when she penned a transphobic and TERFy sounding article in the Sunday Times of London that stated trans women competing in women's sports is 'insane' and is 'cheating'
"It's insane and it's cheating. I am happy to address a transgender woman in whatever form she prefers, but I would not be happy to compete against her. It would not be fair," wrote Navratilova in that article.
Naw you hypocrite. What's insane is your comment. I also note that you didn't complain or have a problem when you beat Renee Richards three times when you played her, so have several sections of seats at Arthur Ashe Stadium on that one.
This also comes in the wake of transphobic comments Navratilova made back in December in which she slammed Dr Rachel McKinnon, who became the first out trans feminine athlete to win a track cycling world title back in October .
Naw Martina, you do not get to get to hold Renee Richards up as a human shield to deflect the justified comments we have for you making your loud, wrong and transphobic statements, especially in light of the fact that Republican controlled states like South Dakota are trying to pass laws banning trans youth from competing in sports.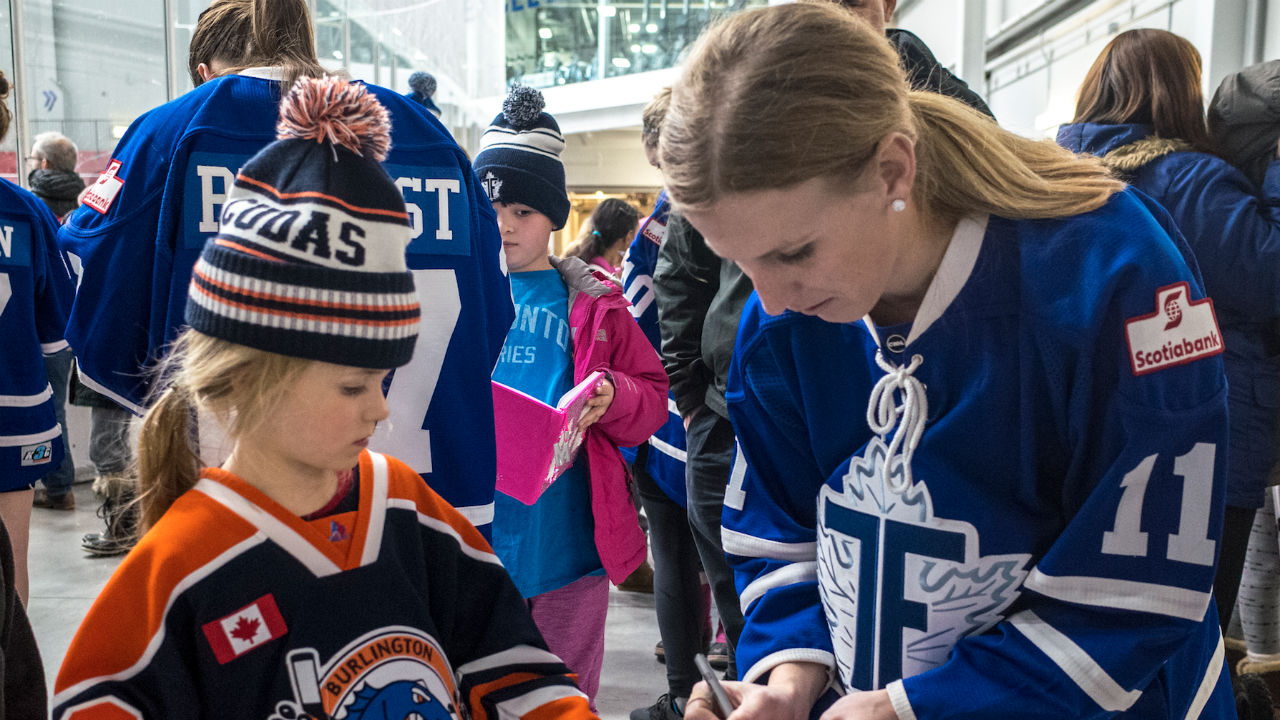 .I find it interesting that cis feminine people like yourself as long as you're beating trans feminine athletes have no problem with competing against us in the women's sporting ranks.but the nanosecond we trans women start winning events, all of a sudden it's 'unfair'.
Miss me with that transphobic noise. That BS laden argument about trans women dominating cis women in competition hasn't happened yet anywhere on the planet.
Know how many Grand Slam titles your homegirl Renee Richards won during her playing career? Same as Anna Kournikova…ZERO Know how many trans Olympic athletes we have had since we've been allowed by the IOC to compete? ZERO
The only trans feminine person that has even made an appearance at the Olympics was model Lea T, and she was one of the national placard models during the Rio Games opening ceremonies.
It is an argument that is also insulting and disrespectful to cis feminine athletes, and one we're tired of hearing in Trans World.
And you damned right we trans advocates, parents of trans kids, and our accomplices are going to swiftly call out and snatch the wigs of you or anyone else making loud and wrong transphobic claims about our community and think we're just going to let that crap stand.
You can be mad and stay mad about that.
Oh, one more thing. How about you read a book or two along with the science backing up the IOC policy that allows trans feminine athletes to compete in sports as is our right to do so.