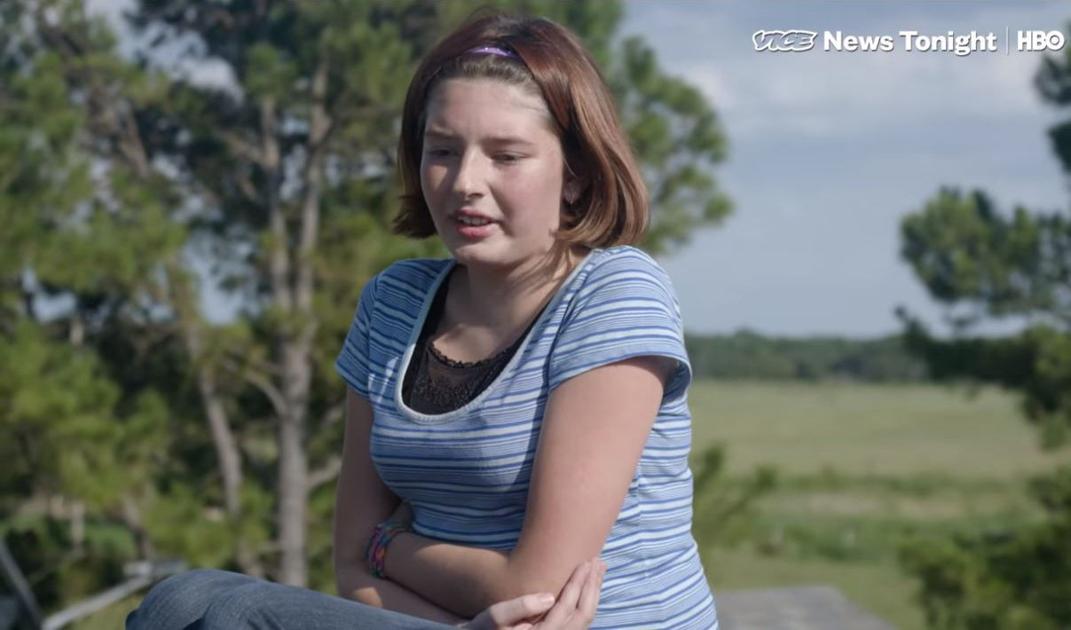 Vice News has been doing some excellent trans themed stories lately. As y'all know I made an appearance in the Trans in Texas segment that aired last week .
Now they talk to 12 year old Maddison Rose and her family. She's the trans feminine child at the center of the controversy she didn't cause in Achille, OK that has gone national.
The bullying from transphobic adults that approached hate crime levels is a major reason why Maddie and her family will be Houstonians soon. We're ready to welcome Maddie and her family here to H-town with open arms.
Here's the video from that Vice News show.