Because the UIL played itself and refused to change a rule that forced Euless Trinity trans masculine wrestler Mack Beggs to wrestle against girls when he would prefer to be wrestling against boys, Beggs cruised to an undefeated 2017 season in his 110 pound weight class and capped it off with a Texas Class 6A state title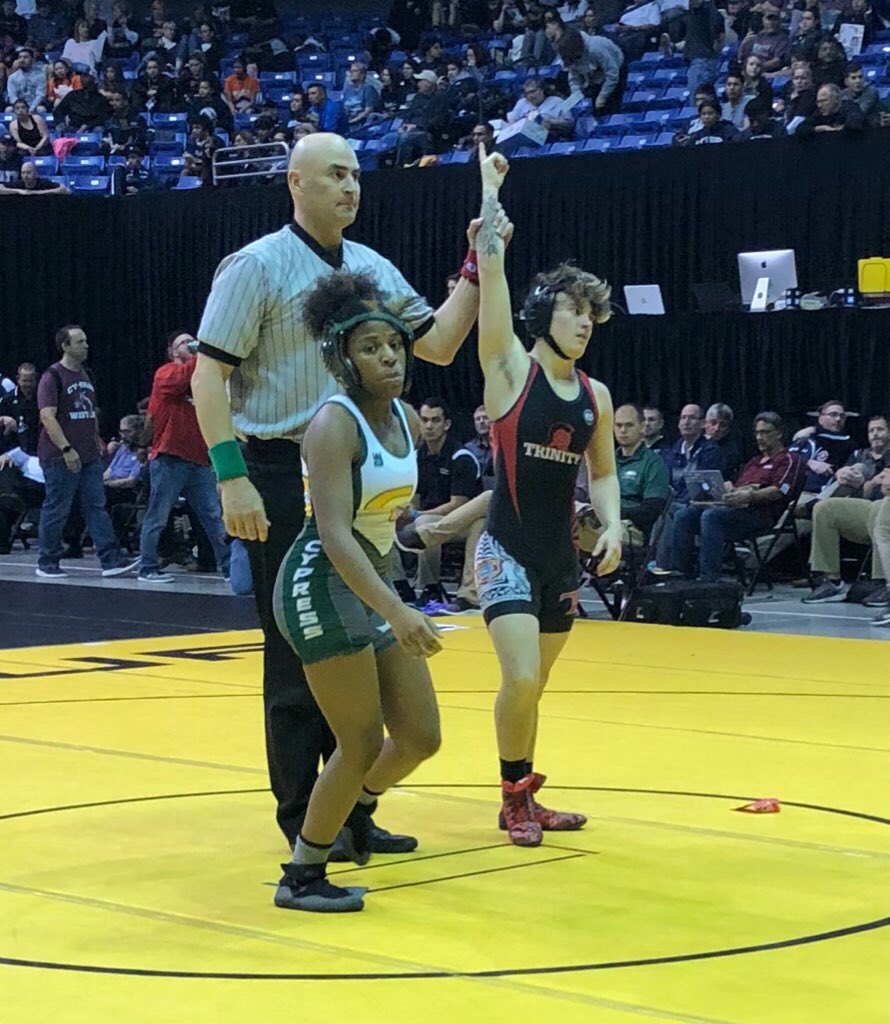 In case you wondered what happened in the wake of his initial 110 pound division title, a group of Republican legislators tried to pass during the 2017 legislative session a bill that would have barred him from competing because of the testosterone he was taking for transition purposes.
Beggs took a low enough dose to start the masculinization process but not enough to build muscle. That bill passed the Texas Senate (what else is new?) but died in committee with the legislative grownups in the Texas House.
All the University Interscholastic League, the governing body for Texas high school athletic and academic competitions had to do was follow the NCAA standards. But noooo, y'all still wanna do the right wing thing and stubbornly use for partisan political reasons the birth certificate as the basis for determining where you're placed for UIL competition purposes
Beggs is mulling a scholarship offer from an out of state college, and if he decides to wrestle in college, he'll get his wish to wrestle against men because the more realistic NCAA rules classify him as male.because of the testosterone treatments.
The 'Mack Attack' is back, and once again advanced to the UIL state wresting tournament being held in the northwest Houston suburb of Cypress, TX that started yesterday and concluded today.
Beggs successfully defended his Class 6A title, going undefeated once again to do so with a 36-0 record. He won two matched by pinfall on Friday to advance to today's semifinal and finals.
But first, he had to get past Cypress Ranch senior Kayla Fitts, who is undefeated herself at 52-0 to get to the final. He got past Fitts and earned a rematch with Chelsea Sanchez of Katy Morton Ranch, who he defeated last year to capture his first title.
The championship rematch ended up with Beggs defeating Sanchez 15-3 by decision to cap the back to back title run.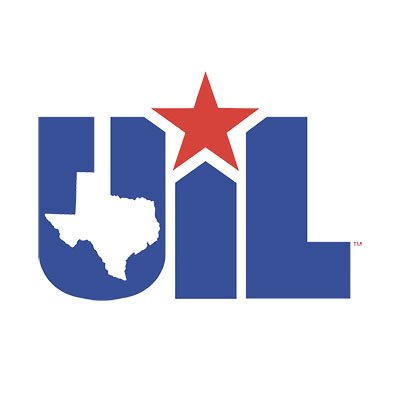 So hate on transphobic haters. Y'all wanna be mad and stay mad at someone, you need to direct your frustration at the UIL, not a kid simply trying to compete in the sport he loves.
Congrats to Mack Beggs for putting in the work to become a two time undefeated state wrestling champ. Proud of you for handling your business despite the transphobic haters and being a class act.
And note to the UIL. Beggs is not going to be the last trans athlete who wished to compete in Texas. There are trans kids matriculating rights now in Lone Star State elementary and middle schools, and it's past time y'all cleaned up the rules to let trans people play high school sports in their target gender as cisgender kids can do. .
Good luck to you Mack Attack when you move on to the collegiate ranks.
Now it's up to the UIL to do what they should have done and align their competition rules to mirror the NCAA ones so we don't have this happening again .