After racking up big Super Tuesday wins in seven states and the American Samoa caucus, the Democratic race to the nomination and accumulating the 2,383 delegates continues for Sec. Hillary Clinton and her challenger Sen. Bernie Sanders.
The big prize for today is Louisiana, with 51 delegates available in its primary election. There will also be two caucuses in Nebraska (25 delegates) and Kansas (33 delegates) happening before we move on to Tuesday's contests in Michigan (130 delegates), Mississippi (36 delegates) and the caucus in Maine in which 25 delegates will be available.
This is the political appetizer before next weekend's cluster of five Democratic primary contests in Florida, Illinois, Missouri, North Carolina, and Ohio in which 691 delegates will be up for grabs.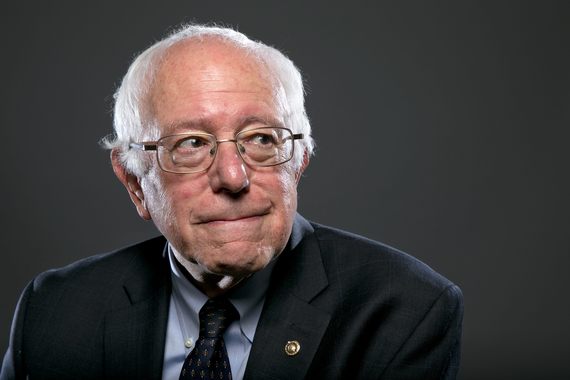 And in bad news for Sanders supporters, need to remind y'all that Florida, Louisiana, Illinois, Mississippi, Michigan, Missouri, North Carolina and Ohio have large percentages of African-American voters with early voting happening in Florida right now as you peruse this post..
Here's the rest of the Democratic primary and caucus schedule.
Sec. Clinton is building momentum, superdelegates are endorsing her and it's looking more and more like she is going to be the presumptive Democratic nominee to take on whoever comes out of the GOP KKKlown Car., which at the moment appears to be Donald Trump.
You can try to keep hope alive as a former Democratic nomination candidate once said, but the obese opera singer is warming up her lungs to sing that 'It's Over' aria.
We'll see how that plays out starting tonight.
.