Been talking about the legal series Doubt, which features Laverne Cox as an Ivy League educated attorney that works at a boutique law firm.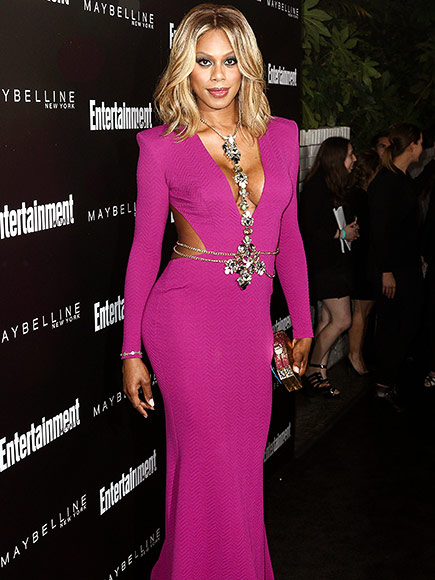 The original pilot wasn't picked up by CBS last season, but what they did do was order a second retooled pilot episode with Katherine Heigl and Steven Pasquale as the new lead actors to replace KaDee Strickland and Teddy Sears.
Laverne was part of both Doubt pilots, and it looks like CBS is finally going to pick up the show and order it as a series for its 2016-17 television lineup.
She'll be playing Cameron Wirth, who is competitive, fierce, funny, compassionate and fights hard for her clients as someone who experiences regular discrimination herself according to the character description..
By doing so, CBS helped Laverne make more groundbreaking Hollywood and television history. When Doubt broadcasts its first episode this fall, it will become the first television series that has an out trans actress playing a trans main character in a broadcast series.
The show's cast in addition to Heigl and Pasquale in the lead roles, includes, Dule Hill, Dreama Walker, Elliott Gould, and Kobi Libii.
While Candis Cayne was on ABC's short lived 2007-2009 series Dirty Sexy Money for 11 episodes, her Carmelita Rainer character wasn't a main character, she was a recurring character. Laverne's Cameron Wirth will be a main character from the outset of the show, and the first Black main trans character on a network TV show .
So congrats Laverne for getting another opportunity to make more television history, and may Doubt be a runaway success..