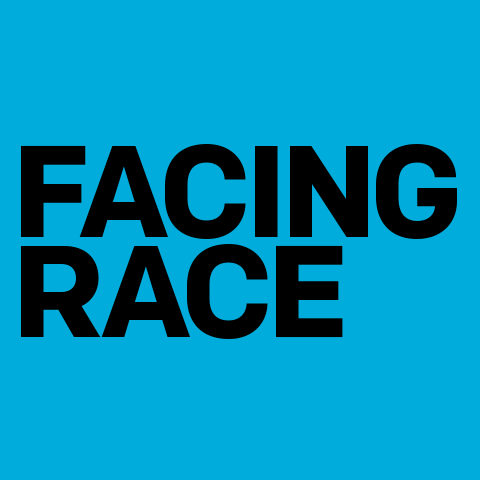 With all the drama swirling around the logic defying PRIDE Houston board decision not to move their parade back to the traditional last week in June, it figures this would break just as I have to go to Dallas for the Facing Race conference that starts today and runs through the 15th.
It's the first time it is happening in Texas, and I'm happy to be representing my hometown as I wing my way up there for the short fight up and back to Love Field.
It's also ironic this is the first time I will ever fly into Love Field, where my late grandfather Leo worked until he was transferred to Houston. I've flown into DFW, and driven by Love Field in my numerous visits to Dallas, but until today haven't flown into the airport.
I'm looking forward to seeing all the folks attending that conference, and you can follow the action at the hashtag #FacingRace14