Despite all the attempts of the British TERF's and their US counterparts to demonize and marginalize trans people on both sides of The Pond, to borrow the line from Maya Angelou, and still we rise.
Thanks to a project curated by the Duchess of Sussex entitled 'Voices For Change', Cox will become the first out trans woman featured on the cover of British Vogue.
Cox is also no stranger to groundbreaking magazine covers. She has been featured on the cover of Essence magazine twice, Cosmopolitan South Africa, Variety and Time in 2014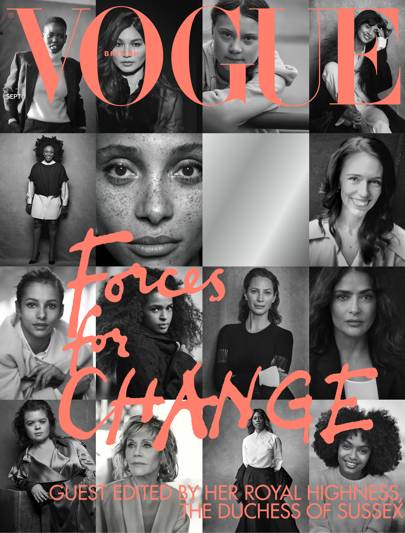 "I am completely overwhelmed and overjoyed to share this cover," Cox wrote in an Instagram post about the historic opportunity. "Being on the cover of Vogue magazine has been a dream of mine since I was a child. To get to share this cover with a group of women who inspire me, who are truly forces of change is deeply humbling."
While she will be the first out trans person on British Vogue's cover, it won't be the first time the magazine has had a trans person grace its pages.
Back in 1960 British trans pioneer April Ashley was working as one of the hot models of the time until her career came to an abrupt halt after she was outed by the tabloids in 1961
During her modeling career the then 25 year Ashley was photographed for British Vogue by fashion photographer David Bailey.
Journalist Paris Lees was first featured in a February 2018 photo shoot in the magazine, and became British Vogue's first out trans columnist in December 2018.
The Voices for Change edition guest edited by HRH the Duchess of Sussex, features Cox along with 14 other women that include Salma Hayek Pinault, Christy Turlington Burns, Jane Fonda, Gemma Chan, Sinead Burke and more.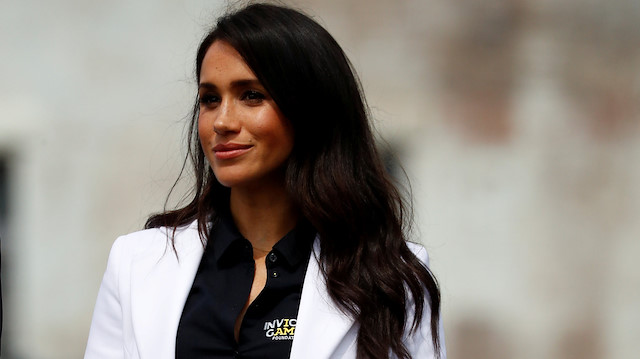 The British Vogue 'Voices for Change' September 2019 issue hit newsstands on August 2. Get that piece of trans history while you can
Congrats to Laverne for blazing a trail once again and being an eloquent voice and possibility model for our community.