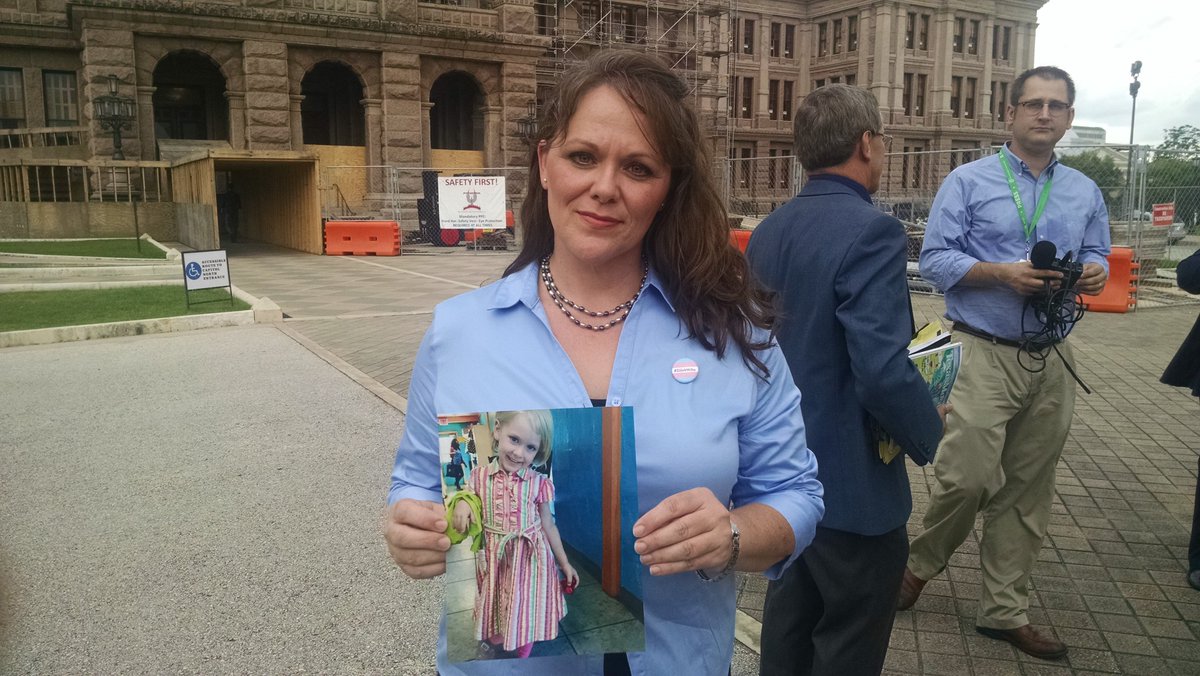 "She's not a threat to your children, but when you teach your children that my kid is a monster, then your kids are a threat to mine, and that's not fair."
–Kimberly Shappley
One of the cool things about being me is that I get to meet some amazing people as I handle my human rights business inside and outside the Houston city limits.
One of those people that I have had the pleasure of meeting locally is Kimberly Shappley, the mom of a five year old trans feminine child about to start kindergarten this fall.
Unfortunately Kai will be starting school in the Pearland ISD, whose superintendent Dr. John Kelly back in May unleashed some transphobic remarks in the wake of the release of the Department of Education/Department of Justice Dear Colleague letter concerning the human rights of transgender kids in school settings.
And yes, Pearland ISD is going there and trying to force Kai to use the boy's bathroom.
"In my personal opinion, this is one more example of unconstitutional interference and social engineering by the federal government," Superintendent Kelly said in a local paper about the DOE/DOJ Dear Colleague letter.

"A hostile vocal minority now rules in America aided by an apathetic unengaged majority. What's next? Legalizing pedophilia and polygamy? Unless we return to the Biblical basis on which our nation's laws were established, we are in serious trouble – and cannot expect God's continued favor."
This from a man who claims to love and respect all the children of Pearland ISD. Yeah, right. Didn't sound like love and respect to me for all PISD kids, especially trans and SGL ones..
Kelly was called out for his transphobic utterances at a contentious May 25 PISD school board meeting in which supporters and critics packed the room to comment pro and con.
The transphobic comments of Kelly along with our Lt Governor Dan Patrick (R) are two reasons why Shappley has now come out about Kai, is telling her story and is teaming up with Equality Texas to not only do that, but fight for her child's human rights.
Shappley was in Austin last month with other Texas parents of trans kids to call out Lt. Governor Dan Patrick on his recent anti-trans statements and pushinganti-trans hatred for political gains.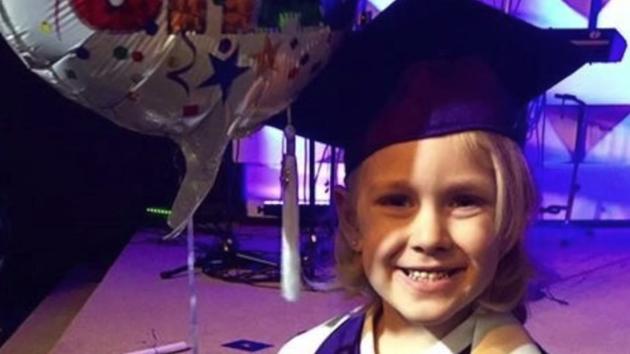 Shappley is concerned about the transphobia being stirred up in the Lone Star State and elsewhere and how it could affect Kai, who is happy and thriving since her transition two years ago at age 3.
"Now that my daughter is entering public school, the superintendent of our school district is making it to where we have to come out. "said Shappley about Kelly as she expressed her concerns about the upcoming school year. "We have to take a stand.".
And know Kimberly that you, Kai and your family will not be alone as you do so. The Houston trans community, myself and our allies are prepared to stand tall with you