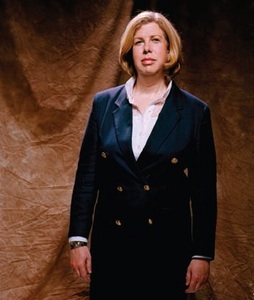 I guess CNN loves Dr. Jillian Weiss as much as I and the trans community does.
After her May 9 appearance on Legal View With Ashleigh Banfield to discuss the legal issues surrounding HB 2, Dr Weiss will be back on CNN again at 12 noon EDT/11 AM CDT to discuss not only HB 2, but the recent declaration by the DOJ that they will do everything possible to protect trans people and today's Department of Education decree..
Should be an interesting and informative discussion from one of our community's wonderful attorneys. If you want to hear how this affect us trans folks legally from someone who has tried and won trans civil rights cases, then you need to tune in if possible..
Once CNN posts the video from this latest conversation, I'll post it on the blog.,