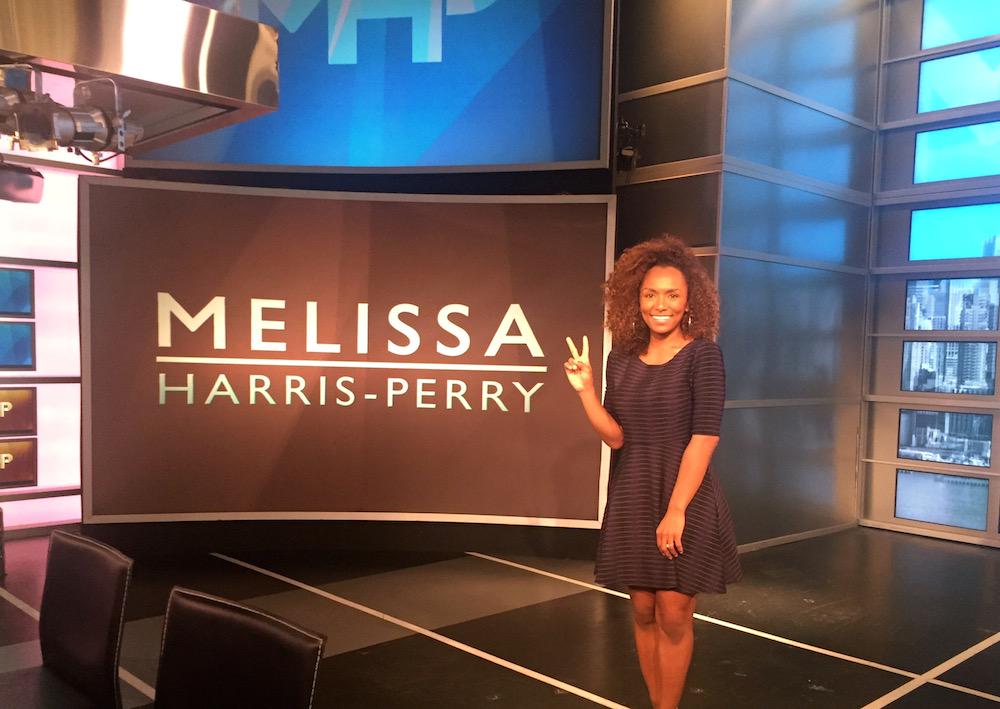 It wasn't too long ago I was jumping up and down excited because Janet Mock was making an appearance on the Melissa Harris -Perry Show on MSNBC. Now she gets to be the guest host of #Nerdland for this weekend!
Congrats Janet and so bursting at the seams proud of you! I will definitely be tuned in to watch as you handle your broadcasting business. I also hope that this weekend's guest stint leads to something bigger and better for you.
If you wish to check her out or set your DVR's for watching it later, the shows will air this Saturday and Sunday starting at 9 AM CDT.