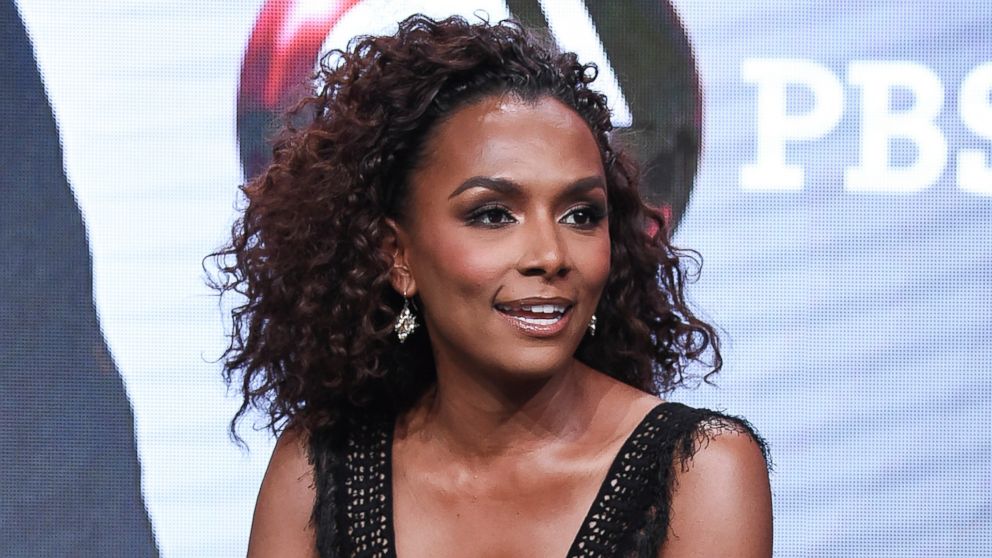 The last time I had the opportunity to talk to Janet Mock face to face was back in August 2016 when we were at the Chautauqua Institution in western New York. We were less than 24 hours from becoming the first out Black trans folks to hit their historic Amphitheater Stage to talk about trans issues and the current events of the time period.
Since then, she's been a little busy. Her first book in 2014, Redefining Realness, debuted on the New York Times bestseller list She released a second book in 2017 entitled Surpassing Certainty that focused on the years in her life that she was not out as trans.
Y'all may have heard about a hit TV show she writes, directs and produces called POSE on FX.
Janet Mock has been making history ever since I had the pleasure of meeting her when I was in New York in 2012 for a GLAAD POC media training.
Some of the things Janet Mock has been recognized for have been TIME naming her to its 100 Most Influential People list, The Hollywood Reporter naming her one of its 2019 "Women in Entertainment Power 100," Ebony naming her to the Ebony 100 list, Vanity Fair named her on its "New Establishment" list, while the PEN Center USA honored her with an Award of Honor during the 2017 Literary Awards.,
In Hollywood, Mock has continued to blaze trails. She became the first trans woman of color to write and direct a television episode when the 'Love Is The Message' episode was broadcast during POSE's first season.
She also became the first Black trans person to sign a deal with a major movie studio when she inked a multiyear deal with Netflix.
I am exceedingly happy to find out that when the 31st Annual GLAAD Media Awards happens, she will be honored with an LGBTQ Advocacy Award!
Janet is Black Trans excellence personified, and I'm proud to call her a friend in addition to watching her make moves and still do some amazing things.
And yeah, I'm a huge fan of POSE and can't wait until its third season happens.