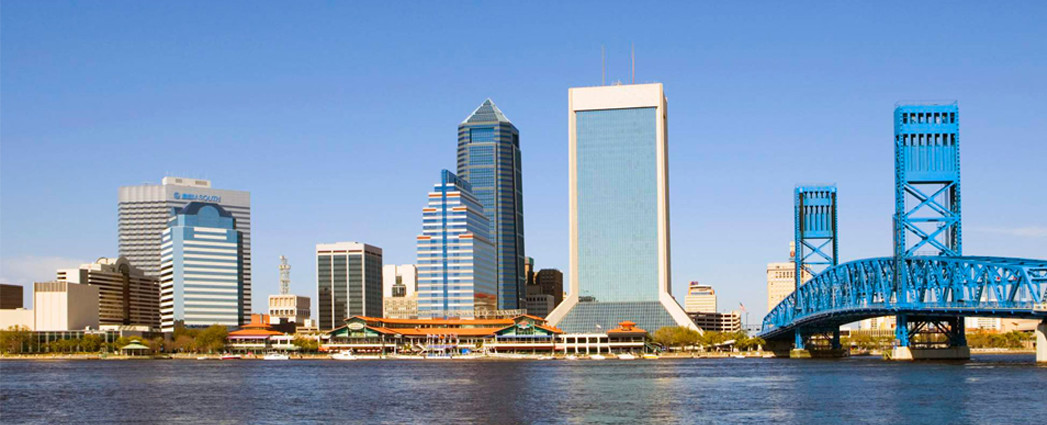 Less than a month after the November 2015 repeal of the Houston Equal Rights Ordinance, Jacksonville was trying to pass the addition of gender identity to their own ERO.
Fresh off their shady victory in Houston, Republican advocates and conservative fundamentalists went to work using the same reprehensible playbook to defeat Jacksonville's attempt to add gender identity to their ERO.
After a month of nonstop anti-trans rhetoric pimped by now disgraced pedophile pastor Kenneth Adkins and the Klan distributing anti-gay flyers mere days after a contentious public forum, Jacksonville's mayor Lenny Curry (R) then shut down the attempt to pass the ERO in January.
It was revived and successfully passed in February 2017, but the anti-trans animus stirred up by the Jacksonville hate pastors definitely didn't go away. The anti-trans animus needlessly stirred up by the hate pastors in their attempt to kill the Jacksonville ERO I assert is one of the reasons that Jacksonville has a trans violence problem.
In 2018 we have had three trans women, Celine Walker, Antasha English and now Cathalina Jameskilled in this city. A fourth Black trans woman was shot during a domestic dispute but survived.
The animus between the Jacksonville Sheriff's Office and the local trans community doesn't help, either. The JSO needs to stop being transphobic azzholes and treat the local trans community with dignity and respect.
When Celine Walker was killed, she was misgendered by the JSO, and the local media followed their lead. When they got called on it by the local community and GLAAD, they claimed they had a policy that would not allow them to refer to victims as transgender
This blatant lack of respect from JSO is probably a major reason why these cases have remained unsolved so far and feeds into the anti-trans animus initially stirred up in 2015 .
According to local advocates, the trans community is more fearful of the JSO than the killer that is lurking about killing them. That's a situation that must change if they are to get the help necessary from the Jacksonville trans community that will solve this case.
JSO must become culturally competent to make that happen, because trans folks do live in the city of Jacksonville and Duval County itself.
Jacksonville, it's obvious you have a trans violence problem. What are you going to do to solve it?