It's Texas Primary Election Day! Unlike early voting where you can go to any early voting center, today you'll have to go to your precinct, and you'll have to get there before 7 PM.
The polls opened a few hours ago at 7 AM. If you're in line when the polls close at 7 PM, stay in line. They cannot close the location until all persons in line have voted.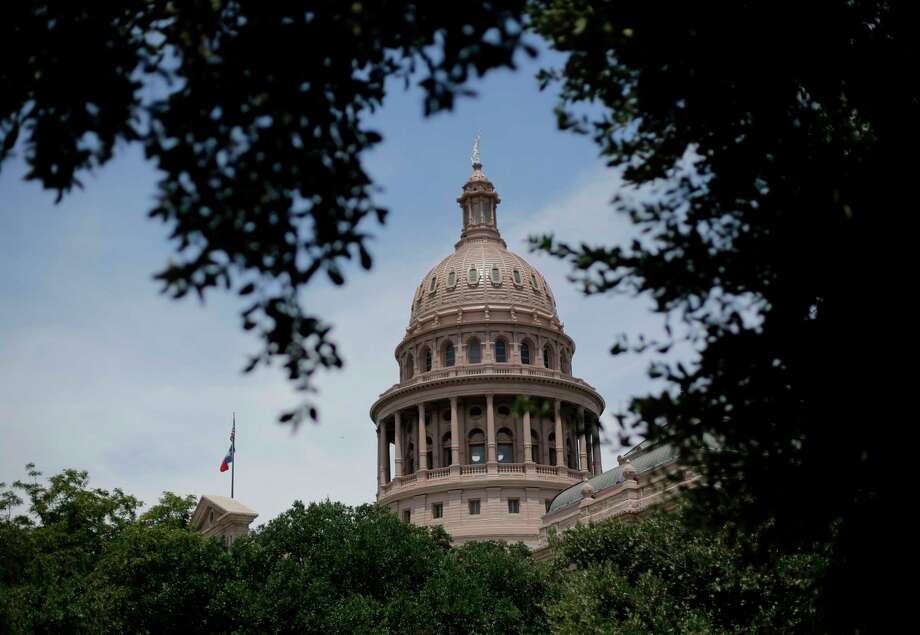 This is the first step to choosing candidates for the general election for governor, lieutenant governor, the state legislature, state judicial seats, and county offices. that happens in November in both the Democratic and Republican Parties.
If you don't get 51% of the ballots cast in your race, you move on to a runoff election that will take place on May 22.
If you aren't registered to vote, now would be a good time to do that so you can help choose who will be on the ballot this November 6.. The deadline to be registered to vote for the runoff elections is April 5.
Thanks to everyone who has stepped up to the next level of public service and who have offered to run for office. You are exceptional people just for doing so, and may your runs for office be successful ones.
If they aren't, better luck next time. Hope you learned some things that will help you if you decided to run again that will help you turn this defeat into political victory the next time.
Good luck everyone and we'll see what transpires in the next several hours.