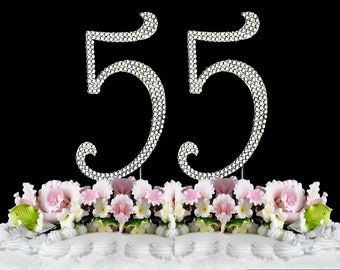 Well, I've made it through another 366 days on this space rock and get to celebrate another birthday. Yay me!
A lot has happened in my time on the planet. Mere months after I was born the Cuban Missile Crisis happened. The Civil Rights Movement. The assassinations of JFK, Malcolm X, the Rev. Dr Martin Luther King, Jr and RFK. Watergate. and my hometown growing to become the third largest city in the country.
And oh yeah, something else happened in 1994 besides the OJ trial and the Houston Rockets winning the first of their back to back NBA titles.
So what's in store for me on this milestone birthday? Don't know yet. One of my birthday presents was last week's BTAC conference in Dallas. Another friend gave me a DVD copy of the movie Hidden Figures that I never got to see in the theaters and heard me lamenting it.
Now that the cold front has blown through town at least we'll have chamber of commerce weather for my born day.
As to what transpires on it to be recorded for the history books, we'll find out in a few hours.