At 7 AM the polls will open in Texas and across the nation for a crucial election that will determine the course of this country. If you haven't voted already, please do so.
Nah, scratch that. That crucial election to our country was two years ago. The one today will determine how fast and how much of the mess gets cleaned up from Agent Orange's disastrous mispresidency.
As for how I feel at this moment? I'm nervous, but a lot more confident we'll have some successes to celebrate later tonight than I was in the last days before the 2016 election..
I've already cast my ballot. I did so on the first day of early voting, and was part of the massive early voting turnout in Harris County that saw over 855K of us heading to the polls nearly matching our 2016 presidential election numbers. There were over 5 million Texans lining up to do so across the state as the last minute attack ad blitz and nonstop political ads had me frequently picking up my remote to hit the mute button.
So who did I vote for? Damned sure wasn't my Texas Republican oppressors. I had plenty of great Democratic candidates to vote for up and down the ballot.
In Harris County, I got the pleasure of voting for the 19 Black women who are seeking to sprinkle their sorely needed Black Girl Magic, Black Excellence and diversity all over our Harris County court system. Good luck to you, ladies.
We have trans candidates on the ballot across the country seeking to transform politics and make history in their respective states. Christine Hallquist is running for governor of Vermont. Brianna Titone and Amelia Marquez are seeking to become state legislators in Colorado and Montana.
Martin Rawlings-Fein and Mia Satya are running for positions on the San Francisco school board.
And in the Lone Star State, Danielle Skidmore, Jessica Cohen and Finnigan Jones are running for the Austin City Council and Texas Legislature.
I'll be casting an nervous eye toward Massachusetts to see if Question 3 either passed to protect the human rights of trans Bay Staters or enough transphobic Massholes voted NO to gut the just passed trans rights law.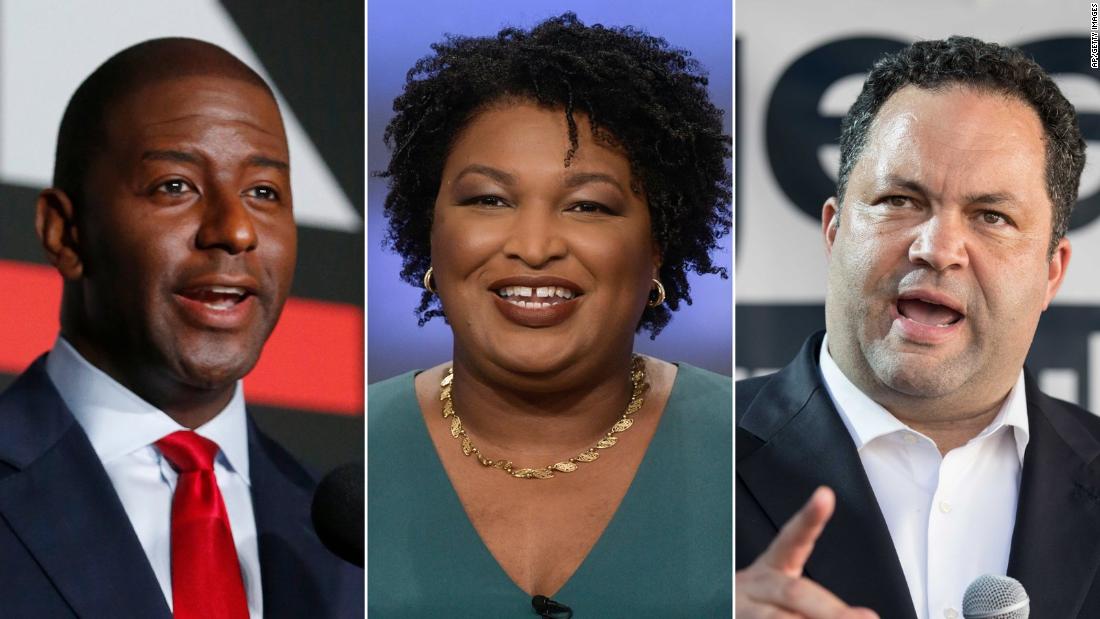 I'll also be looking at Georgia, Florida and Maryland to see if all three states elected their first Black governors in Stacey Abrams, Andrew Gillum and Ben Jealous.
To avoid the nerve wracking anxiety of watching the clock and trying to resist the temptation to watch MSNBC and CNN until the polls close, I'll definitely be relying on my DVD movie collection and Netflix subscription to distract me.
When the polls finally do close, if I don't attend somebody's watch party, I'll be at home hitting the laptop going to the Harris County elections website and yelling "Fire Stan Stanart" as our election returns get released at a snail's pace.
Remember, voting is like driving a car. If you want society to move forward, you vote 'D'. If you want society to move backwards, you vote 'R'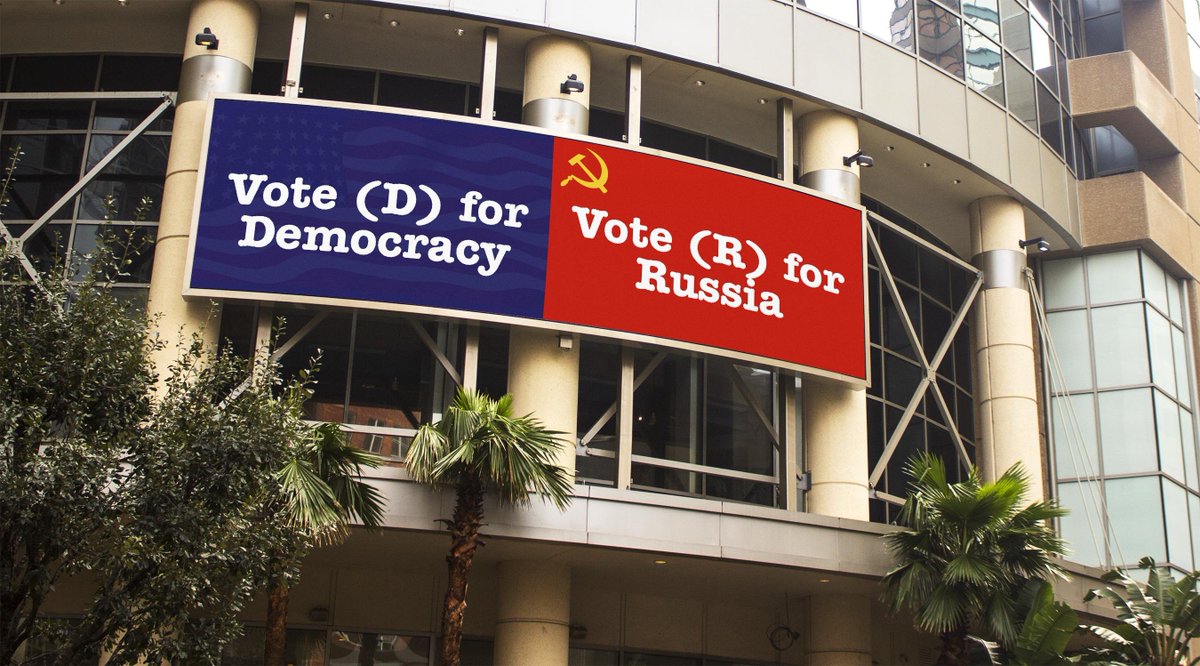 Once again, it's Election Day! Handle your electoral business and go vote.