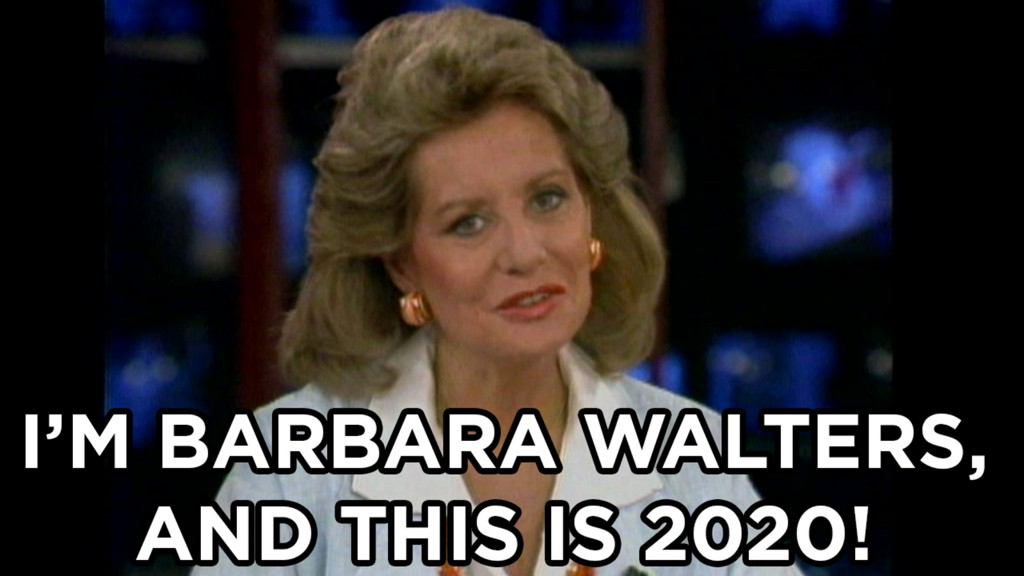 New year, new decade!
Happy New Year to all of you on the eastern side of the International Date Line. My friends west of it and Down Under already celebrated New Year's Eve and New Year's Day.
The arrival of January 1, 2020 also means I'm celebrating another TransGriot blogiversary.
Hope that 2020 is one that is chock full of amazing accomplishments and abundant blessings for you all. May we also receive the blessing of watching Trump go down in flames on November 3, 2020.
That's Election Day for those of y'all who were wondering about the significance of that date.
2020 also means I get to celebrate another high school reunion, my 40th. It is still mind blowing to me that I walked out of high school with The Class With Class in 1980, 20 years before the year 2000 happened. Now me and my classmates are 20 years beyond the year 2000.
My niece Chantoya, who was born on January 20, 2000, will be turning 20 this year.
And just warning y'all now BTACers, Moni will be at the 9th annual conference May 5-10 will be ready to lay down some dominoes beatdowns in defense of my BTAC dominoes championship.
So you better bring your dominoes 'A' game. I don't wanna hear any excuses when I'm calling out points in multiples of ten. I'm also looking forward to celebrating my 58th birthday with y'[all as well
The ladies of Zeta Phi Beta Sorority, Inc are also celebrating a birthday this year.. January 16 will mark their centennial year, and every Zeta I know is ready to pop their collars and celebrate the occasion.
The sorority was founded on the Howard University campus in Washington DC back in 1920.,
And yes, besides attending a few conferences and conventions along the way, 2020 will definitely have some domestic travel in my near future.. Will it finally see me going to an international destination for the first time ever? I do have an international travel bucket list that is several pages long.
In July, the world will get to watch the dawn of another Olympiad in the Land of the Rising Sun
I'm anxious to see if my Houston homegirl Simone Biles will make history and dominate the gymnastic competition in these Tokyo Games just as she did four years ago in Rio.
She been collecting gold medals at all the gymnastics world championship events since 2016 and is now the most decorate athlete ever in the sport.
And yes, with the USA men's basketball team handle their Tokyo business, or will they finally get beaten for the first time since 2004 on an Olympic basketball court?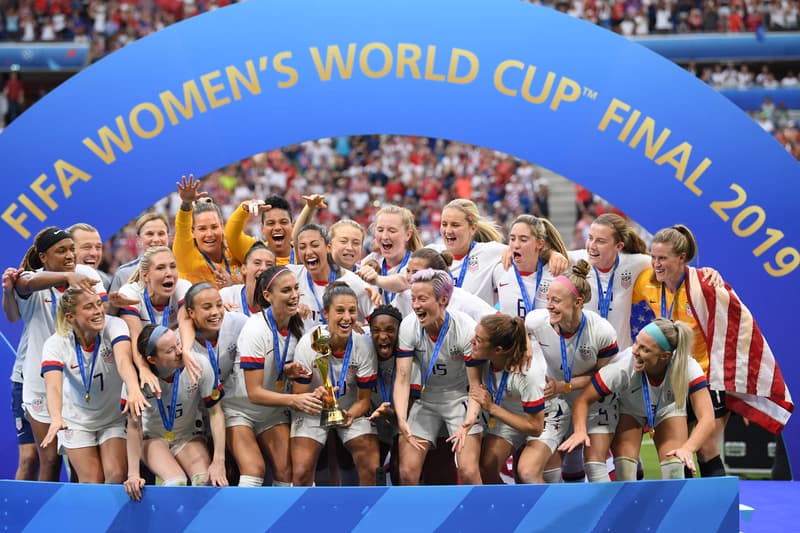 Will the World Champion USA women's soccer team repeat their FIFA Women's World Cup success in the 2020 Olympic tournament after being shut out of the medals in the 2016 Rio Games?
The wonderful thing about New Year's Day is that it is a chance to hit the reset button on your life. You can celebrate the things in your life that did go right, and glean lesson from the stuff that didn't.
Whether you did New Year's Resolutions or not (I did), the one thing that we should all have on our 2020 to do list is to be better human beings this year than we were in 2019.
2020 is here, whether we are ready for it or not. You have 366 days to make this year a great one!