After scrambling for the last few days to make the logistics of this trip work, my departure day has finally arrived. I'm at my old Houston Intercontinental stomping grounds for the first time in two years to take a flight once again on United to the East Coast.
But this one will be a little more emotional for me. In addition to getting to see some of the CAL airline peeps who haven't retired yet that I used to work with, Terminal C is where my very public physical transition began back in 1994.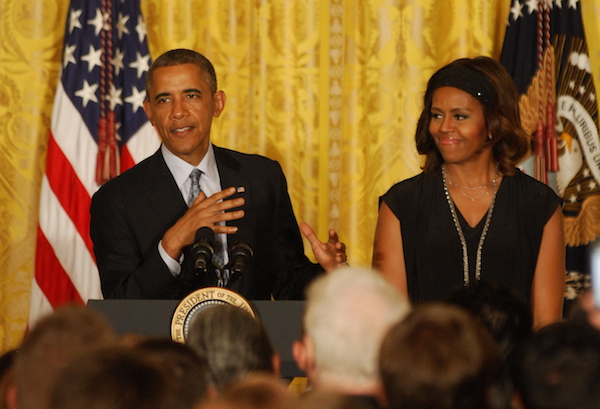 I then add to that emotion by traveling to Washington DC for tomorrow's White House LGBT Pride Reception and the first time ever I get to attend..
After seven years of frustratingly not being invited to it, I finally got the nod, and most importantly to me is I got to go when President Obama is still in office. This will be the last LGBT Pride Reception he will host, and I'm so looking forward to being at the White House, seeing who else got invited to attend, and trying not to cry as I observe the event.
Then it's heading up I-95 when that event concludes for the drive up to the City of Brotherly Love and Sisterly Affection for the 15th annual Philadelphia Trans Health Conference.
I have a panel discussion on June 10 I'll be participating in with Mari Brighe, Joanna Cifredo and Brynn Tannehill. Should be an interesting one and i hope those of you in attendance at PTHC come check it out.
It's the second one for me, and I'm looking forward to seeing everyone once I get to DC and Philly..
This will be an interesting trip in which I get to fly to one city and drive to another one.