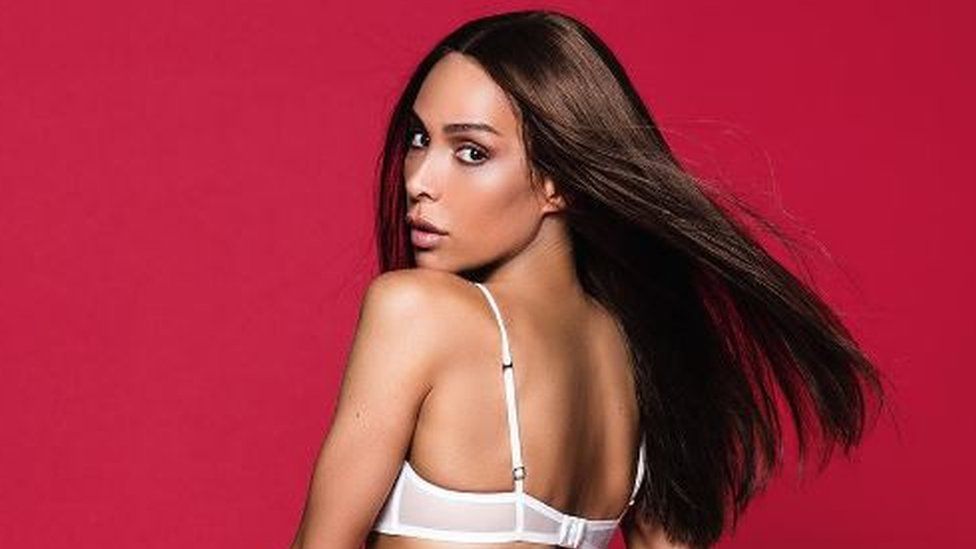 Caroline Cossey appeared on Playboy's pages after she was outed back in 1991 and before she was public about her trans status in 1981. But it took until 2017 for a trans woman to make this history and grace the magazine's pages as the first ever out trans Playmate.
Meet Ines Rau, the trans woman who is making that history.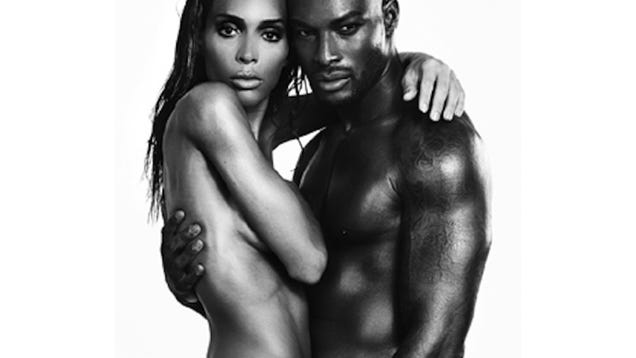 The Paris native is no stranger to Playboy readers. Rau appeared in asteamy photo shootwith Tyson Beckford back in May 2014.
She was motivated to come out as trans ironically after reading Cossey's book I Am Woman twice.
Rau said to Playboy about coming out: "It's a salvation to speak the truth about yourself, whether it's your gender, sexuality, whatever. The people who reject you aren't worth it. It's not about being loved by others; it's about loving yourself."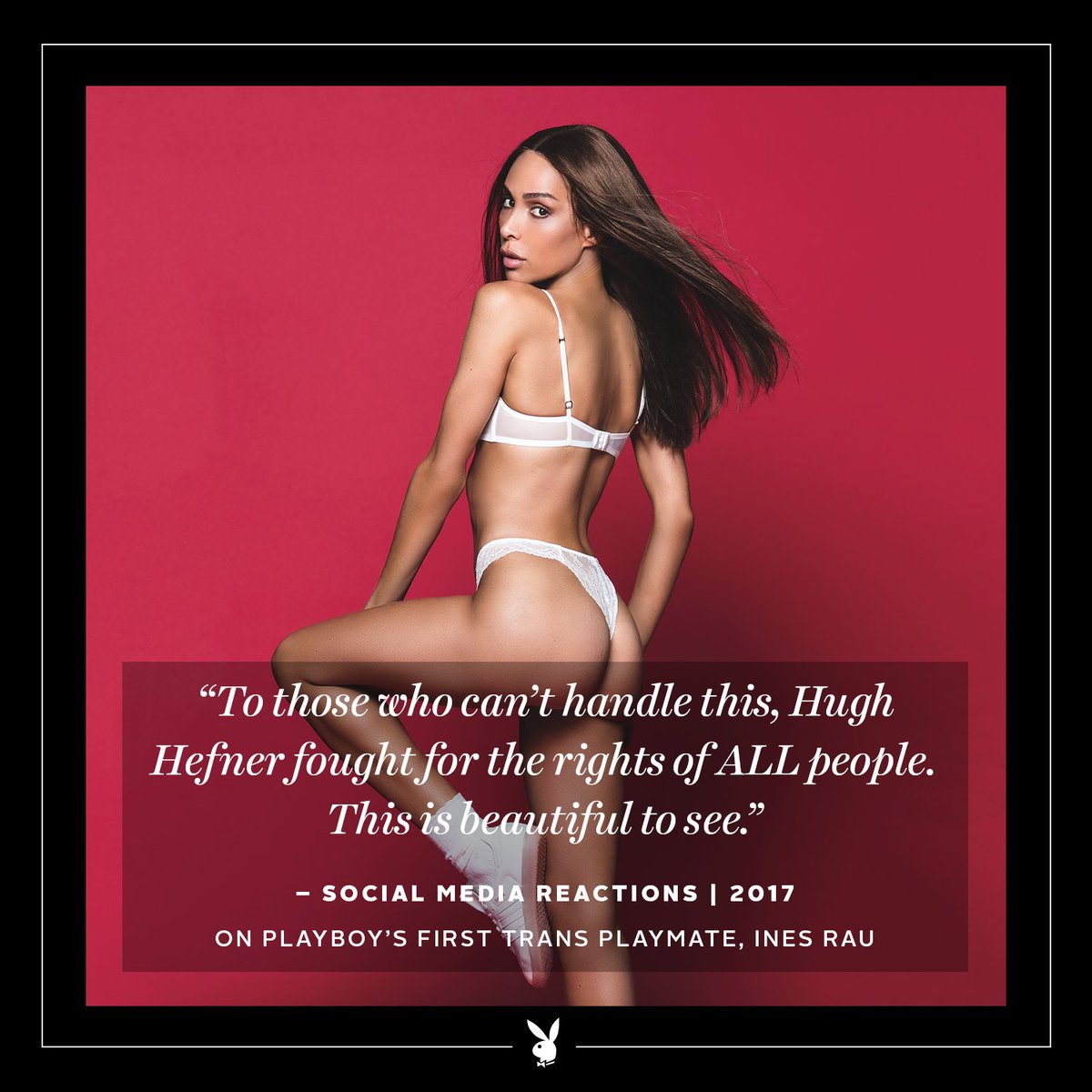 As you probably guessed the transphobic haters came out to play in social media, and former porn start Jenna Jameson also has something nasty to say about it.
But bump the haters, because she's still going to be a groundbreaking Playmate, and will appear in Playboy's November.December issue that hits newsstands on October 31