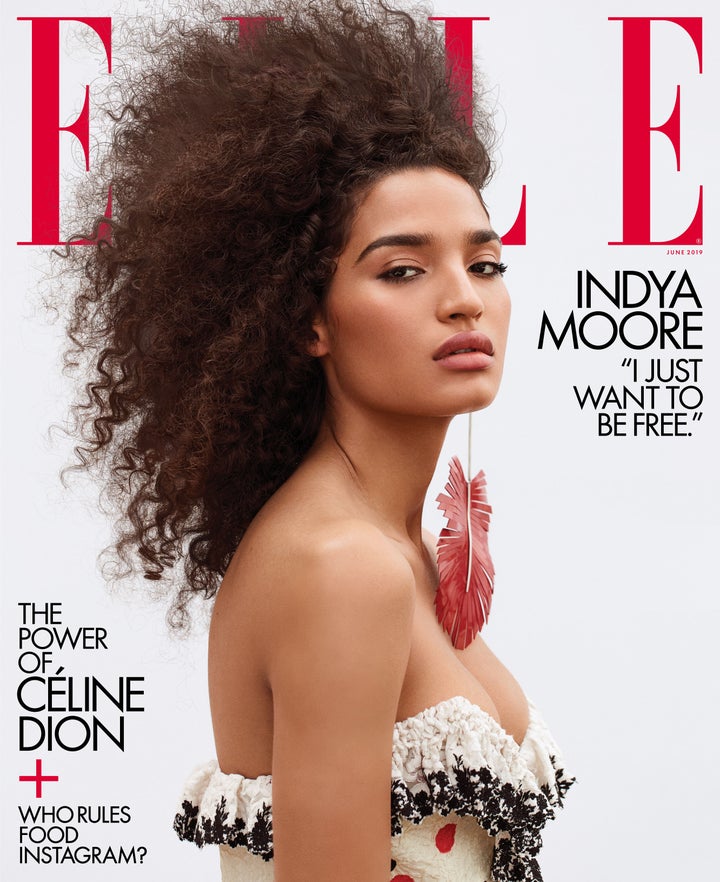 You've seen them as part of the history making cast of the FX show Pose, and now 24 year old Indya Moore is making history again as the first out trans person to grace an ELLE magazine cover.
Moore is not only Black Trans Excellence personified, Moore also uses they them pronouns.
Despite a challenging childhood and early adulthood, ,it seems that life has now moved into an amazing sweet spot for Moore. Opportunities are opening up for them as Pose kicks off its second season on June 11. Moore now has a major fashion magazine cover to their credit, and made history in the process.
And yes, Moore wants to remind you peeps that they are unapologetically Black, and you need to acknowledge them and the Black trans community.
Sometimes I feel like i have to remind people that I'm black and that makes me feel less black, But yeah! I'm black and I'm trans and I'm here and I think it's important our community acknowledges black trans people because we are murdered countlessly in our own communities.
I'm not only looking forward to meeting her one day, I'm looking forward to seeing how their character Angel continues to evolve on the show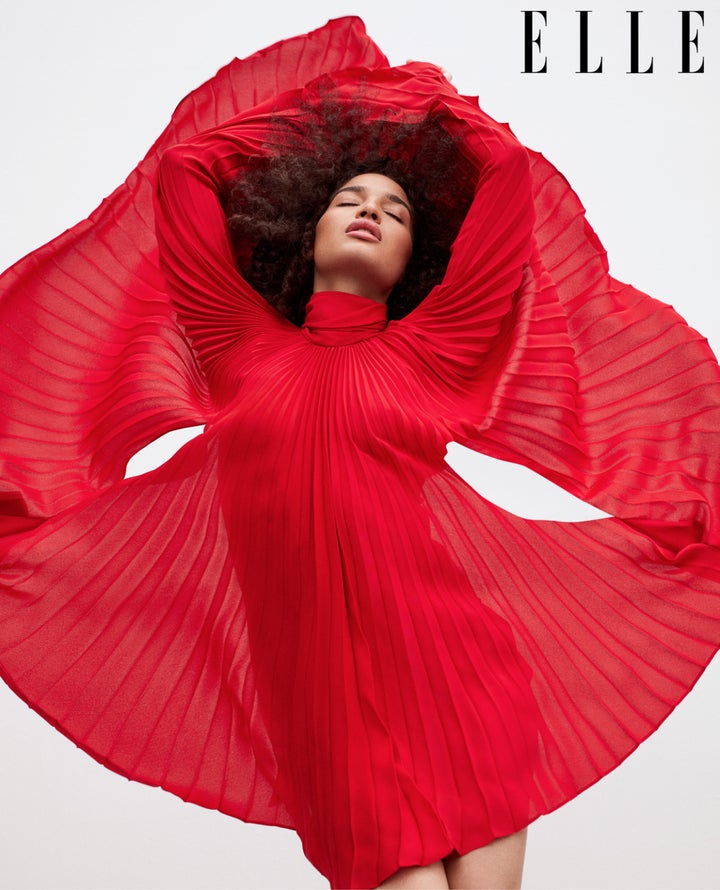 The ELLE magazine featuring Moore is scheduled to hit your fave newsstands on May 24